Our Editors' Favorite Sunscreens on Amazon
May 11, 2020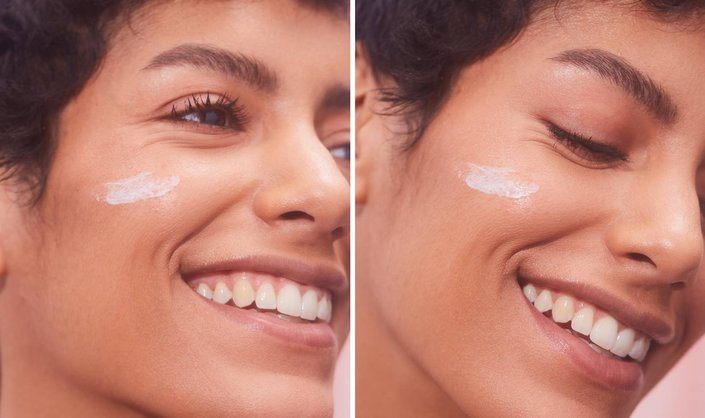 Searching for a sunscreen that's perfect for your skin type can be challenging, especially when the options are seemingly endless. While protecting your skin is always important, you also don't want a formula that leaves behind a white cast, is difficult to spread or feels greasy after application. If you're looking for a sunscreen that checks all of the boxes, we put together this list of some of our favorite options that we've tried and all are easily accessible on Amazon.
If you have sensitive skin that burns easily and are looking for maximum protection, this formula is a game-changer. It's the highest SPF protection you can get and is safe to use on your face and body. It's also lightweight, fast-absorbing and hydrating. 
Swap out your current day cream for this moisturizer-meets-sunscreen hybrid. It's formulated with SPF 30 to help protect your skin, hyaluronic acid and ceramides to hydrate and restore your skin's barrier. It's also non-comedogenic, so it won't clog your pores.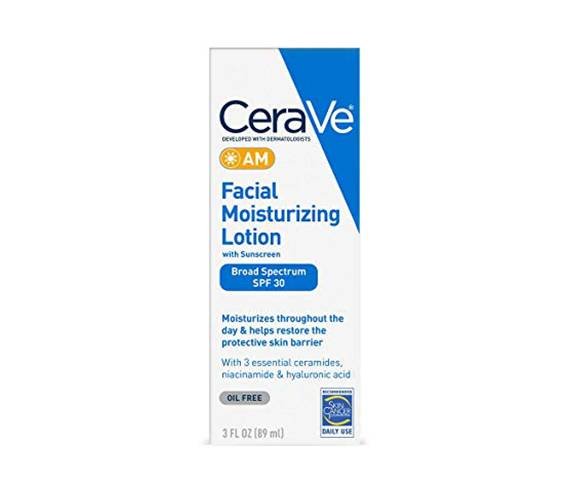 Looking for a sunscreen that has added skin benefits? This Vichy LiftActiv Sunscreen Peptide-C Face Moisturizer with SPF 30 is formulated with phyto-peptides, vitamin C and Vichy Mineralizing Water to deliver hydration and improve the look of wrinkles, dark spots, dullness and uneven skin tone. 
If you don't like the texture of traditional sunscreens, try the Sonrei Sea Clearly sunscreen instead. It's virtually weightless, hydrating and goes on clear, thanks to its gel-based formula. It leaves a velvet matte finish and includes vitamins E, C and ferulic acid to help protect against the visible signs of aging and free radicals.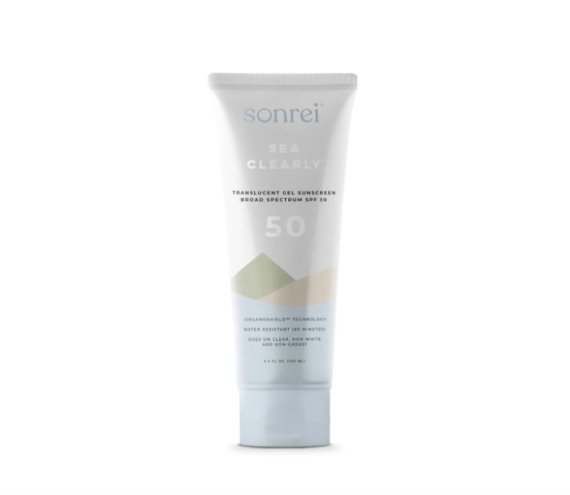 You don't need to splurge to get your hands on a safe and effective sunscreen. For only $11.99 (MSRP), try this formula that's lightweight, water-resistant, loaded with antioxidants and leaves your skin silky smooth without a greasy feel.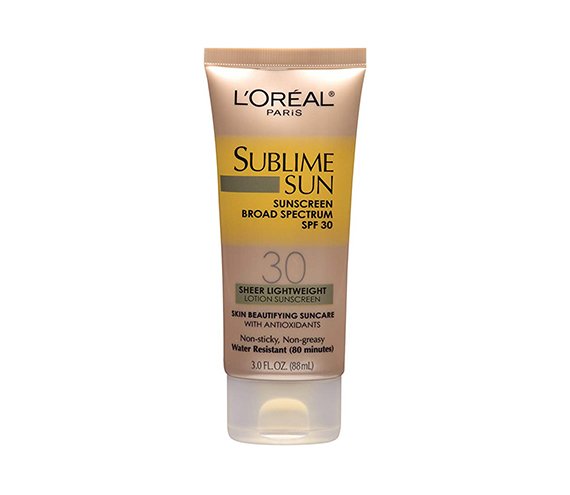 Thanks to its octinoxate-free formula, no coral reefs are harmed by using this sunscreen, which is just a bonus considering all of its other benefits. It's hydrating, absorbs quickly and provides protection against UVA and UVB rays while helping  prevent photoaging and dehydration.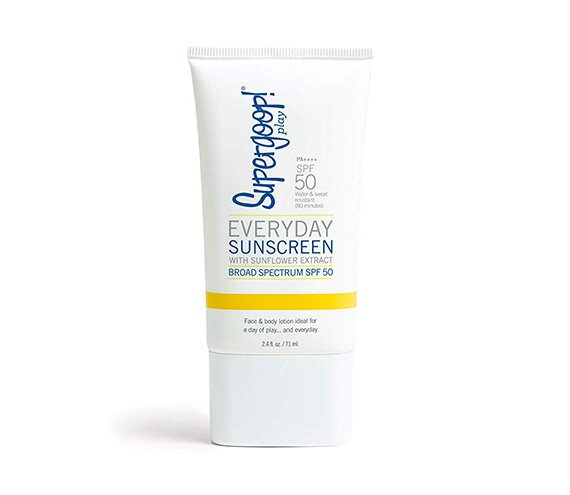 Read More: 
This May Be the Greatest SPF Hack EVER
The La Roche-Posay Anthelios Melt-In Milk Sunscreen SPF 100 Is Perfect for My Sensitive Skin
What Happens to Your Skin When You Skip Sunscreen
Read more

Back to top