6 Vanity-Worthy Facial Rollers to Add to Cart
November 02, 2020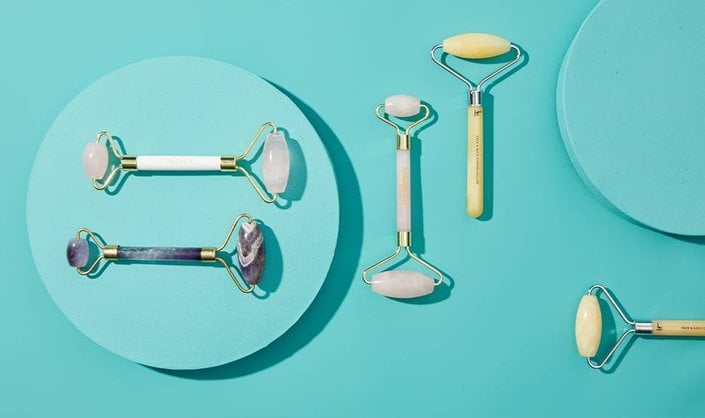 Adopted from ancient Eastern Chinese skin-care routines, facial rollers have become very popular nowadays for their ability to do everything from reduce under-eye swelling and promote lymphatic drainage to help products better absorb into the skin and aid in indulgent face massages. Aside from these rollers' beauty benefits, crystal therapy enthusiasts laud their therapeutic uses, too. Different gemstones correspond with various elements (jade is said to represent peace and harmony) — making facial rollers an enlightening addition to your morning or night routine. Here, we've rounded up our favorites.
Designed to help your favorite IT Cosmetics moisturizers apply more evenly, this facial roller is a must-have for your skin-care routine. While the roller itself helps massage products into skin for extra hydration, citrine is said to enhance mental clarity and focus.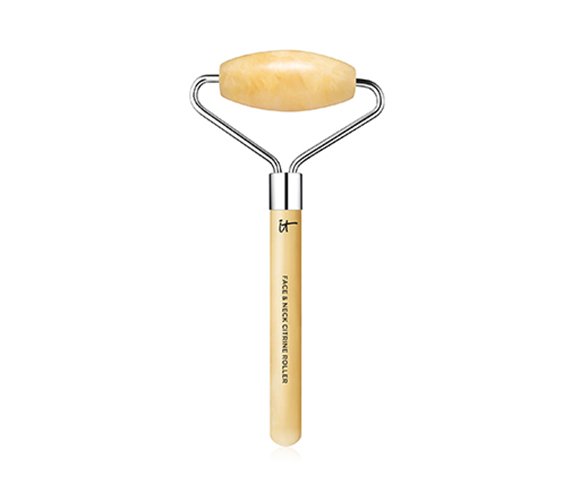 If you want a gua-sha-and-quartz-roller combo for under $25, then give the Deciniee Jade Roller a spin. You can grab this one via Amazon Prime, so add to cart and expect this beauty in two days or less.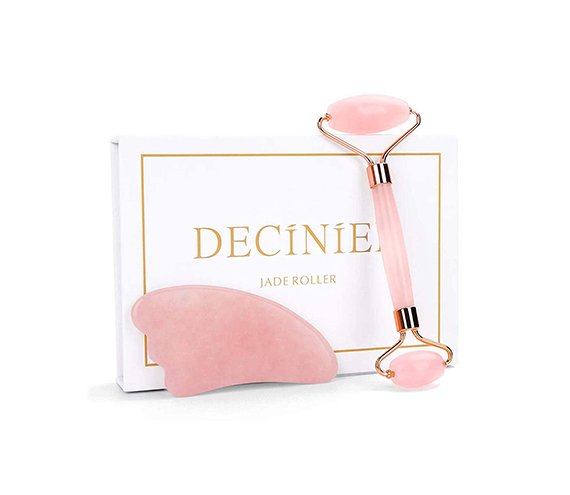 While many face rollers are dual ended, the Province Apothecary Dual Action Face Roller takes it to the next level. One side is smooth and the other is studded, which is designed to improve muscle function, tone skin and gently exfoliate without breaking the surface.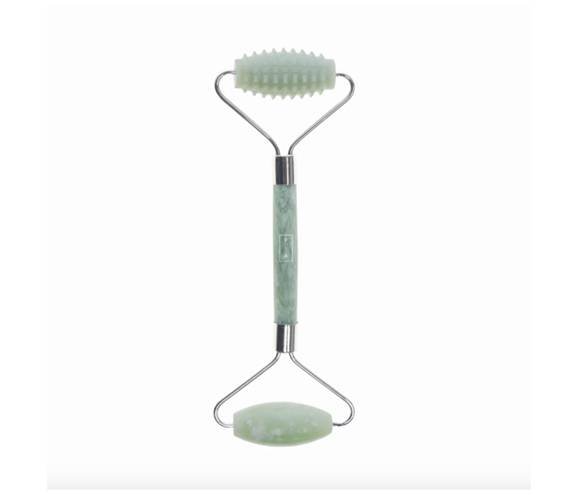 Said to alleviate stress by attracting positive energy, amethyst stones (and facial rollers) are a great option for anyone who wants to invite a little more calm into their lives. Opt for this sleek purple roller, which has rose gold accents and makes applying serums and oils a breeze.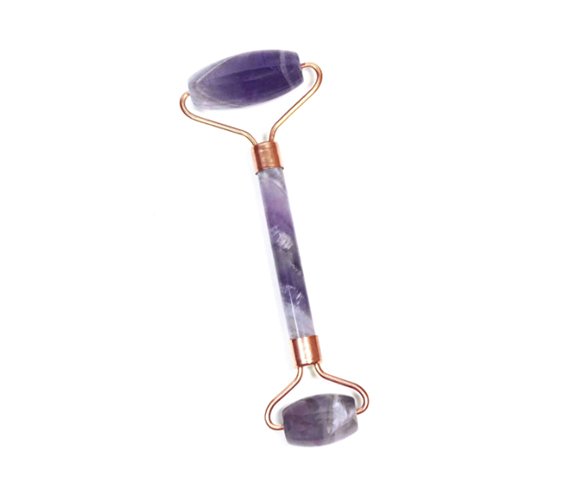 Facial rollers can come in virtually any gemstone color, evidenced by this pretty red jasper option from Skin Gym. Said to be the symbol of bold beauty and stimulate the root chakra, we recommend it for anyone who wants the extra courage to rock a bold eye in addition to smoothing and plumping the look of their skin.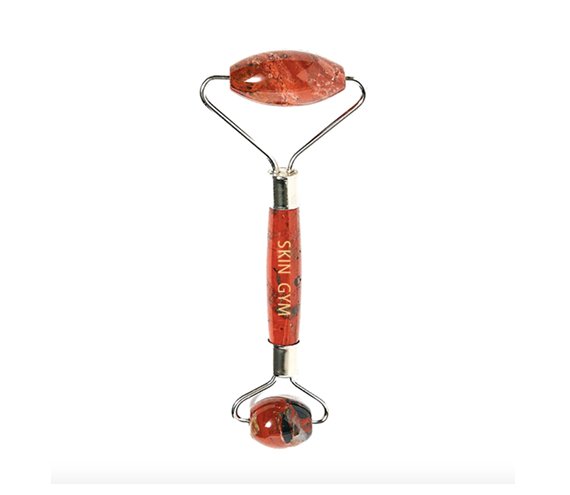 Esthetician Angela Caglia's facial roller is made of rose quartz, has a sturdy handle for easy use and can be used on your neck and shoulders as well as your face to relieve muscle tension.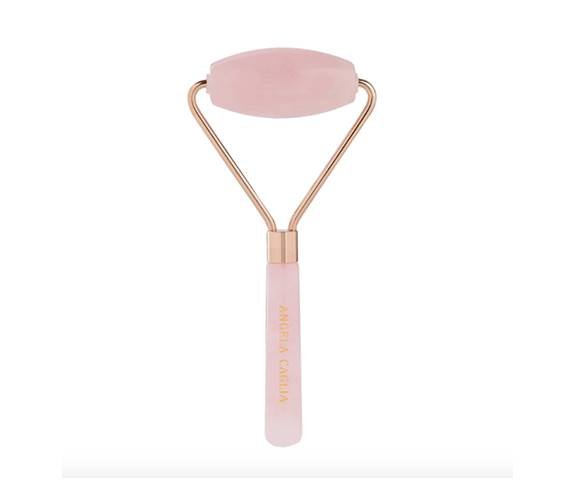 Photo: Chaunte Vaughn 
Read More: 
8 Face Serums to Use With Your Derma-Roller
I Used a Jade Roller Every Night for Two Weeks in the Name of Self Care
5 Skin-Care Tools on Amazon That Will Upgrade Your Current Routine
Read more

Back to top