6 Halloween-y Bath Products That Are Perfect for Fall
September 20, 2021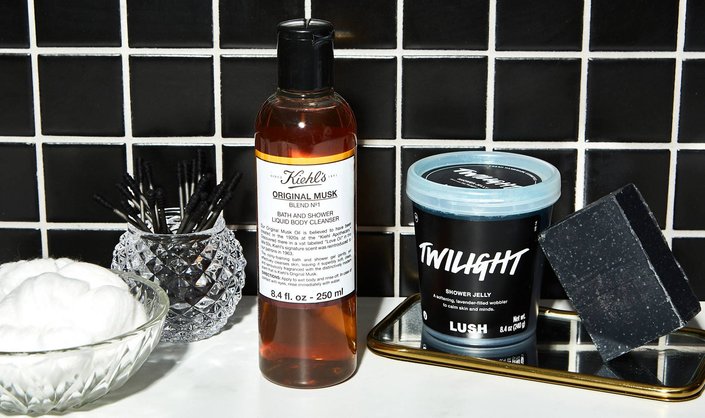 Changing out your in-shower products is a ritual you should practice every few months, and Halloween is a surprisingly good excuse to do so. Between ombré shower jellies, crystal scrubs and dark-water bath bombs, pamper yourself and celebrate the  spooky season with the festive bath products below.
This luxe foam body cleanser from Kiehl's will instantly give you all the Halloween feels with its mysterious scent. You can use it as an in-shower wash or just add it to your bath for a bubbling, perfumed and sensuous finish.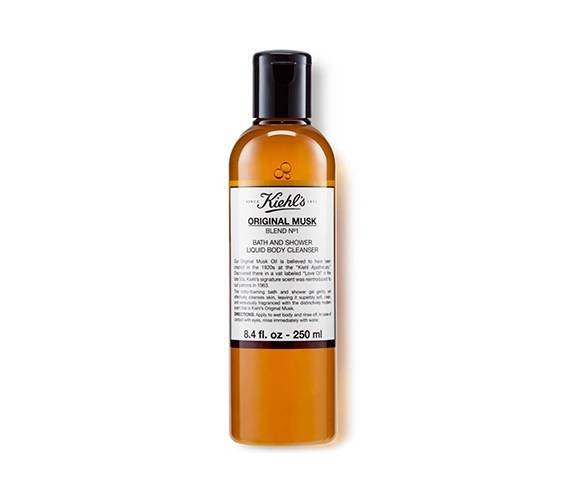 Twilight is a signature LUSH scent that will complete any Halloween-inspired skincare routine, but the Shower Jelly version is exactly what you need to kick it up a notch. This ombré jelly goes from deep purple to turquoise blue and softly breaks down into a soapy lather when lightly scrubbed onto the skin.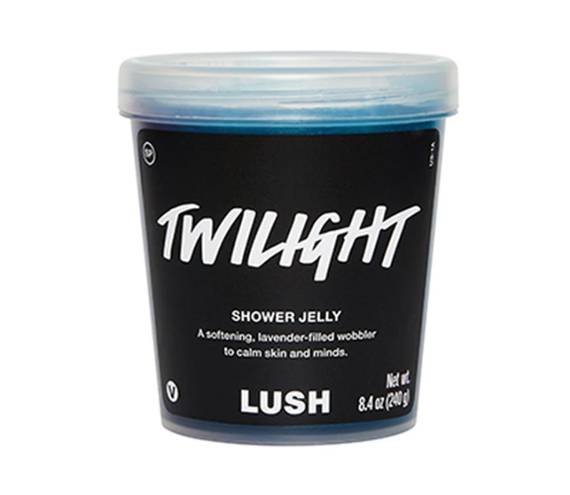 Drawing a black bath is a super fun way to get into the Halloween spirit. This black amber bath fizzer that turns your bathwater into a rich noir. After your bath, your skin will feel nourished and silky, too.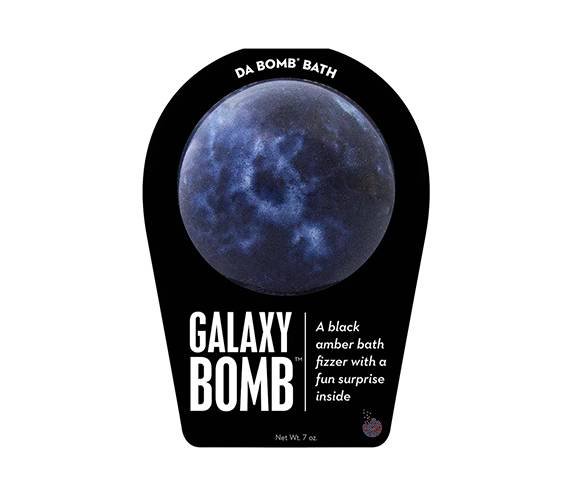 If you want to add a crystal scrub to your routine this Halloween, opt for this energizing option. It has a combination of sugar, watermelon and quartz to gently exfoliate and soften the skin.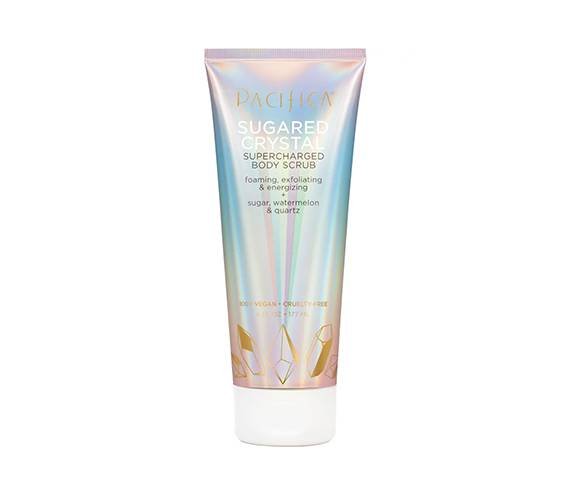 This black body jelly exfoliates with salicylic acid and charcoal to clarify the skin. It works to smooth rough, bumpy skin and minimize congestion — not to mention, the consistency is super cool.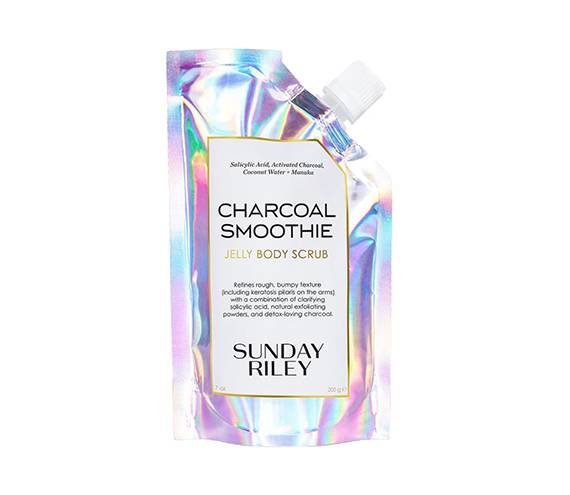 This sweet-smelling lip scrub is as spooky as it is luscious. With castor oil, jojoba oil and lime oil, it has a zesty finish that leaves your lips chap and flake-free.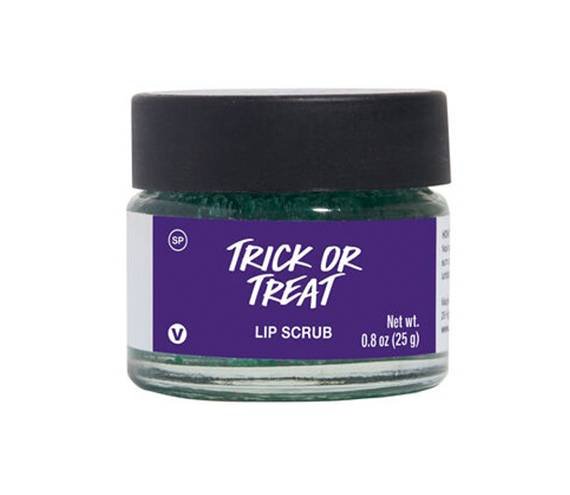 Photo: Chaunte Vaughn
Read More:
What's the Difference Between BB, CC and DD Creams?
Read more

Back to top