Our Favorite La Roche-Posay Products for Every Skin Type
July 20, 2022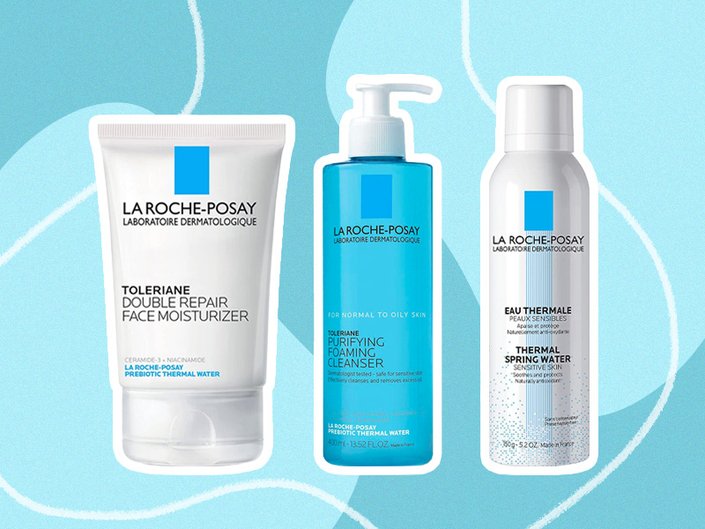 While it's always fun to try new skincare products (that is part of our job description), there are some skincare staples our editors always come back to. La Roche-Posay carries some of our trusted go-tos, mostly because all of the products are fragrance-free, non-comedogenic and allergy-tested, making them suitable for every skin type and condition. One editor with eczema-prone skin swears by the brand's eczema cream, while another editor with oily skin can't put down her LRP toner. To find a La-Roche Posay product that fits your skin's needs, keep reading.
Victoria, Content Director
The skin on my face is super temperamental (read: very sensitive), so I try to stick to applying physical facial sunscreens made with zinc oxide and titanium oxide as active ingredients, rather than chemical formulas. I love that this one has a lightweight, milky consistency, is a 100% mineral formula and is completely fragrance-free. It's also available in a tinted version.
This is another La Roche-Posay product I know I can trust on my reactive skin. Infused with the brand's soothing Thermal Spring Water, this moisturizer is deeply hydrating and extremely gentle. When my face is feeling dry and tight, I can count on a pump or two to replenish my skin's moisture levels. What's more, it never feels heavy or greasy on my skin, making it an ideal option to wear under foundation.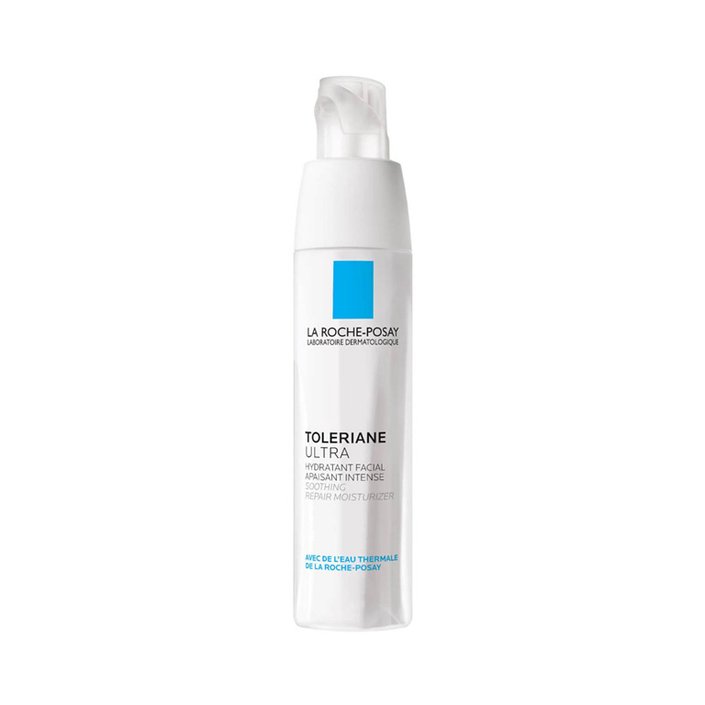 Alanna, Assistant Managing Editor
I've struggled with eczema just about my entire life, and over the years, I've tried many products to help soothe my flare-ups. This buy from La Roche-Posay is one of the formulas that has stood out as a winner in keeping my eczema calm because it's formulated with 1% colloidal oatmeal, La Roche-Posay Prebiotic Thermal Spring Water and shea butter. In my opinion, it's the best OTC eczema lotion to rely on!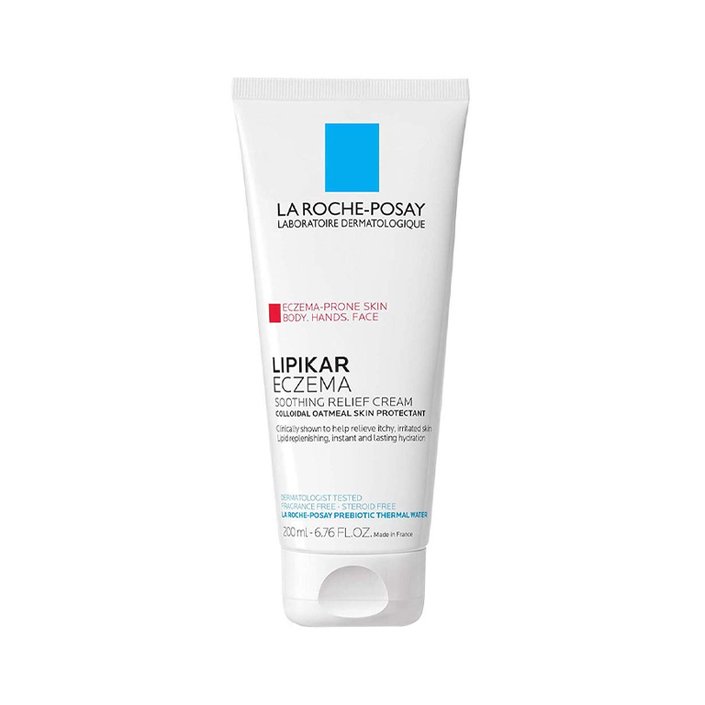 Ariel, Editor
As someone with dry, ultra-sensitive skin, I have to be pretty careful with the products I put on my face. This moisturizer has never let me down. The gentle formula is non-comedogenic, fragrance-free, oil-free and allergy-tested to be suitable for reactive skin types like mine. This is my go-to daytime moisturizer for before sunscreen.
When my skin is craving an extra hit of hydration, I love spraying on this face mist. It works just as well at the start of my skincare routine as it does spritzed on for a quick refresh throughout the day. The soothing formula contains an antioxidant-rich thermal water that helps calm my skin and is safe to use on both face and body.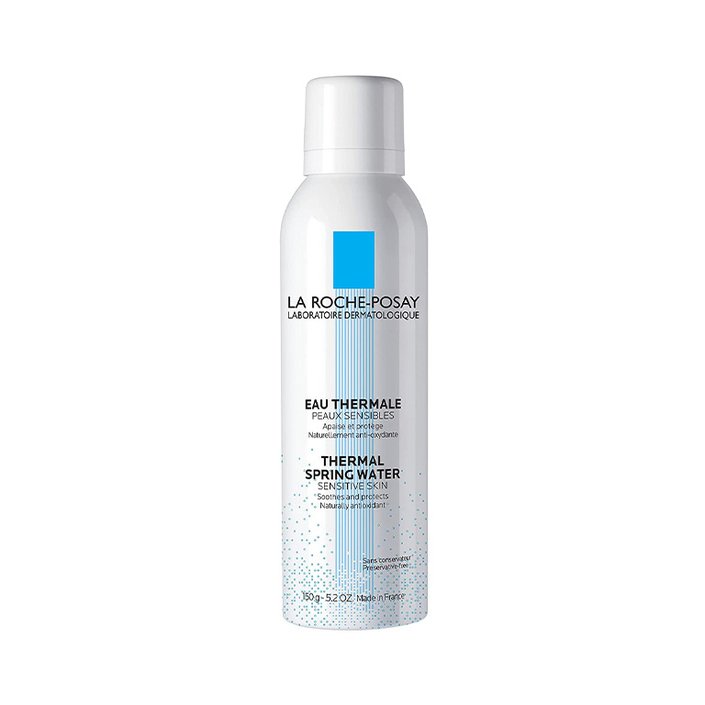 Alyssa, Assistant Editor
Because I have oily skin, I find that foaming cleansers with gel consistencies work the best for me. This one is a great gentle option that thoroughly cleanses my skin of excess oil and grime without stripping it of its essential moisture. I also love that it's formulated with ceramides and niacinamide to help maintain my skin's moisture barrier.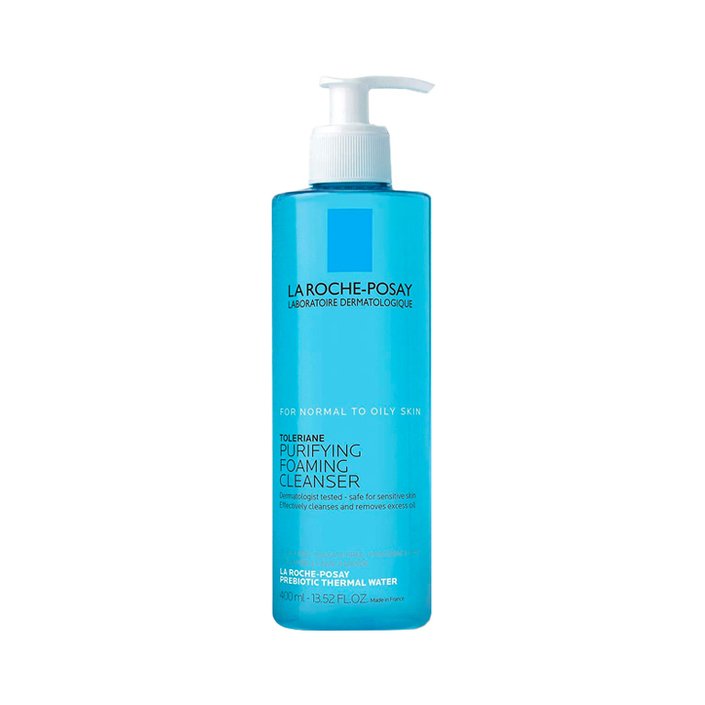 Trishna, Assistant Editor
Because my skin tends to be on the oilier side, I like to do a thorough cleanse with a toner to remove all the extra sebum, dirt and makeup before I sleep. The La Roche-Posay Effaclar Toner for Oily Skin is the perfect balance between a toner that feels like it gets the job done and gives visible results without stripping my skin too much of its natural oils and being too harsh and drying for my pores.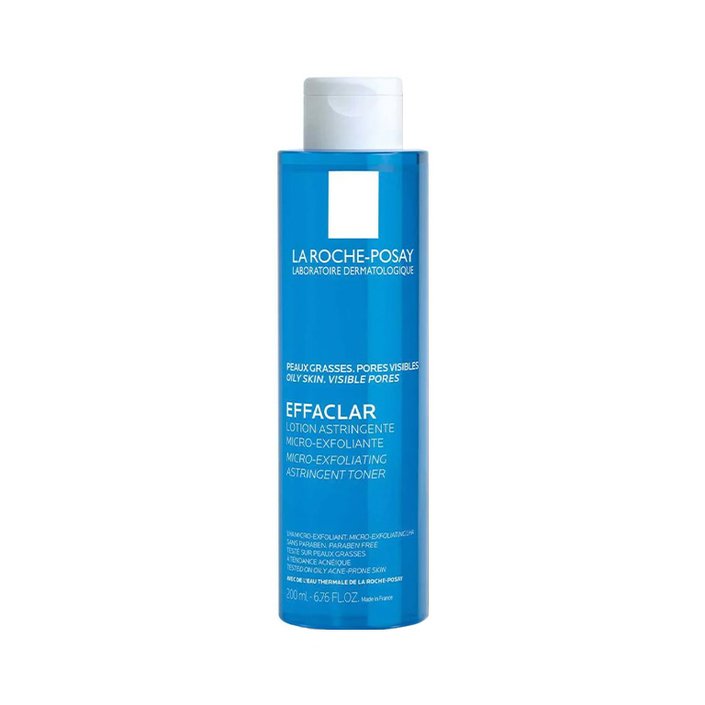 Read more

Back to top