The 5 Best Untinted Lip Oils for a Glossy, Hydrated Pout, According to Our Editors
August 14, 2020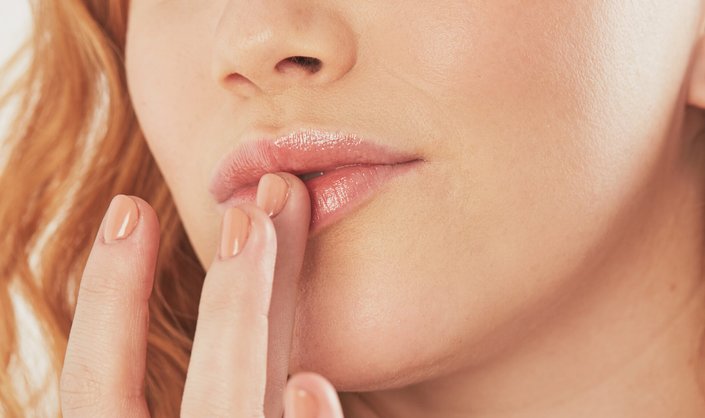 Lip oils are the hydrating, smooth and natural-looking lip product we're currently addicted to. They're immensely moisturizing, feel as weightless as air and give your pout healthy look. Not to mention, you can apply a lipstick on top for a pop of color. Get on board with these five untinted lip oils our editors tried below. 
Glowy lips are only a swipe away when you use this Lip Treatment by Kiehl's. This formula is chock full of coconut oil, moringa oil and acerola cherry to nourish and replenish moisture to the lips. It's also rich in fatty acids, making it perfect to help transform a dry, patchy pout.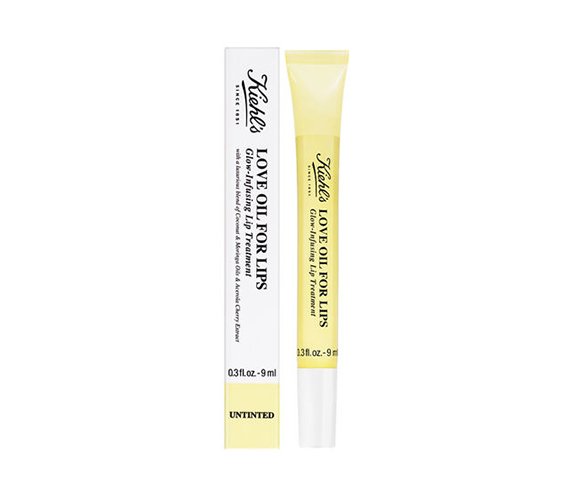 The Lip Retreat Oil is an untinted, clear formula that contains rosa canina fruit oil for a glossy, moisturized finish. It also has a touch of apricot kernel and avocado oil for extra nourishing benefits.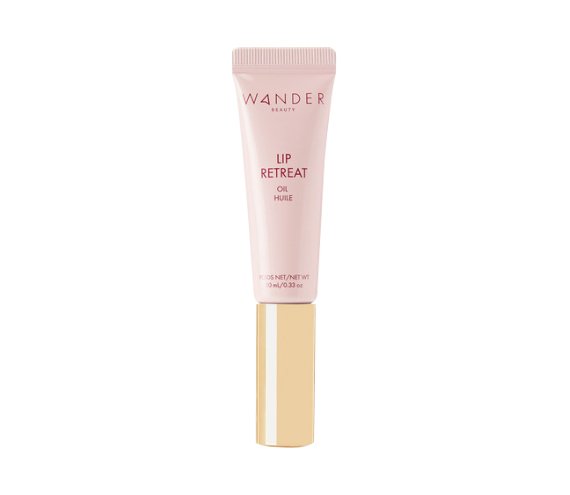 For a silky, gloss-like finish, try the Silk Slip Conditioning Lip Oil. The formula has jojoba, camellia, sesame and sunflower seed oils (as well as vitamin E!) to keep your lips extremely soft and hydrated.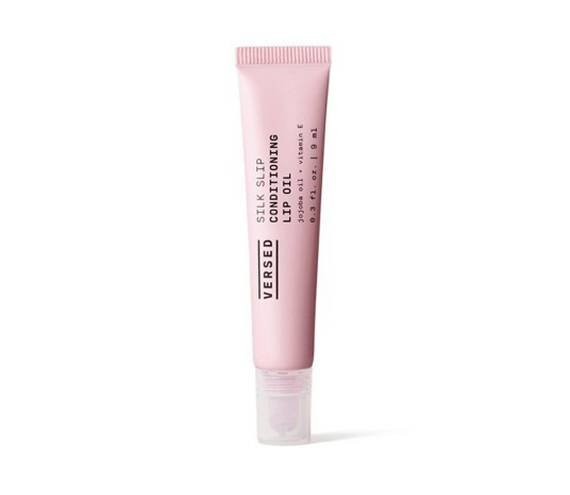 Lip oils are not as greasy as they sound and this one is proof. It has a soft, clear consistency that glides onto the lips with ease and contains hyaluronic acid and peptides for that extra boost of plump.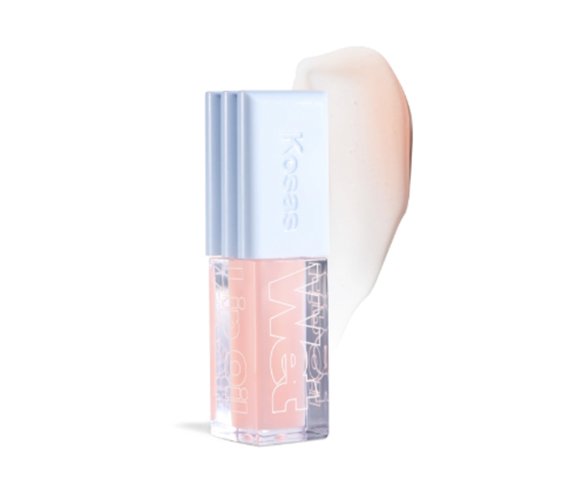 The Hourglass Treatment Oil is perfect if you want to prep your lips for lipstick or a liquid lippie. It's extremely nourishing and has a special complex of uber-hydrating ingredients that soothe and moisturize  lips for hours, even after you apply your lip color on top.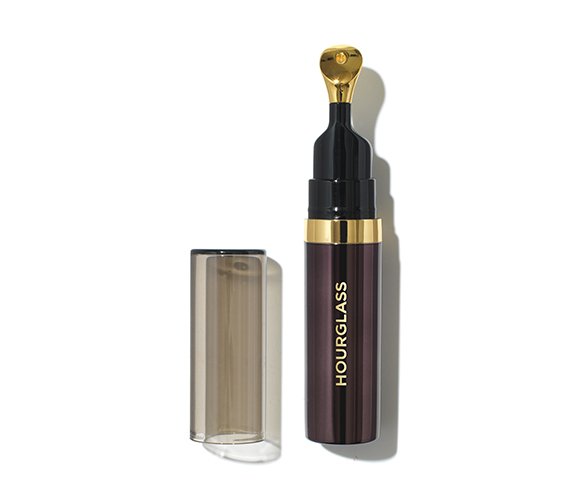 Photo Credit: Chaunte Vaughn
Read More:
6 Things That Age Your Skin Prematurely
Why You Keep Getting Razor Burn and Razor Bumps
The One Skin-Care Product Everyone Should Be Using Daily
Read more

Back to top