6 Milk Peel Products to Add to Cart This Spring
April 16, 2021
A milk peel is a Korean beauty treatment that helps to smooth and brighten the skin. Typically, the in-office practice uses lactic acid to give the skin a "milky" finish, but luckily, there are products on the market that can help you achieve this without hopping on the next jet to Korea. Milk peel products in the U.S are coined after the look and feel of the "milky" product itself, and also leave your skin looking creamy and smooth. Below, we share our favorite "milk peel" skin-care products to help you get a similar effect to the overseas treatment.
For a silky, brightening effect, try this milk peel by Lancôme. It's a bi-phase peel that works to smooth, refine and exfoliate the skin with Vitamin E, linseed extract, micelles and LHA. It has a milky-lotion consistency which gives it the "milk peel" name.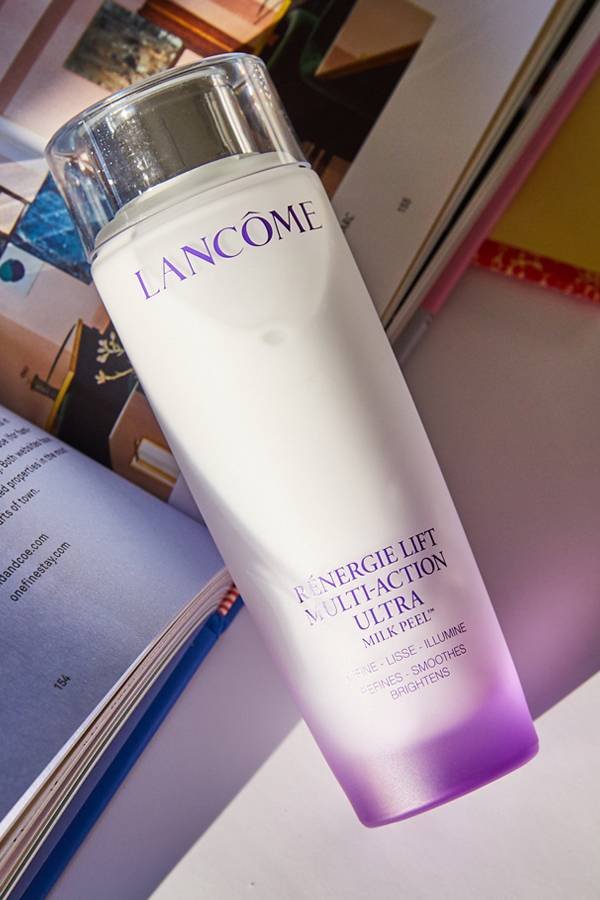 A creamy complexion is easy to achieve when incorporating this milk peel toner into your routine. It contains lipo-hydroxy acid, 23% emollients and almond milk that works to gently exfoliate and soothe the skin's surface. Your skin will be looking refined and fresh after application.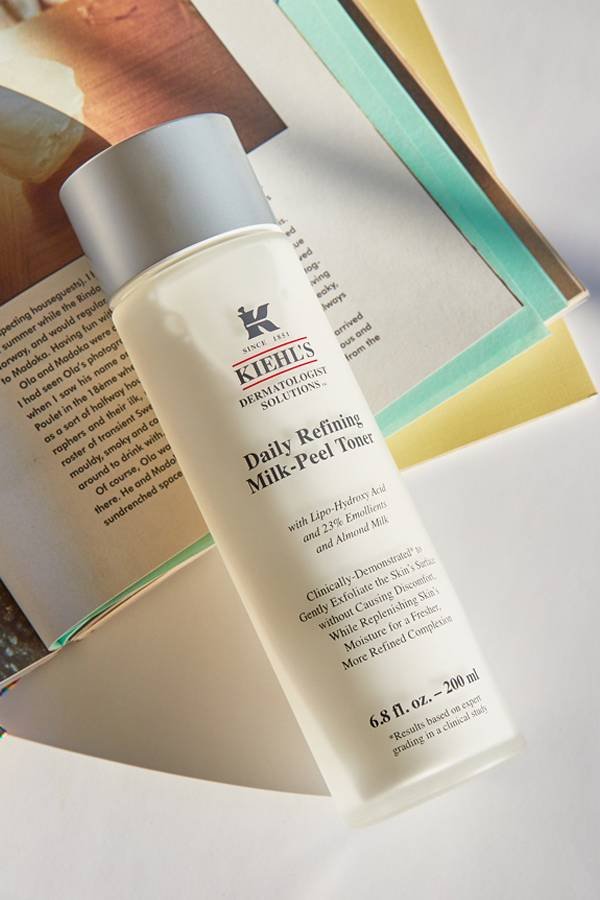 If you're looking for a "milk peel" mask treatment, try this formula by Erborian. It uses sesame milk for a "new skin" finish that will make your skin feel soft like velvet. Plus, it only takes five minutes.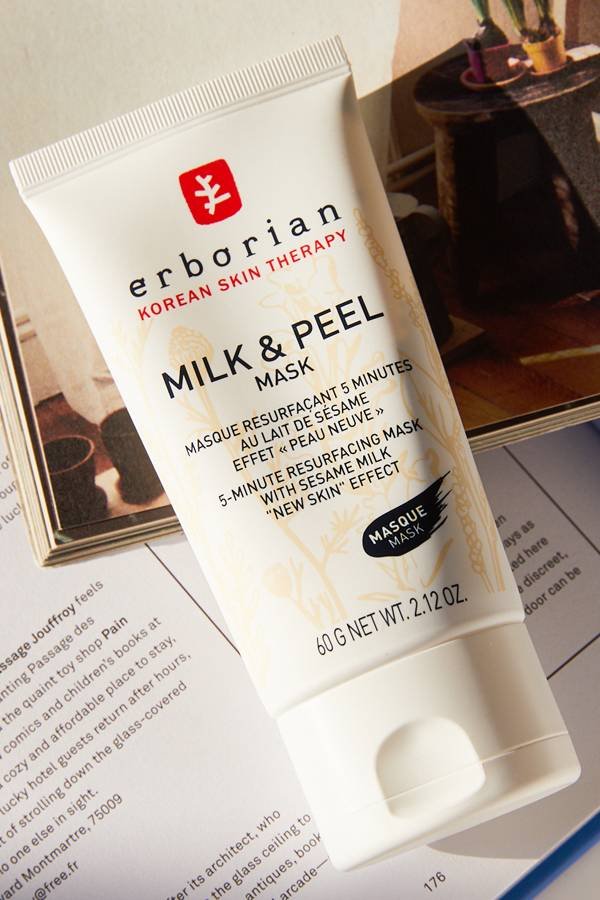 This triple milk peel combines BHAs, AHAs and lactic acid to exfoliate the skin and keep it looking even, calm and creamy.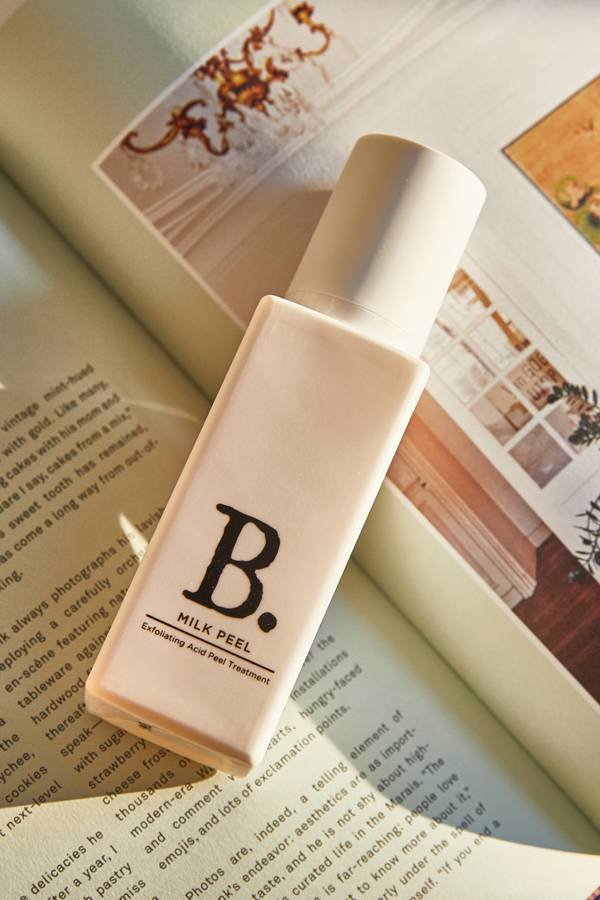 We love this almond milk peel mask by Freeman because it's suitable for sensitive skin and can last 3-4 uses. It also contains lactic acid to slough off dead skin cells and Vitamin E to keep your skin looking silky and vibrant.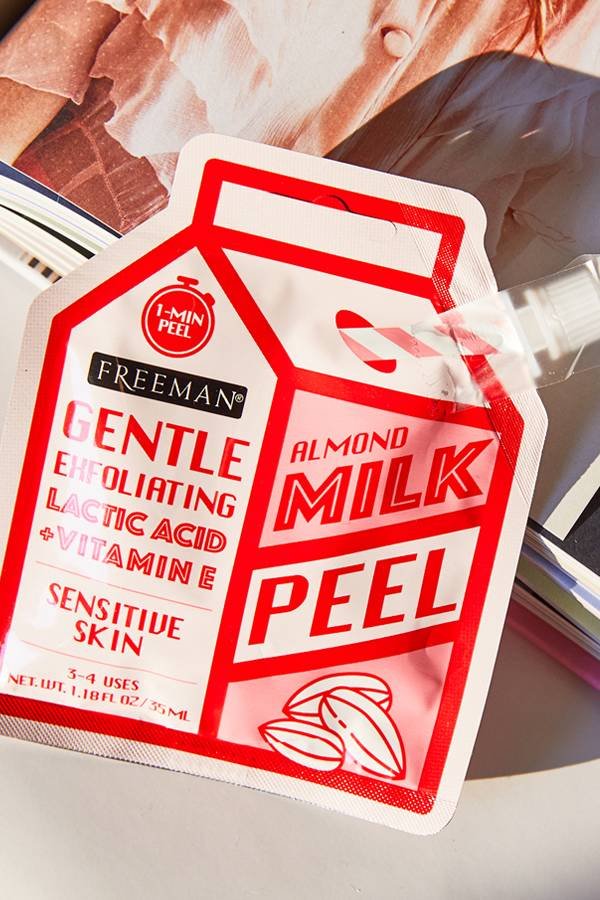 Looking to incorporate a milk peel into your daily routine? Try this cleansing balm. It mixes centella asiatica, bambusa arundinacea powder and cellulose that transforms from a balm into an oil to help remove stubborn makeup and pollution. Use this as the first step in your double cleanse for a creamy, hydrated complexion.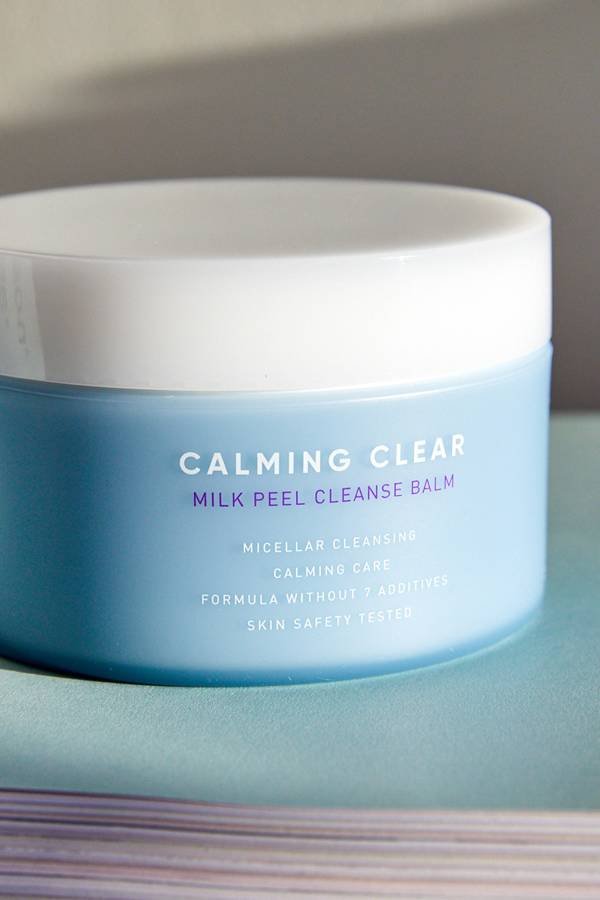 Photo Credit: Chaunte Vaughn 
Read More:
The Best Cleanses for Oily Skin, Hands Down
What Causes Ashen Skin? — Plus, How to Get Rid of It
Read more

Back to top