6 Skin-Care Products to Add to Your Stash This April
April 03, 2020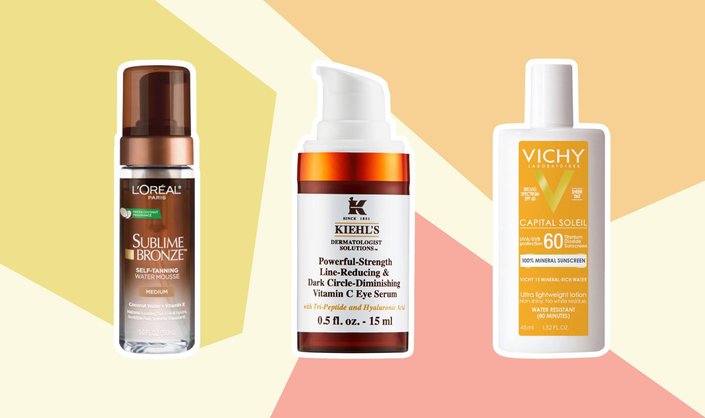 It's a brand new month, which means different products are making their way into our bathroom cabinets and skin-care routines. These are the products Skincare.com's editors can't live without this April.
Sarah, Senior Editor
Youth to the People Yerba Mate Resurfacing Energy Facial
I can't tell you how much I wish I could get a facial right now. But with social distancing measures in place, the Youth to the People Resurfacing Energy Facial is the next best thing. The exfoliating formula uses fruit enzymes from papaya and pineapple, plus diatomaceous earth and bamboo, to exfoliate and smooth skin, while caffeine from yerba mate and guayusa reinvigorates. The creamy treatment also contains aloe to soothe. Leave it on for a minute or two before washing off and prepare for a major glow.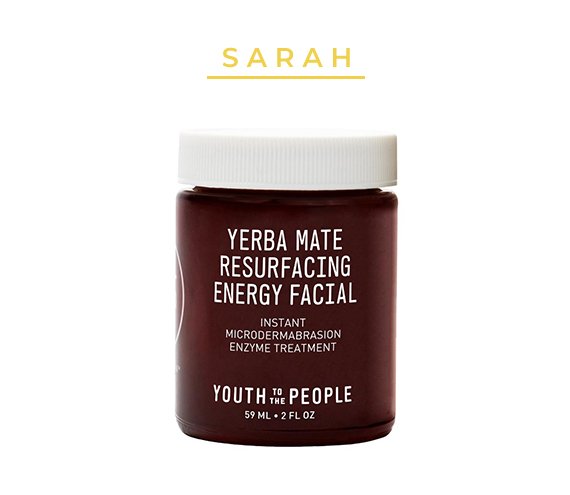 Alanna, Associate Editor
L'Oréal Paris Sublime Bronze Self-Tanning Water Mousse
As we transition to warmer months, a self-tanning water mousse is a must-have in my book. I like to get my glow on using product as opposed to lying out in the sun, and to do this, Sublime Bronze has been my go-to. This formula is streak-free, highly moisturizing and gives me the softest bronze (without being orange!) in as few as four hours. I use it after every shower, and I've never been so glowy.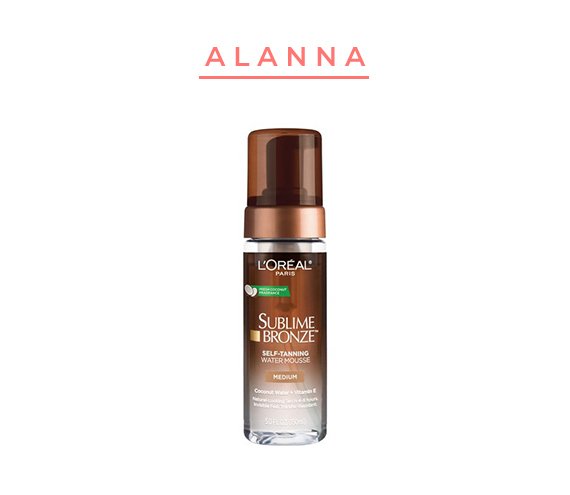 Genesis, Assistant Editor
Korres Greek Yoghurt Nourishing Probiotic Gel-Cream
My skin has been extremely dry lately and as someone who normally has a combination-to-oily complexion, I've been struggling to find a moisturizer that gives me the hydration I need without feeling too heavy. I recently tried the Korres Greek Yoghurt Nourishing Probiotic Gel-Cream and have been loving it for its Greek yoghurt-infused formula that nourishes the skin and provides long-lasting hydration. It also works to plump the skin and reduce any redness. My favorite part though? The fun jelly-like texture, which is smooth and silky but still feels really light on the skin.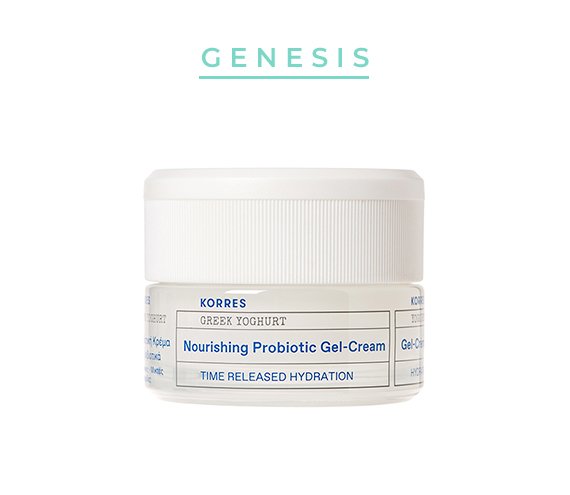 Samantha, Assistant Editor
MASK Skincare Spotless Sheet Mask 
My stress acne has decided to kick into overdrive these last few weeks — lucky me. Cystic pimples plague my chin and regular pimples seem to be popping up left and right. My skin's savior these last few days has been the MASK Skincare Spotless Sheet Mask. It's infused with CBD, CBG and CBN to calm inflammation, reduce redness and combat breakouts. The best part? It doesn't leave me dry or tight like other clarifying products. 
Vichy Capital Soliel Tinted 100% Mineral Sunscreen SPF 60
I haven't been wearing makeup these days. Can you blame me? That said, I still like to feel like I'm somewhat put together, even if I'm not leaving my house. That's why I've been loving this tinted Vichy sunscreen. It evens out my complexion and gives me a dewy glow even though I've skipped foundation altogether. Plus, it still protects my skin from the sun and doesn't irritate my sensitive skin.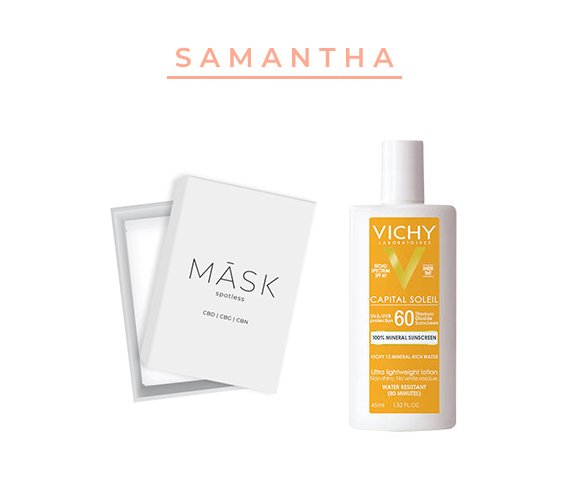 Jillian, Senior Social Media Editor
Kiehl's Powerful-Strength Dark Circle Reducing Vitamin C Eye Serum
I deal with dull skin on the daily, so vitamin C is essential in my routine to brighten up with my complexion, especially when it comes to my eye area. Kiehl's new vitamin C eye cream is perfect for targeting the dry skin around my eyelids and dealing with my dark circles when they're a little too present for my liking. I usually apply this right after my CeraVe Vitamin C serum, and I'm good to go. I definitely feel like the eye cream has helped take my glow to the next level.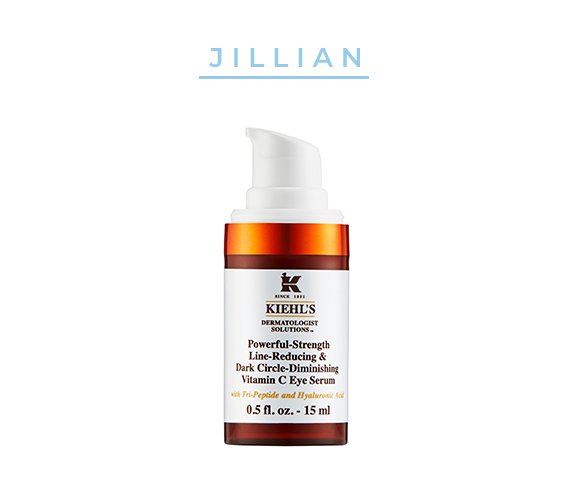 Read More:
6 Things That Age Your Skin Prematurely
Why You Keep Getting Razor Burn and Razor Bumps
Read more

Back to top