7 New Skin-Care Products at Ulta Beauty to Add to Your Cart This February
February 08, 2019
If you're planning a trip to Ulta Beauty in your near future, it's best that you proceed with caution, especially when it comes to the store's newest arrivals. In just minutes, it's possible to diminish your life savings in pursuit of an entirely new winter skin-care routine for you, your mom and your distant relatives. To save you from fiscal destruction, we did you the favor of rounding up seven new products that are really, really good — including the Vitamin C serum for brightening benefits, the Kiehl's hydration essentials kit and the drugstore-priced face cream that'll get you through winter.
See all seven winter skin-care must-haves, ahead:
The Hyaluronic Acid Serum
L'Oréal Paris Revitalift Hyaluronic Acid Serum
Apply this hyaluronic acid serum immediately after cleansing in the morning
The Eye Makeup Remover Cotton Round
Garnier Micellar Eye Makeup Remover Cotton Pads
These cotton pads won't replace your makeup removing cleanser or makeup wipes, but they will help you perfect your eye makeup — say, when you accidentally smudge your mascara all over your lid or went a bit astray with your winged liner. They're definitely a must-have for touchups and on-the-go makeup lovers everywhere.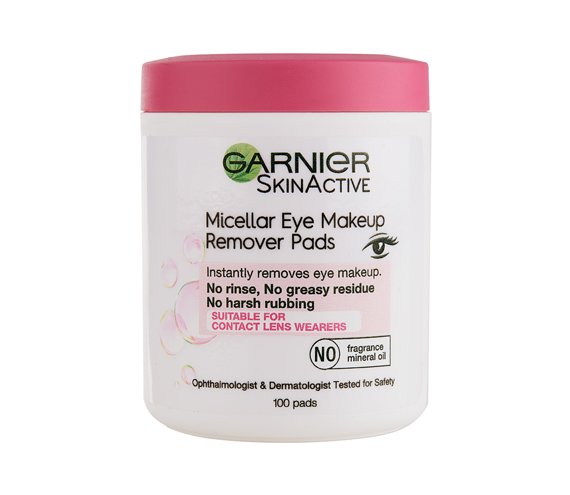 The Ultimate Hydration Kit
This Ulta exclusive is perfect if you're new to Kiehl's and want to test some must-haves, or if you're just looking for a winter set to help combat dry, dull skin. In the kit, you'll receive the Ultra Facial Cleanser, Ultra Facial Toner, Creamy Eye Treatment with Avocado and Ultra Facial Cream. The four-step system is perfect for those of you looking for a reliable, travel-friendly routine.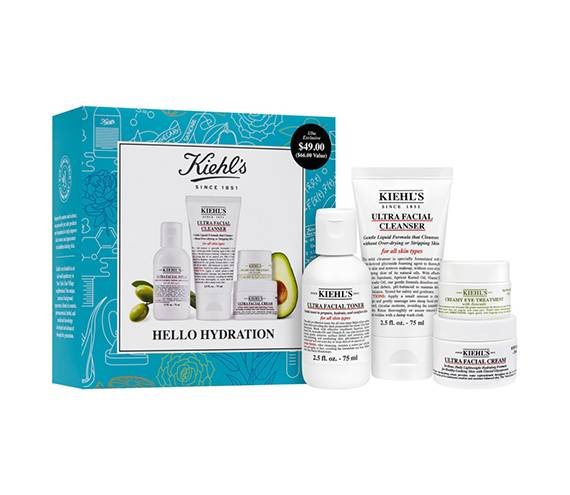 The Hydrating Moisturizer
IT Cosmetics Confidence In a Gel Lotion Weightless Moisturizer
If winter weather is making your skin feel dull and dry, consider changing up your daily routine with a hydrating new formula. This new gel lotion from IT Cosmetics is perfect for using in the morning to prep your skin for makeup application and in the evening before your nightly skin-care routine.
The Gentle Exfoliator
Exfoliating is a must to reveal a glowy, smooth complexion. To help you with your exfoliating goals, Clarisonic recently launched a Sonic Exfoliator and Skin Renewing Peel Treatment to use up to three times per week. Pair this duo with your Clarisonic Cleansing tool to complete your weekly skin- care regimen.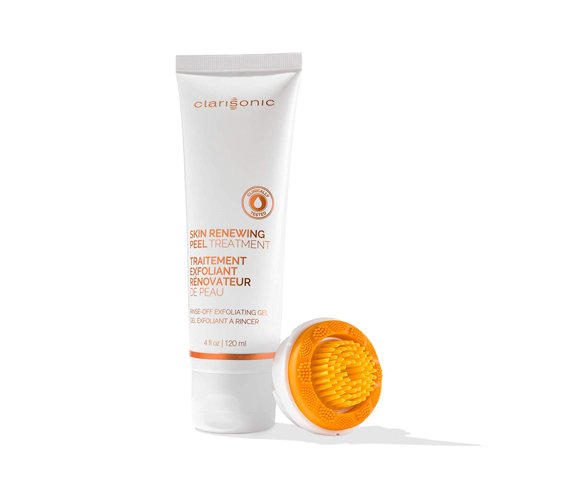 The Vitamin C Serum
Lancôme Visionnaire Skin Solutions 15% Vitamin C Correction Concentrate
Behold, Lancôme's Vitamin C serum meant to brighten dull skin and provide antioxidant protection. Use this product once a day (it's too strong to use more!) before applying your nightly moisturizer. Be sure to use a broad-spectrum sunscreen in the morning to help maximize your protection from UV damage.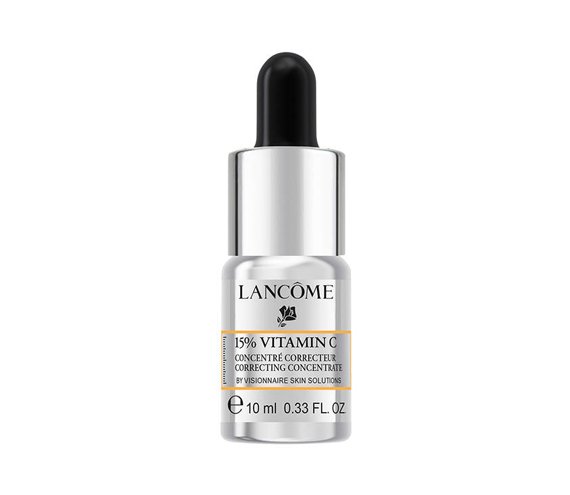 The Affordable Face Cream
E.L.F. Hello Hydration! Face Cream
For an affordable face cream that'll help you power through the rest of winter's extremes, keep E.L.F. Hello Hydration Face Cream on your radar. It has a lightweight texture that absorbs quickly and serves as a great base for makeup. To reap the hydration benefits, use both day and night after cleansing.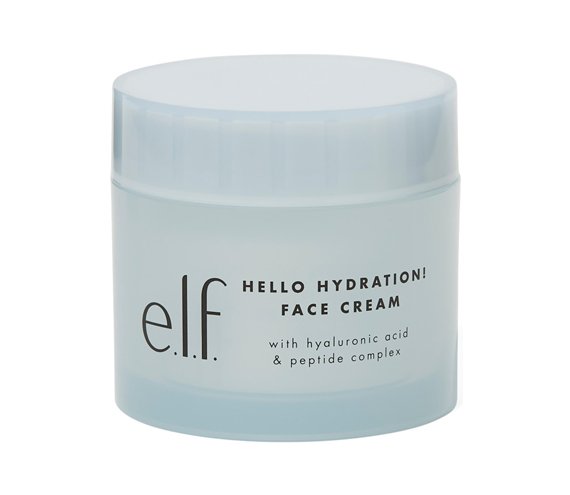 Read more

Back to top