7 Soothing Skincare Products With Niacinamide for Sensitive Skin
September 27, 2022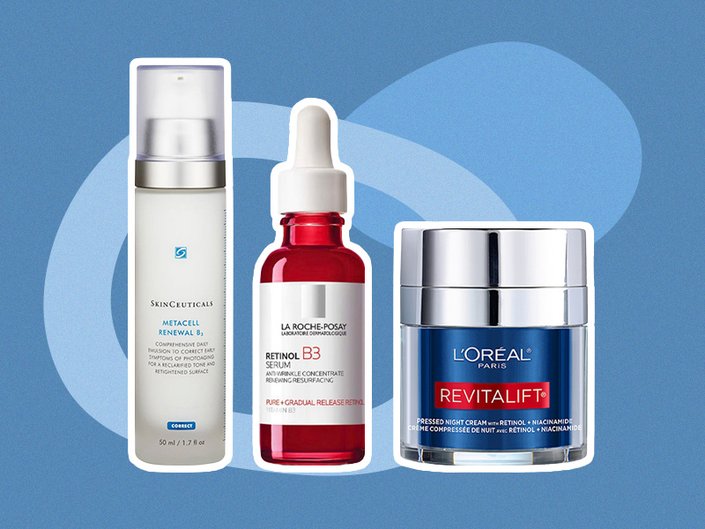 Niacinamide can be a useful skincare ingredient, especially if you have a sensitive, moody complexion. A form of vitamin B3, niacinamide is typically incorporated into products that address problematic skin, uneven skin tone and dullness. From soothing serums to dewy glow drops and a gel cream, we rounded up our favorite products formulated infused with niacinamide that you'll want to incorporate into your routine ASAP.
If you want to combat the appearance of fine lines, opt for this pressed night cream. It works to even out skin texture and tone with retinol, and provides a soothing, comfortable finish with niacinamide for an overall brighter, bouncier complexion.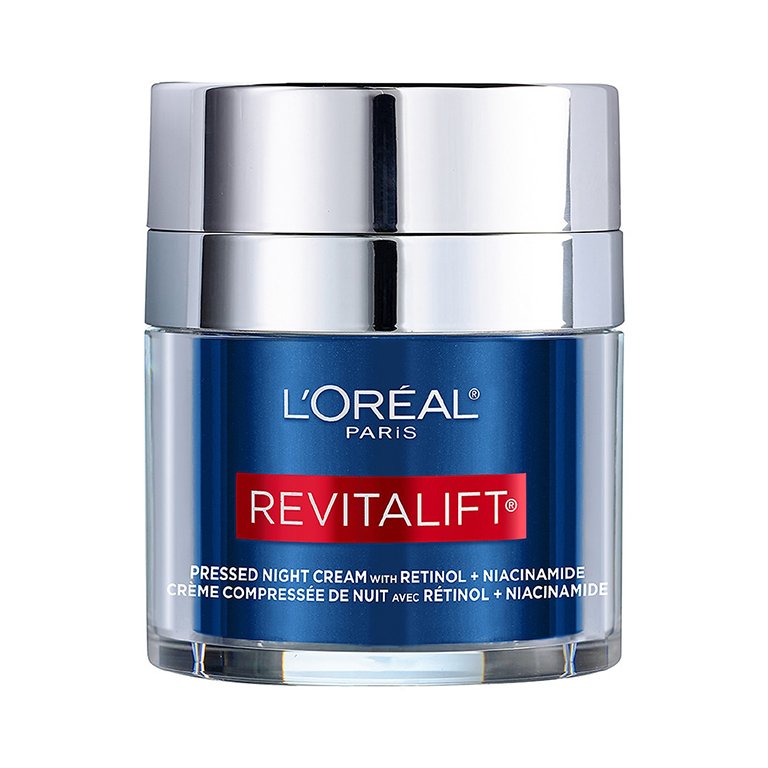 Kiss discoloration goodbye with this 4% niacinamide serum that works to improve skin clarity and tone. It also contains vitamin C to revitalize the skin and is formulated without mineral oil or parabens.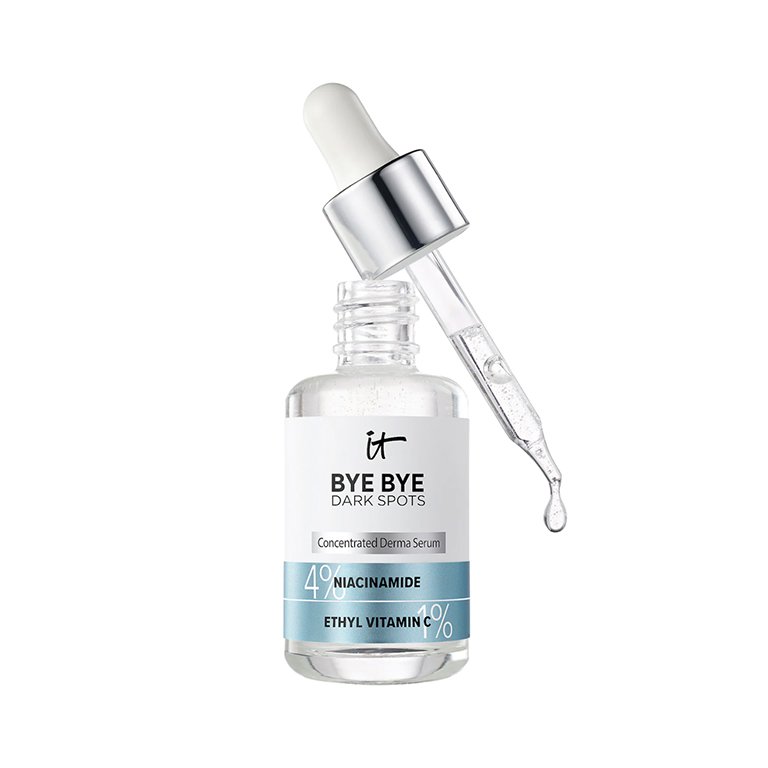 If you want to reap the benefits of a serum, moisturizer and SPF in one go, try this multitasking serum cream. Infused with cannabis sativa seed oil and niacinamide, this formula helps to minimize the appearance of pores and redness.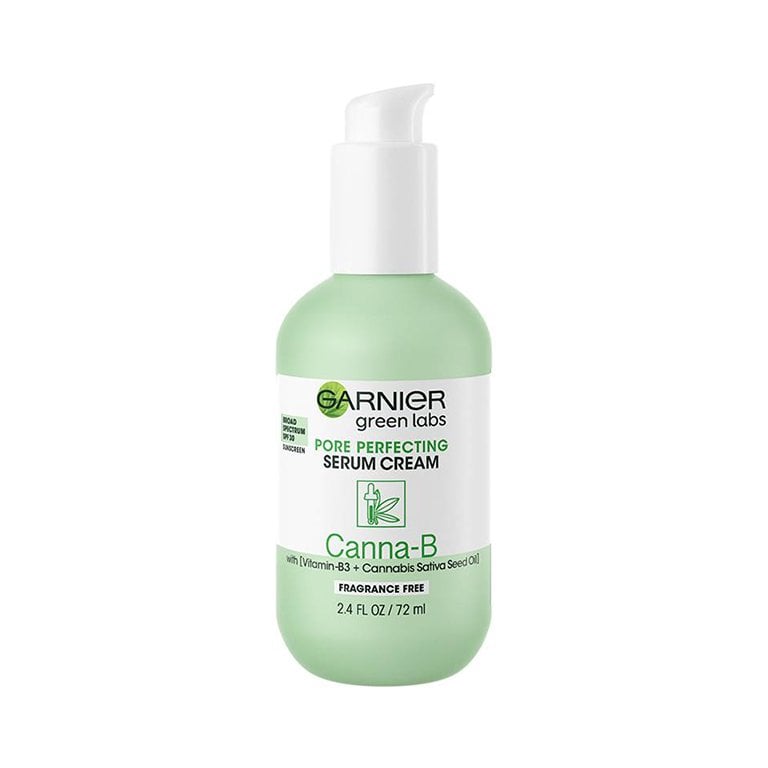 This lightweight emulsion has 5% vitamin B3 and is designed to reduce skin discoloration and strengthen the moisture barrier. This one is easy to incorporate into your daily routine by massaging one to two pumps twice a day onto your face, neck and chest.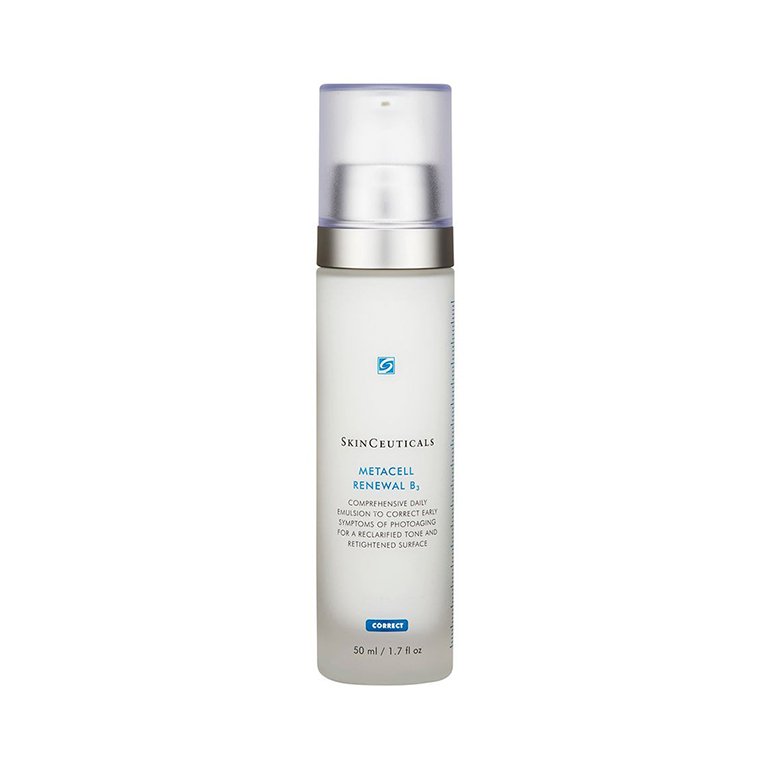 For an affordable retinol option that won't leave your skin feeling dry or stripped, opt for this formula with niacinamide. It will keep your skin feeling and looking smooth and hydrated after continued use.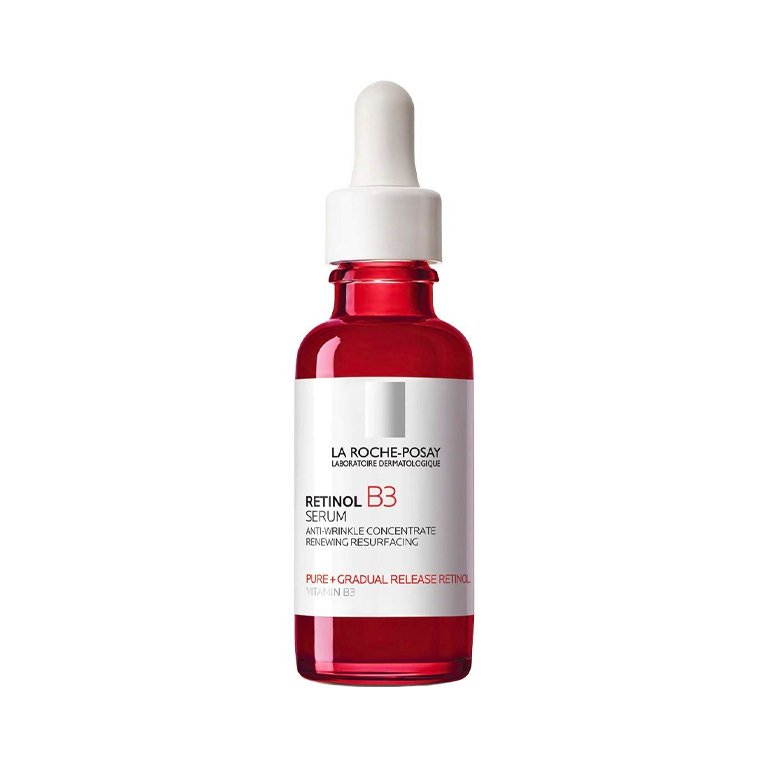 There's a reason this is a cult-favorite moisturizer — it combines 4% niacinamide, 3% squalane and a 2.5% peptide-lipid complex to help firm the skin and guarantee a more youthful, brighter looking complexion.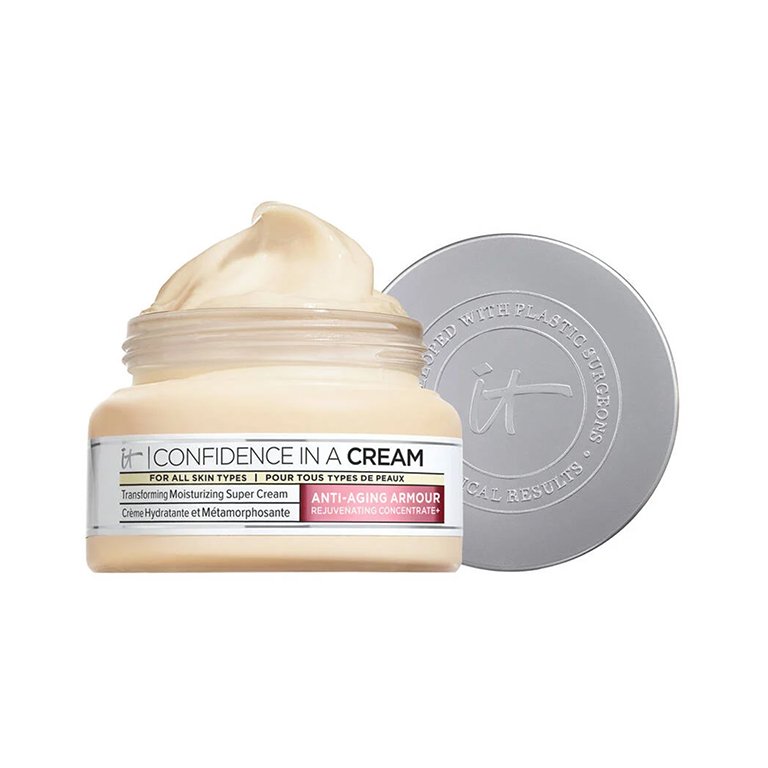 Is your skin looking dull? These dewy drops will do just the trick. They're infused with hyaluronic acid, moringa seed oil, watermelon and niacinamide designed to hydrate the skin and are suitable for sensitive skin.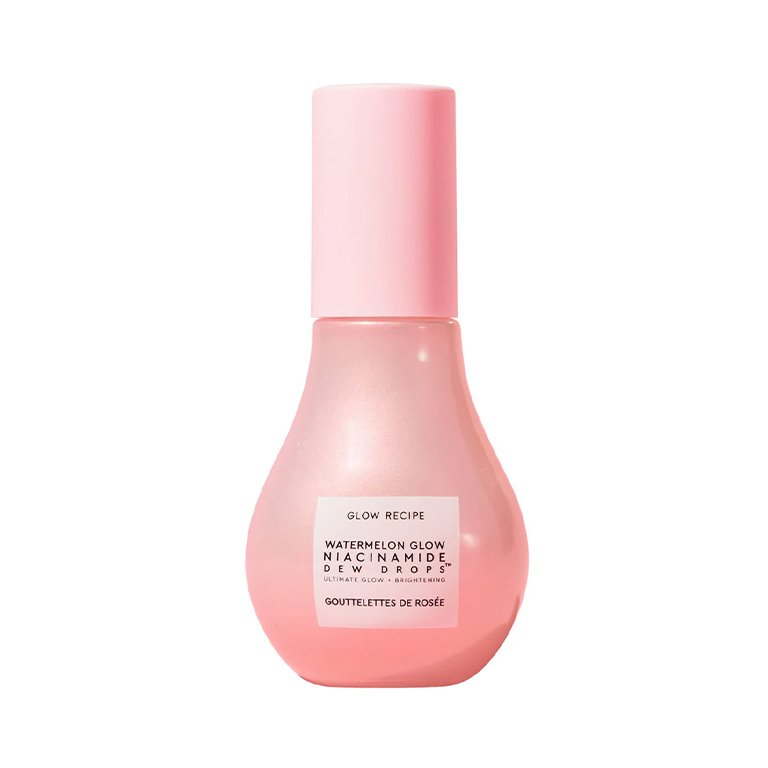 Design: Juliana Campisi
Read more

Back to top