5 Retinol Products for Every Part of Your Body
October 21, 2022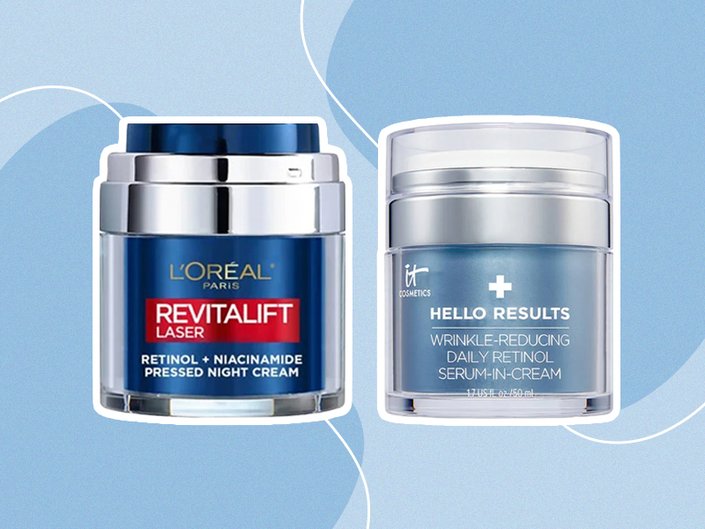 If you struggle with the appearance of aging skin on the body, you might want to incorporate a retinol moisturizer, cream or serum into your skincare routine. Retinol is a powerhouse ingredient that has been known to soften skin, and make it appear smoother and firmer. Ahead, we share our favorite retinol formulated products designed for your body, proving its benefits extend well beyond your face.
Just remember that retinol can make your skin more photo-sensitive and should always be used with sun protection. A little goes a long way, so introduce any of these products gradually at first; decrease use if you experience redness or dryness; and stop use and consult your doctor if you experience severe irritation. You should also avoid the eye area, lips, and broken or irritated skin.
For Your Decolletage
This pressed night cream can be used on the neck for a soft, soothing and supple finish. To improve the look of key signs of aging such as wrinkles and uneven skin texture, it is formulated with retinol, plus niacinamide for a healthy-looking complexion. It is deeply moisturizing yet lightweight.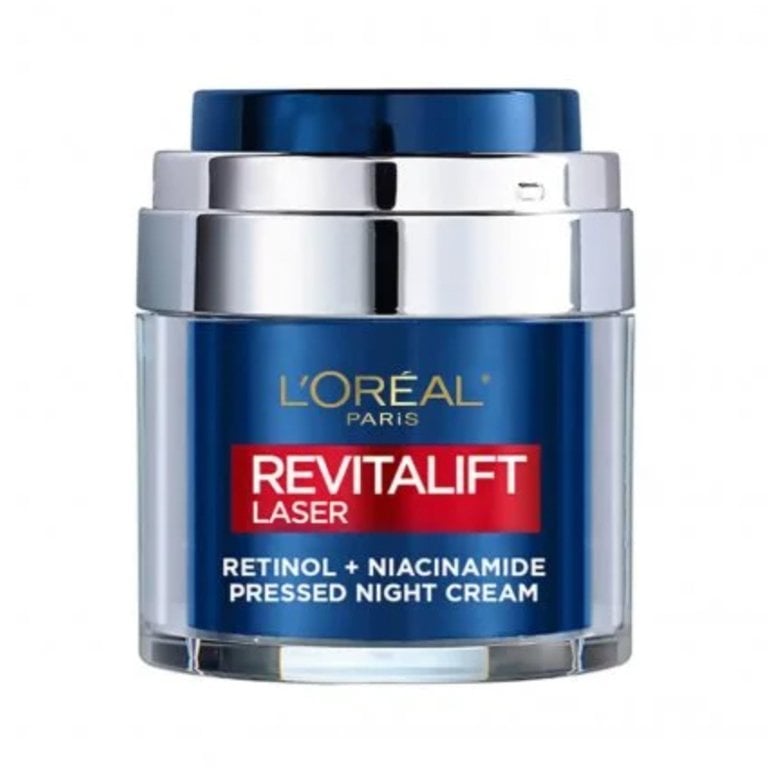 For Your Neck
Vitamins B5 and E play large roles in this brightening retinol serum-in-cream. It's designed to balance the efficacy of a serum with the skin-soothing care of a cream, and can help improve the look of fine lines, wrinkles and dark spots with continued use.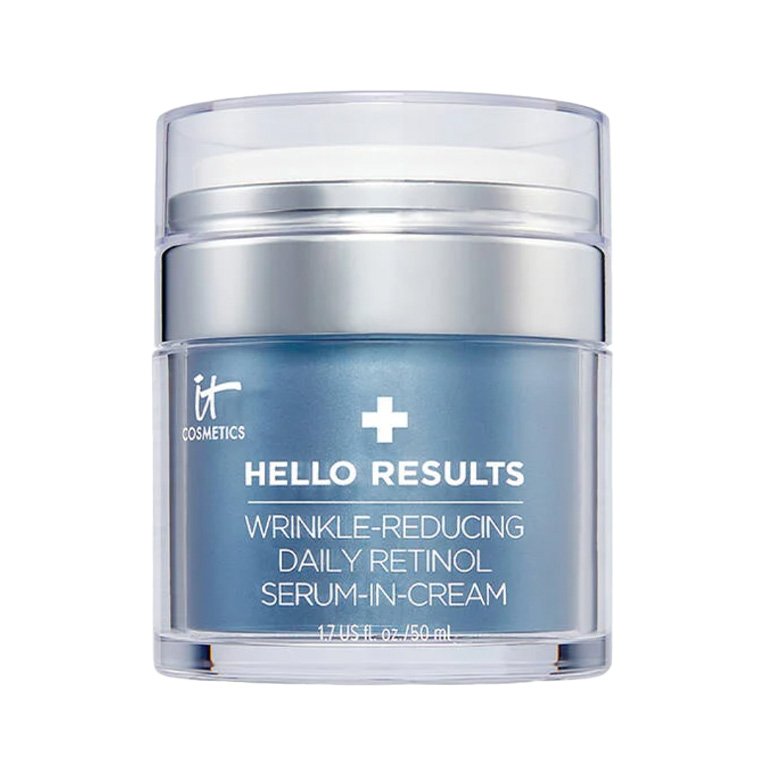 For Your Arms and Hands
Smooth out the skin on your hands and arms with this anti-aging treatment with encapsulated retinol, collagen and shea butter. According to the brand it deeply moisturizes dry hands while gently exfoliating, giving your hands a softer, silkier touch.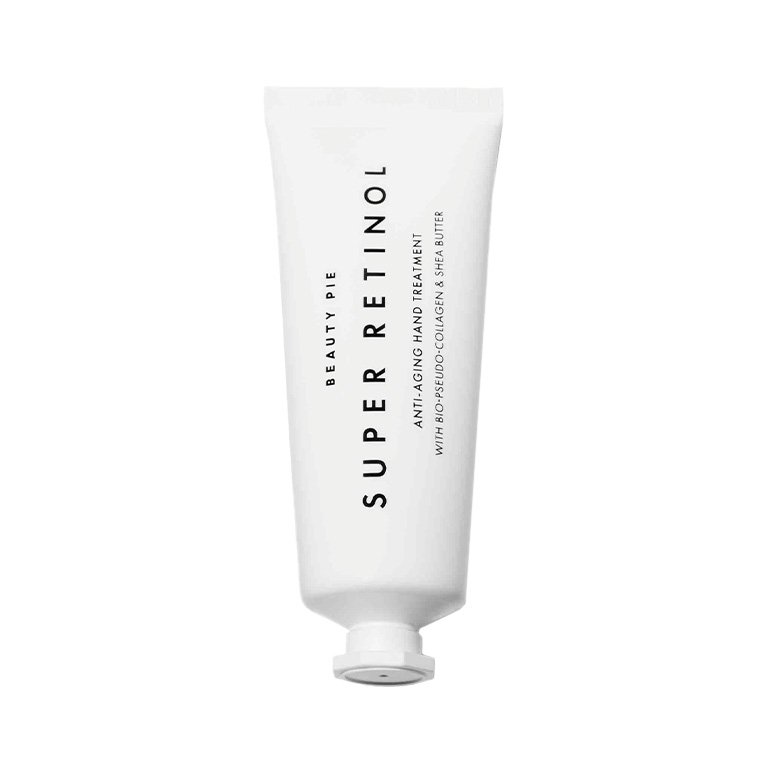 For Your Leg Area
Use this retinol body lotion with cocoa butter all over your legs to firm, smooth and brighten the area. The encapsulated retinol works to tackle rough, dry areas on the knees and ankles with ease, according to the brand.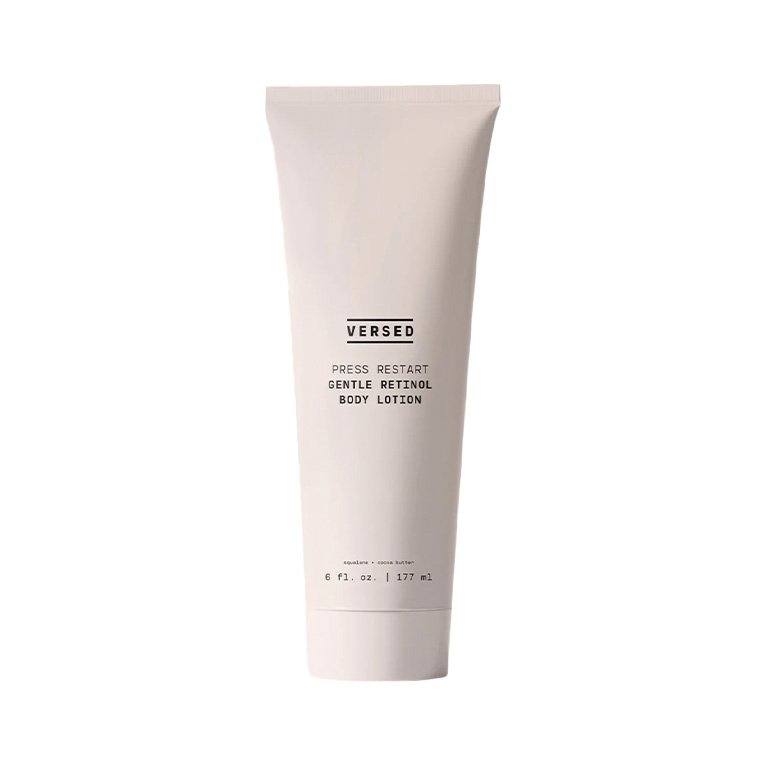 For Anywhere
The brand claims that this whipped formula can firm any area of the body. The brand ensures that it's designed to deeply hydrate, moisturize and improve the look of correct dullness and uneven skin texture.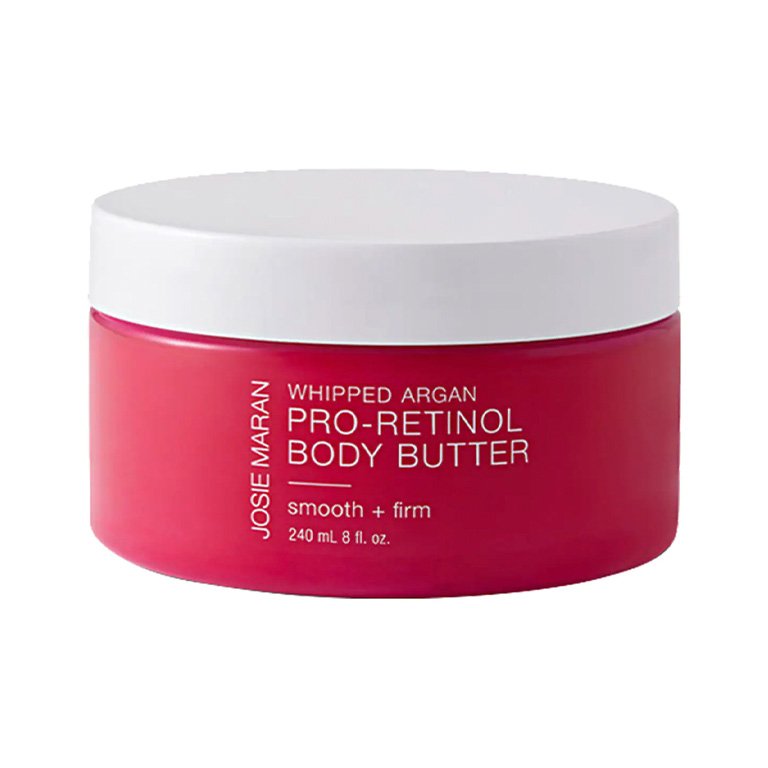 Design: Juliana Campisi
Read more

Back to top