New Skin-Care Products to Shop at Sephora in 2020
November 06, 2020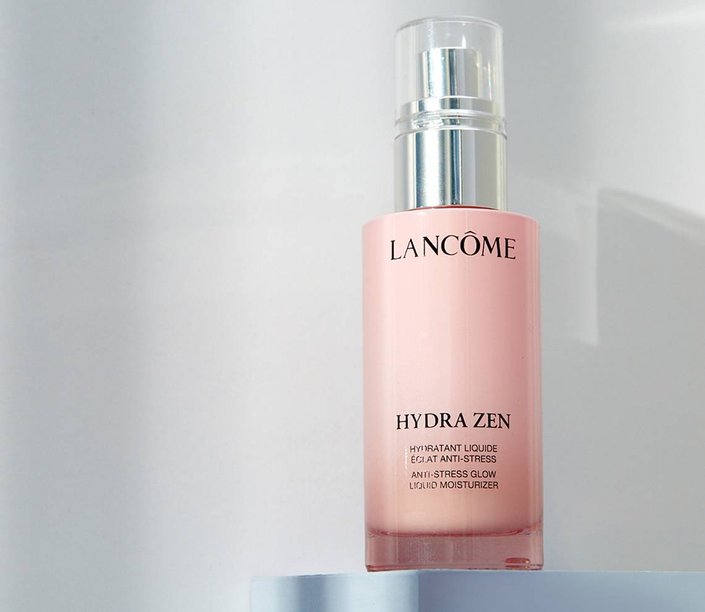 It will likely come as no surprise that wandering the aisles of Sephora — both virtually and IRL — to keep tabs on the newest product launches is one of our favorite pastimes. With brands continuing to drop new serums, moisturizers, cleansers and more every day there's a lot to sift through, but we're not complaining.
In case you need a little shopping inspiration for your next Sephora haul, we've rounded up five of our favorite new skin-care finds from the retailer. 
This hydrating and plumping serum is unlike any hyaluronic acid formula you've tried before. It contains a form of the ingredient called 11kDa that excels at retaining moisture and penetrating skin, plus an  adaptogenic herbal complex. This potent serum will help keep fine lines and wrinkles at bay and your complexion hydrated.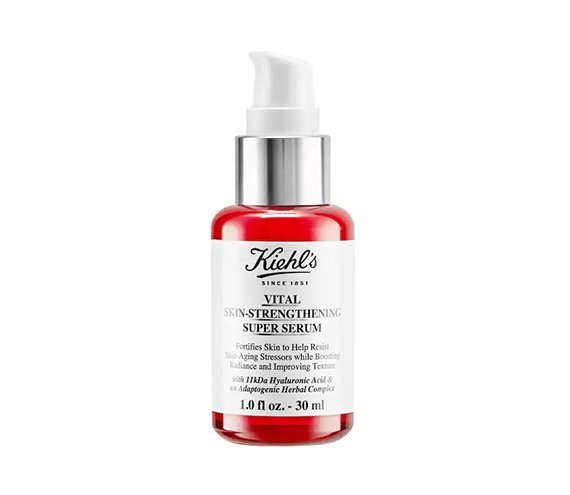 A hybrid skin and makeup product, this foundation from IT Cosmetics will treat and perfect your skin in one application. It contains hyaluronic acid and aloe vera to hydrate the skin, plus vitamins E and B5 to maintain the moisture barrier and hepes acid to gently exfoliate. It also comes in 40 versatile shades.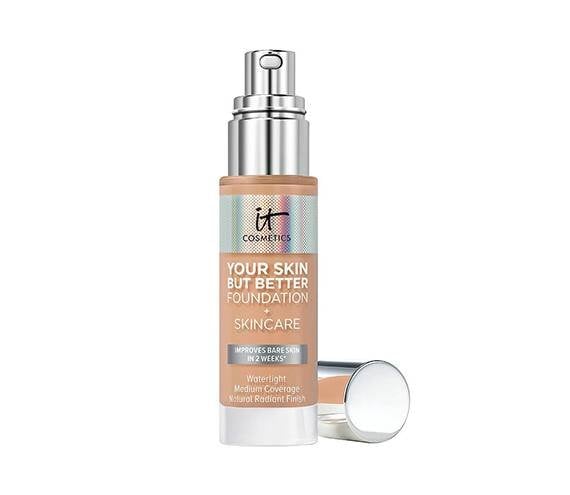 Infused with glycolic acid, cactus flower and argan oil, this lightweight serum works to gently exfoliate overnight. It's suitable for all skin types and will brighten, refine and moisturize the skin by morning.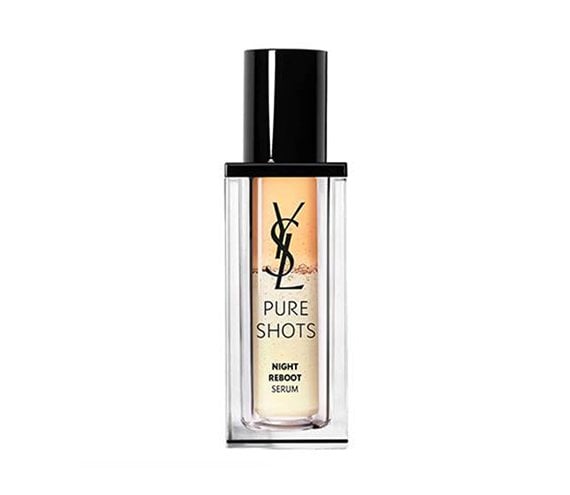 This jelly cleanser is bound to become a crowd-favorite. It contains antioxidant-rich elderberry extract, a prebiotic complex and sugarcane-derived squalane to help thoroughly cleanse, protect keep your skin balanced.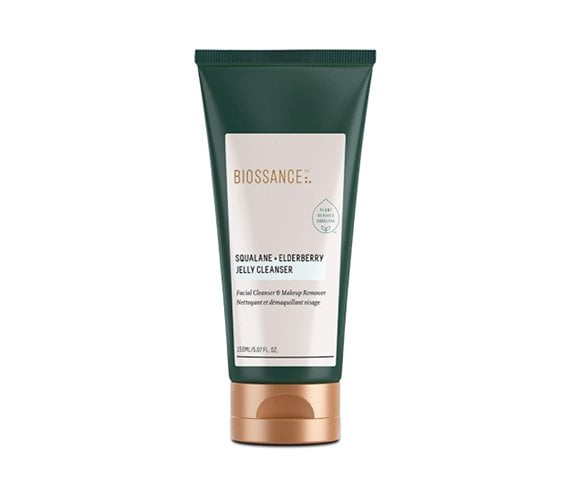 For a rich and nourishing eye cream, try this new formula from Youth to the People. It's ideal for any skin type and works to hydrate, firm and smooth out fine lines and wrinkles. It also contains brightening vitamin C to help address dark circles.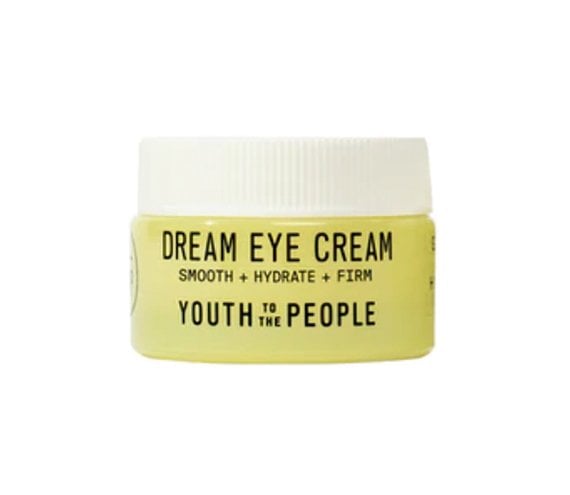 Photo Credit: Melissa San Vincente-Landestoy

Read More:
5 Drugstore Face Masks to Try This Fall
How Occlusive Ingredients Can Benefit Dry Skin
The Best Brightening Vitamin C Serums Available on Amazon
Read more

Back to top