7 Skin-Care Brushes That'll Convince You to Never Use Your Fingers to Apply Products Again
March 09, 2020
You likely have a collection of brushes to apply your makeup with, but what about for your skin care? Skin-care brushes are, in fact, a thing. Instead of applying your favorite eye creams, face masks, moisturizers and serums with your fingers, there are tools out there designed to make your skin-care routine a potentially more hygenic and efficient process.
Brushes are beneficial when applying skin-care products because you won't have to worry about transferring any dirt, grime or oils onto your skin from your hands  and they promise a more even distribution of product pretty much every time. Ahead, we rounded up seven of our favorite skin-care brushes and brush sets to consider adding to your routine.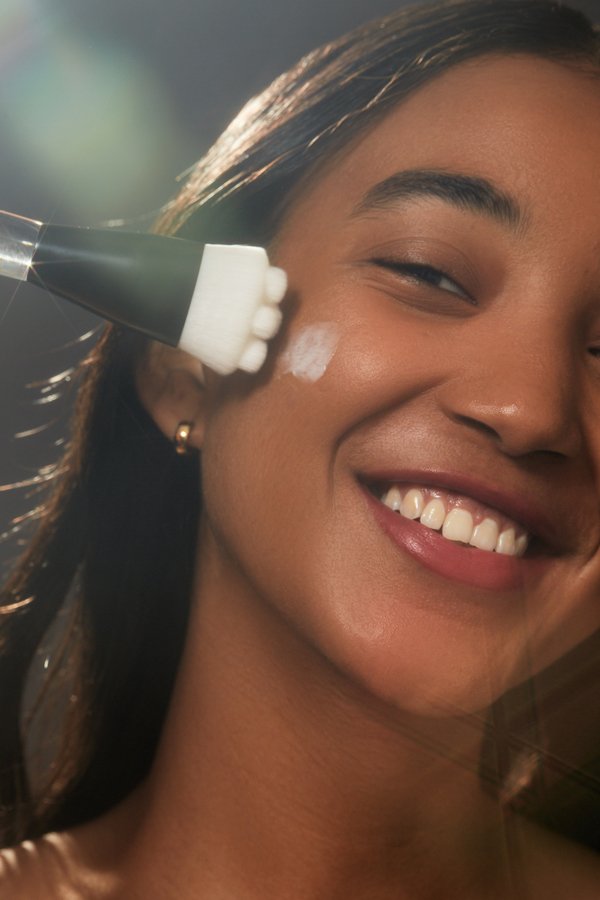 Applying primer can be the key to achieving a glowy skin finish and this High Glass Primer Brush makes it that much easier. Complete with multiple bristle sizes, this synthetic brush helps buff your primer into skin and ensures an even application.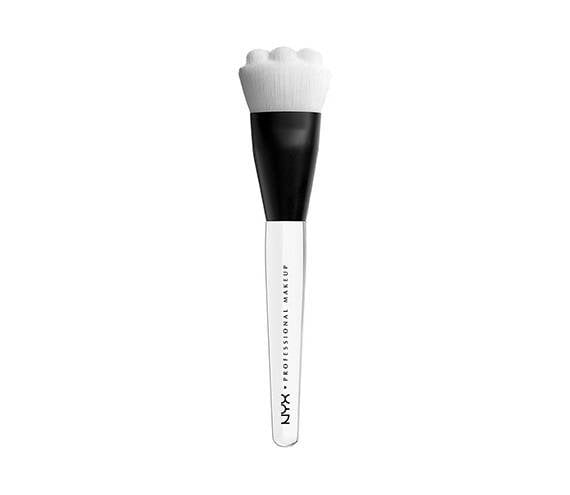 The Clarisonic Mia Prima will forever change the way you cleanse your face. It contains a deep cleaning, round brush head that gives you a thorough cleanse every time and feels oh-so-satisfying. Depending on your skin goals and concerns, you can switch out the brush head as you please — there are special attachments made for sensitive, dry and even acne-prone skin.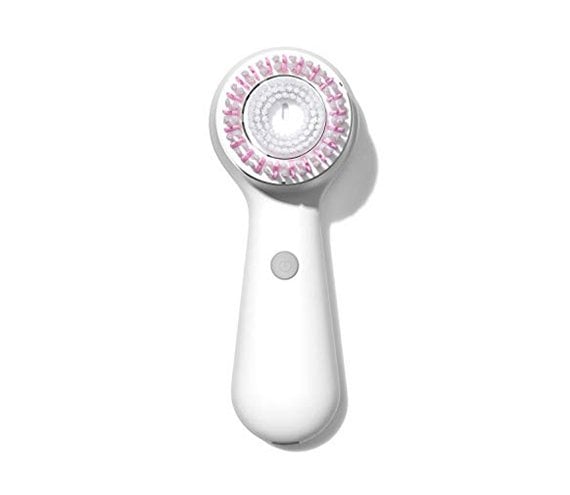 For the ultimate skin-care brush experience, try this set by Sigma Beauty. It contains six skin-care brushes that can help you evenly apply everything from moisturizers and masks to face oils and eye creams.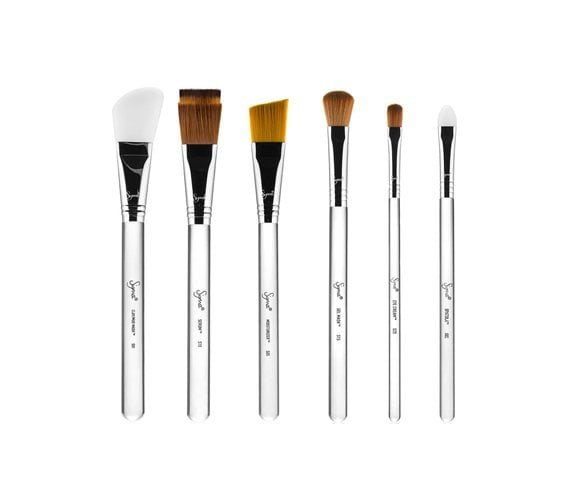 The Cleanse and Treat Brush Set has four different brushes to make your routine a breeze. It includes a cleansing brush, a masking brush, a moisturizer brush and a treatment brush.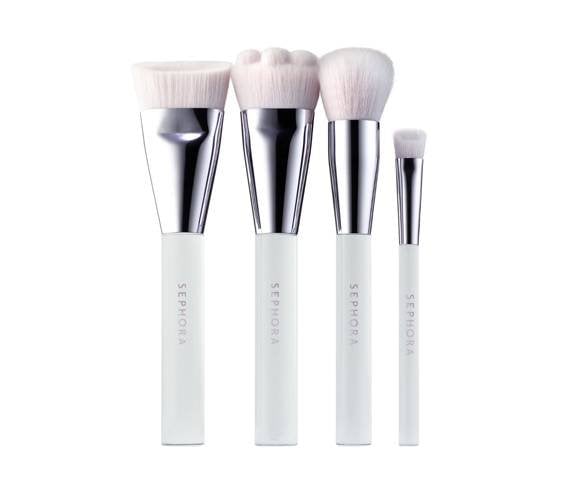 Applying a clay face mask with your fingers can get messy. Instead, go hands-free with this brush by Savor Beauty that also promises an even application every time.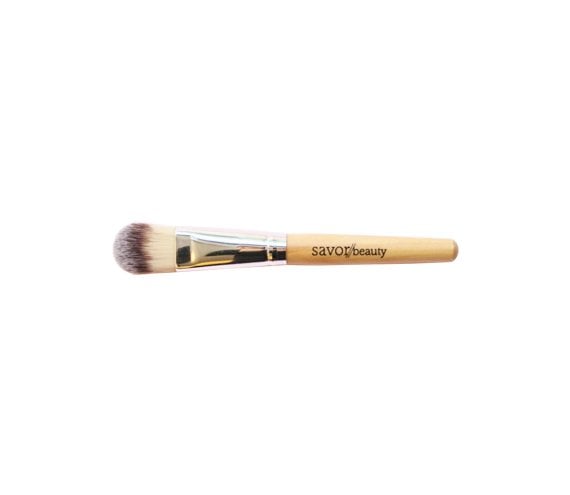 There's a reason why the Luna Go device has a cult following. When used with your cleanser, the vibrating tool massages away dirt and oil more effectively. The low-frequency pulses also help firm skin.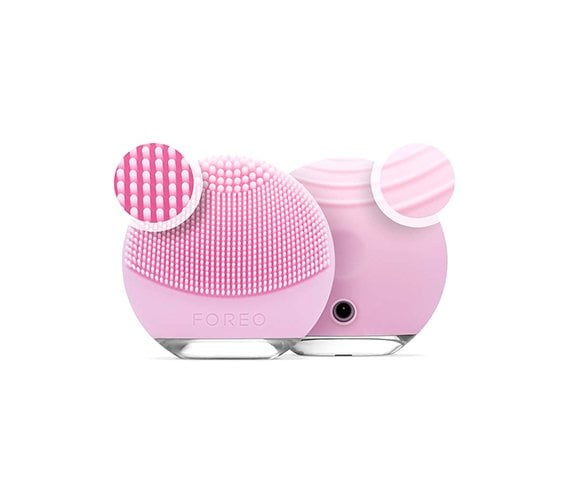 Photographer: Chaunte Vaughn, Art Director: Melissa San Vicente-Landestoy, Makeup Artist: Jonet Williamson, Hair Stylist: Kiyo Igarashi, Visual Designer: Hannah Packer, Producer: Jessica Thiel, Digital Tech: Paul Yem, Model: Shaderska Valdez
Read More:
6 Cleansers for Combination Skin
The Best Kiehl's Moisturizers for Your Skin Type
Can You Use Body Lotion on Your Face?
Read more

Back to top