The 10 BHA Exfoliants Our Editors Are Shopping This Year
March 31, 2023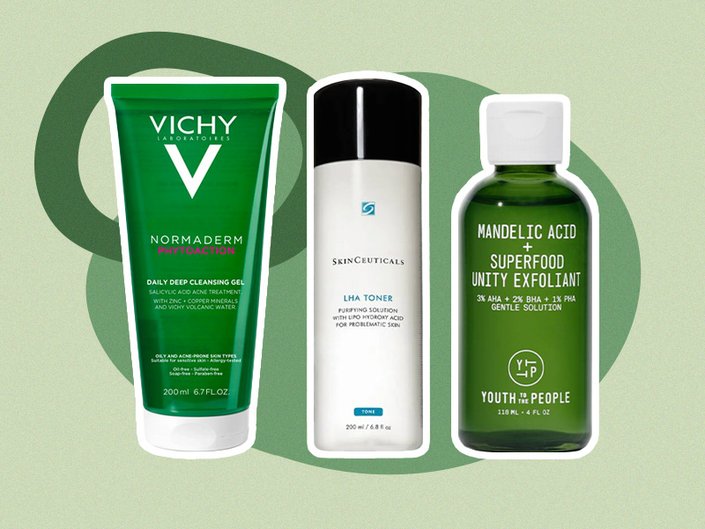 Regardless of whether you consider yourself a skincare obsessive or your daily routine consists of the same cleanser and moisturizer combo you've been using since middle school, it can be intimidating trying to figure out which products and ingredients are right for you. But one category of skincare-loving ingredients you may want to know about are beta-hydroxy acids. In fact, if you've dealt with acne before, chances are you have come into contact with salicylic acid, which is a BHA.
To help us break down what you need to know about what BHAs are and if you should incorporate them into your skincare routine, we chatted with NYC-based board-certified dermatologist Dr. Carmen Castilla. Plus, we rounded up some of our favorite BHA exfoliants to get you started.
What Are Beta-Hydroxy Acids (BHA)?
According to Dr. Castilla, beta-hydroxy acids, or BHAs, are typically acids derived from plants that have skincare benefits. "The most well-known BHA is salicylic acid, which is derived from willow bark," she says. "Their chemical structure is what differentiates them from alpha-hydroxy acids."
If you've heard of salicylic acid (a BHA) before, it will not come as a surprise to you that it is especially known for its acne-fighting benefits. This is because salicylic acid is oil soluble, meaning it's great for clearing excess oil out of clogged pores. "The most common use for beta-hydroxy acids, in particular salicylic acid, is in over-the-counter acne washes," says Dr. Castilla. "Most over-the-counter acne washes contain 1-2% salicylic acid, which acts as a gentle exfoliator."
Dr. Castilla adds that BHAs are also found in certain shampoos to help exfoliate dandruff, as well as creams used to treat skin conditions such as keratosis pilaris and psoriasis.
The Difference Between Alpha-Hydroxy Acids (AHAs) and Beta-Hydroxy Acids (BHAs)
Acids are defined as either AHAs or BHAs depending on their chemical structure. The main difference between the two is that alpha-hydroxy acids need to be neutralized to stop from chemically reacting while beta-hydroxy acids are self-neutralizing. What that means is, "if you leave even a weak alpha-hydroxy acid on your skin for too long, you may end up with a much deeper peel than intended," explains Dr. Castilla. "A salicylic acid peel, on the other hand, will self neutralize in about three minutes, (ie. the chemical reaction stops in three minutes), regardless if water is applied or not."
Some examples of common AHAs include glycolic acid and lactic acid. BHAs are generally considered better for acne-prone skin due to their oil solubility, but you'll find that many products contain a combination of both.
How Does a BHA Exfoliant Work?
BHAs work by penetrating deep into your pores to dissolve excess oils that may have built up there. "BHAs are also able to break down the connections between cells to gently exfoliate dead skin cells," says Dr. Castilla.
How Often Should You Use a BHA Exfoliant?
Dr. Castilla advises that the frequency with which you should use a BHA depends on the strength and form of the product (meaning whether it is a cleanser, a toner or something else). People with oily and acne-prone skin are the best suited for BHA products, whereas those with dry or sensitive skin are better off staying away. Your dermatologist can help you determine if BHA products are right for your skin type.
As a general rule, Dr. Castilla says that low-strength washes with a salicylic acid concentration of 1-2% can be used daily by people with oily skin types. Meanwhile, according to Dr. Castilla, higher grade medical peels can be used every three to four weeks — but only in a medical setting applied by a dermatologist. BHA toners can be used up to twice a week.
Finally, Dr. Castilla recommends cutting down on how often you use BHA products if your skincare regimen also includes retinol, since the combination can be incredibly drying.
With all that in mind, keep reading for our editor picks for our favorite BHA exfoliants.
Our Favorite BHA Exfoliants
This leave-on liquid exfoliant from Youth to the People is both gentle and convenient. You'd be surprised by the precious time you can cut from your skincare routine by not having to worry about rinsing this product off.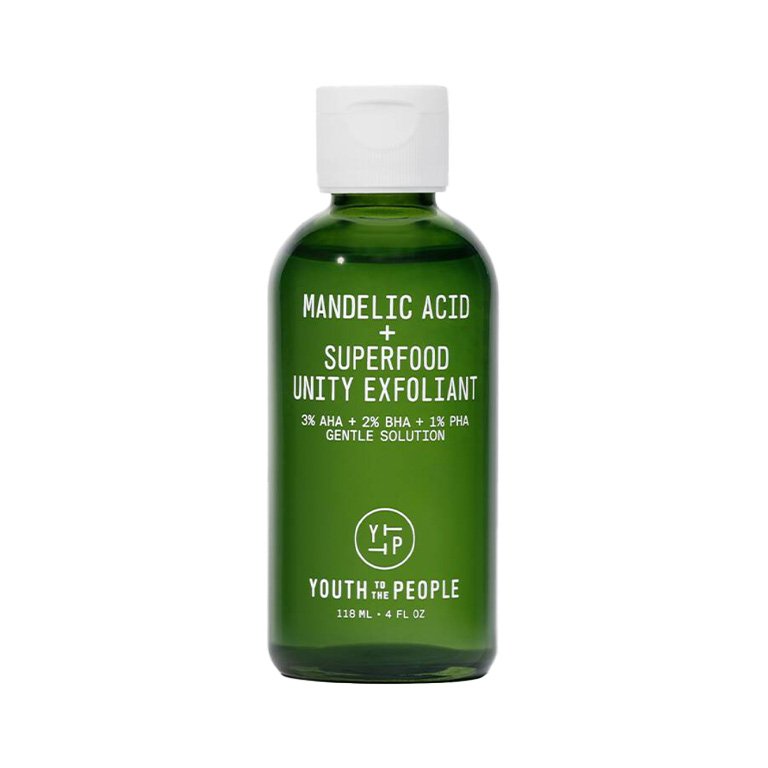 The SkinCeuticals LHA Toner is primarily a glycolic acid toner, which is an AHA. But it also features a blend of salicylic acids to help remove excess sebum and dead skin cells, thus preventing breakouts, and is a great choice for oily skin.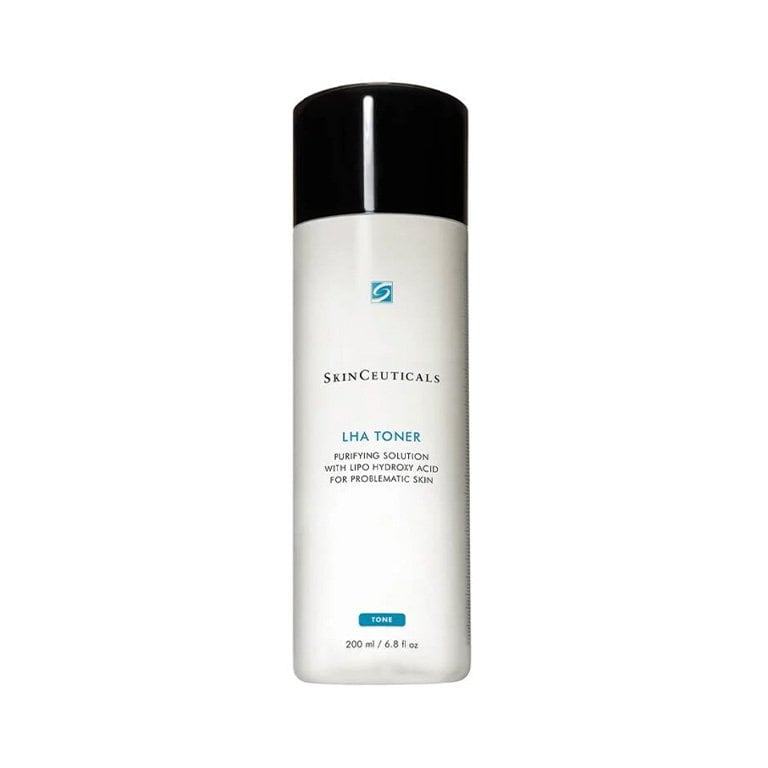 Id you're concerned BHA exfoliants can oftenmight be be drying or irritating, but try this one non-drying formula from CeraVe, which offers effective yet gentle exfoliation while also helping your skin retain its natural moisture. It's formulated with a combination of salicylic acid, ceramides and hydrating ingredients such as ceramides and hyaluronic acid.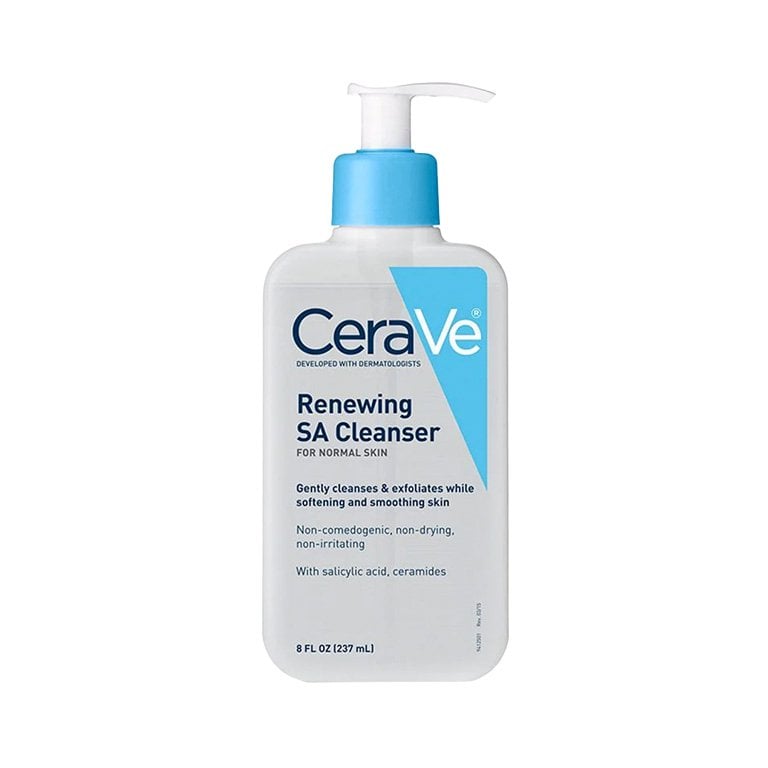 The Clarifique Exfoliating Face Essence With Glycolic Acid is a primer-like product that evens out your skin tone and texture. In addition to glycolic acid, it contains salicylic acid to help remove dead skin cells from the surface of your face.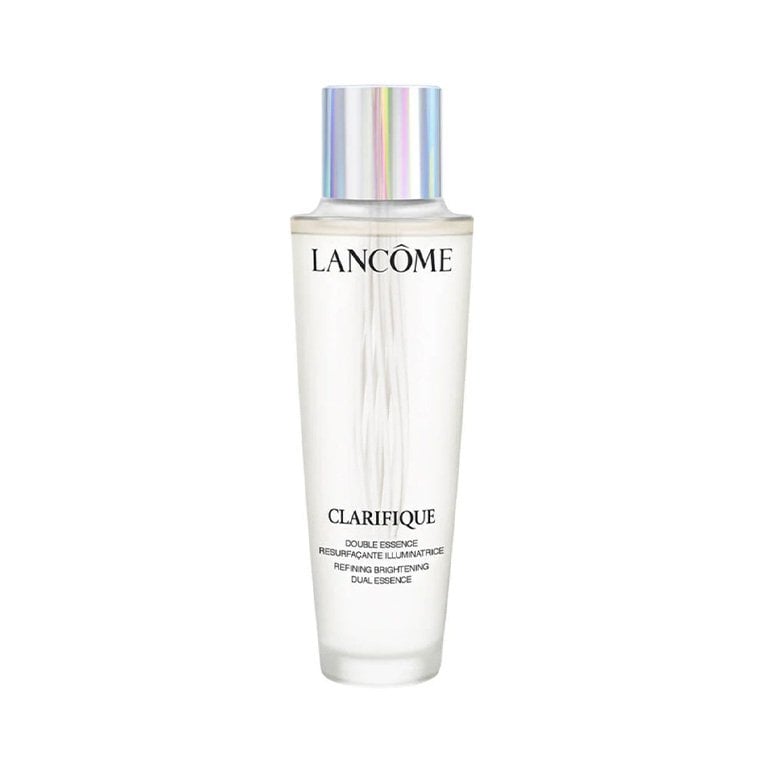 Use this daily cleanser to visibly boost the radiance and clarity of your skin. Made with salicyclic acid, physical exfoliants, and natural ingredients like peony extract and white birch extract, it helps remove dirt and other environmental pollutants from your skin.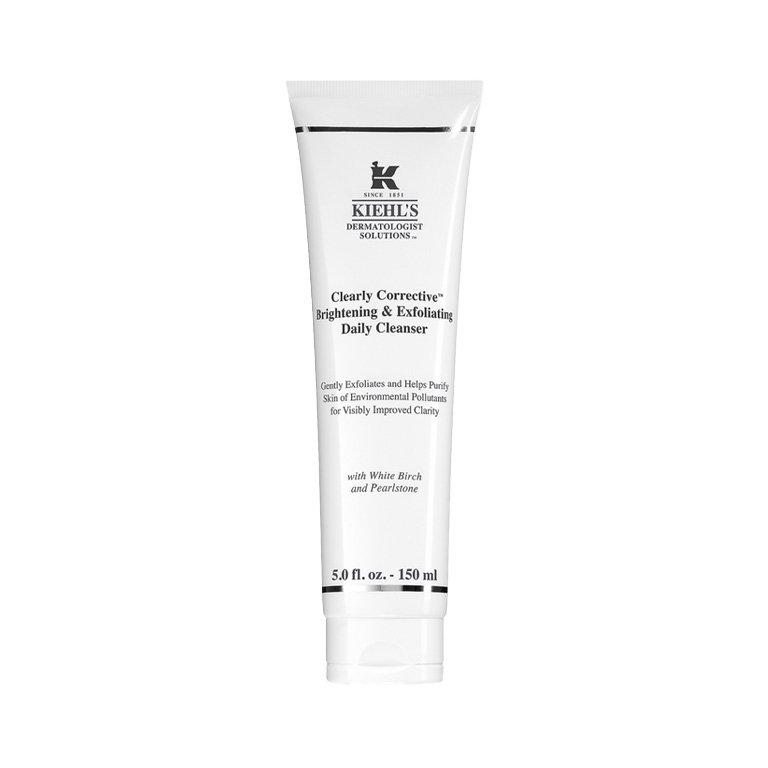 If you struggle with acne, give the Effaclar Clarifying Solution Acne Toner a try. This combination AHA-BHA toner helps address skin concerns including blackheads, white heads, raised red pimples and the look of enlarged pores.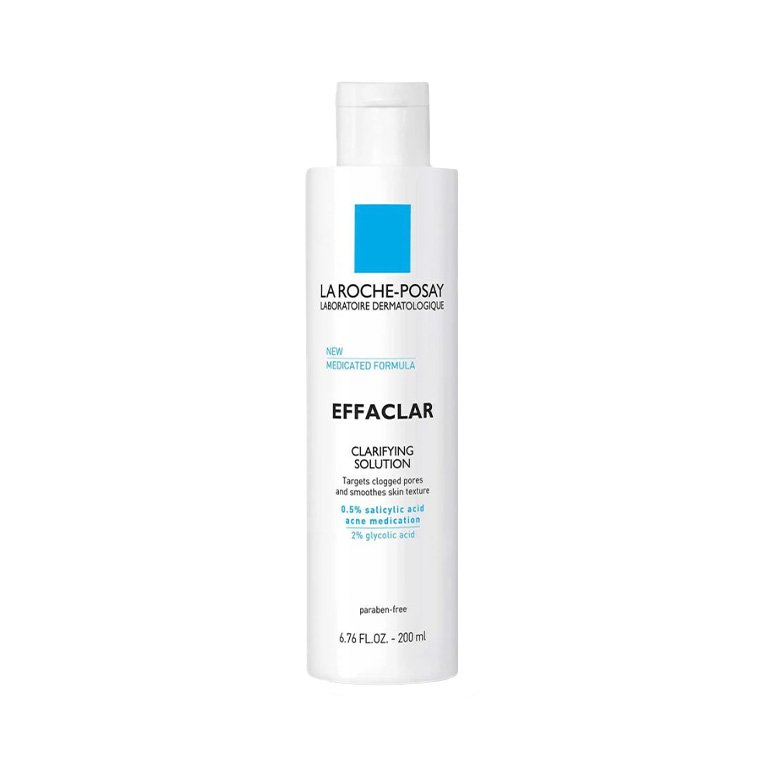 Make every day feel like a spa day with the Pure Clay Exfoliate & Refine Cleanser. This salicylic-acid-infused clay-to-mousse cleanser leaves your skin feeling smoother after every use.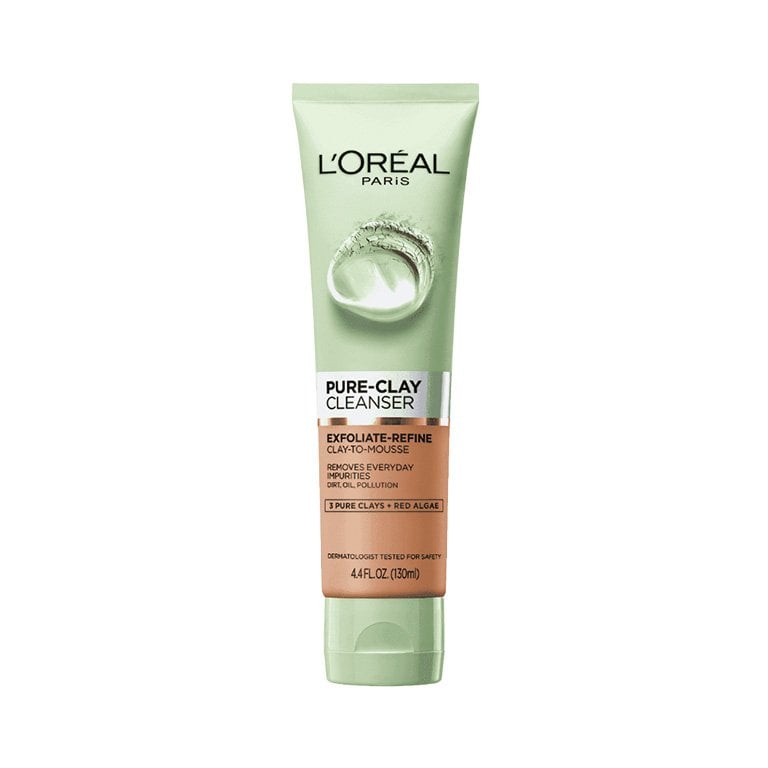 Opt for the Garnier SkinActive Blackhead Eliminating Scrub with Charcoal if you're particularly plagued by blackheads. The charcoal and salicylic acid formula draws out blackhead-causing oil and dirt from your pores.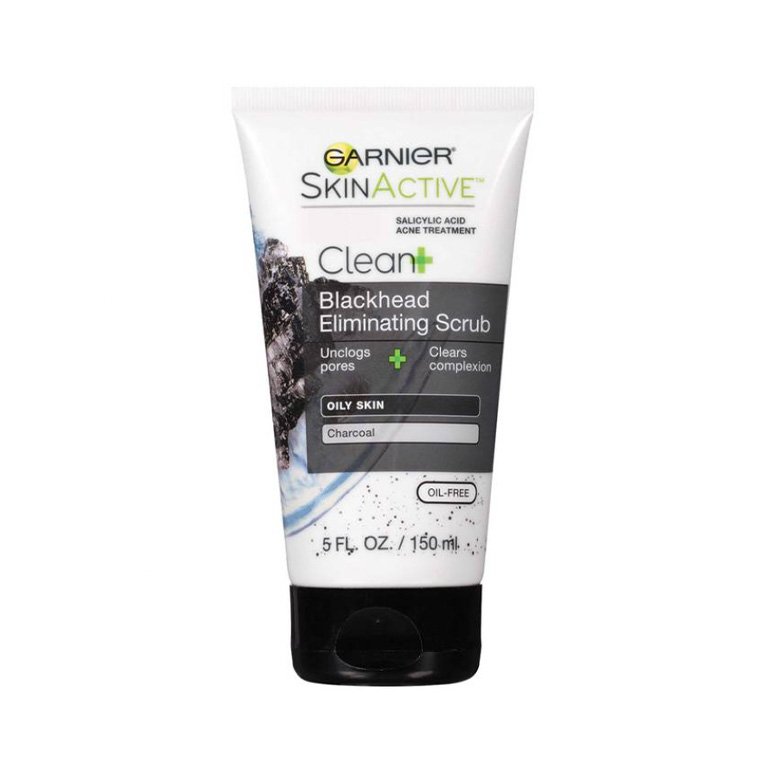 Another mild cleanser that you can use every day, the Normaderm PhytoAction Daily Deep Cleansing Gel effectively removes dirt and oils with every wash. With extended use over time, you'll also start to notice that your skin texture and tone are more even.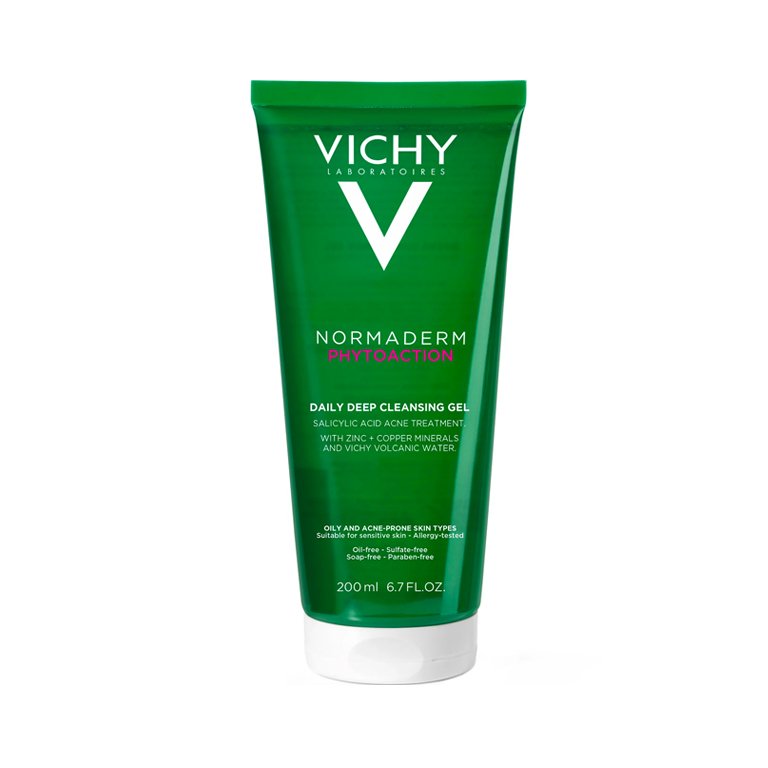 These handy, no-mess exfoliating pads are our pick for on-the-go use. It doesn't get much easier than swiping an exfoliant-saturated pad across your face a few times a week. Start by using them one to three times a week to see how your skin reacts before increasing the frequency to as often as daily.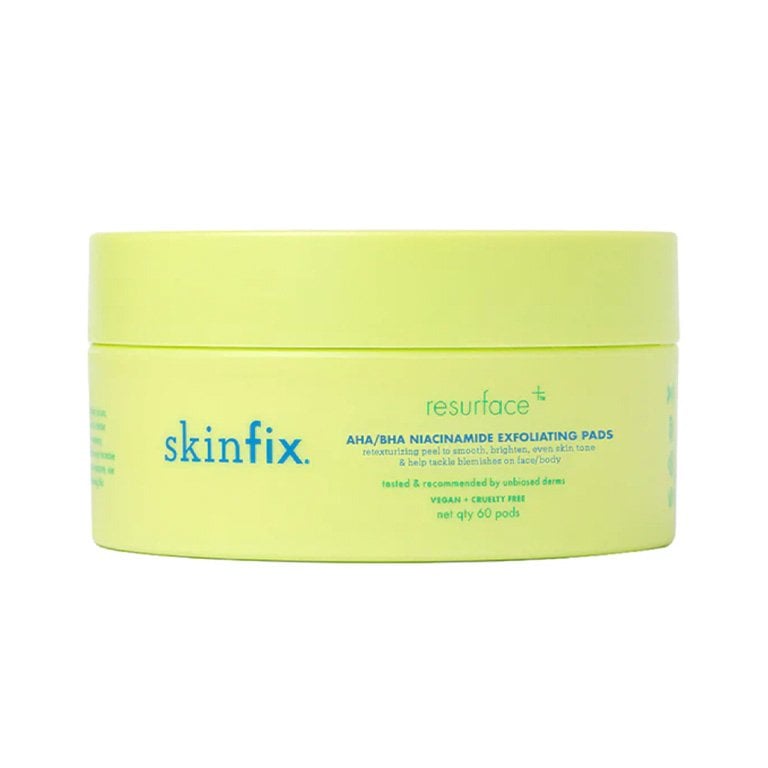 Design: Juliana Campisi
Read more

Back to top