How To Find The Right Body Sunscreens for Your Skin Type
April 14, 2020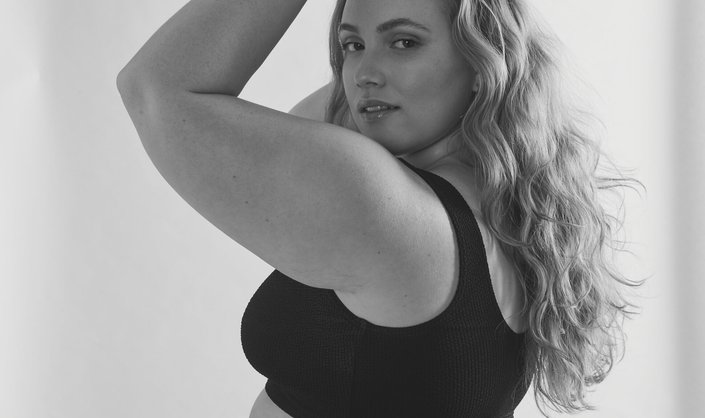 Applying SPF is one way to help keep your skin protected from the damaging effects of the sun (read: fine lines, wrinkles, sun spots and skin cancer.) That being said, sunscreen application shouldn't stop at the end of your neck. Any exposure to the sun puts you at risk for sun damage, so help stay protected by adding a body sunscreen to your daily skin-care routine. Ahead, we rounded up some of our favorite body sunscreens based on various skin types.


Formulated with hydrating hyaluronic acid and restorative ceramides, the CeraVe Hydrating Sunscreen is the lightweight and nourishing formula that dry skin types need. It's a mineral sunscreen that forms a protective barrier to help deflect UV rays away from the skin's surface.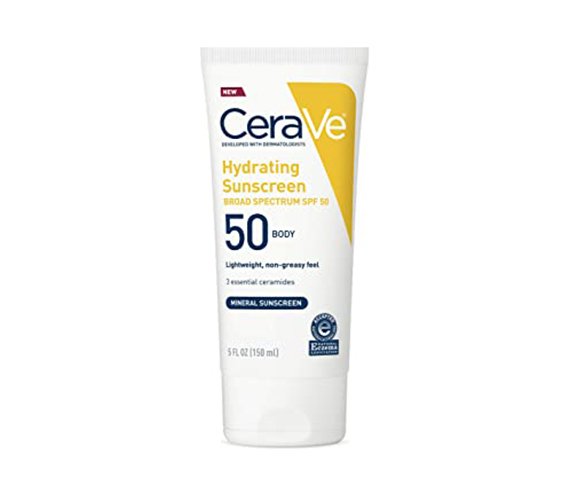 Keep oily skin controlled and protected by lathering on the Kiehl's Activated Sun Protector Lotion with SPF 30. It's formulated for the face and body and has a lightweight, water-like texture to keep the skin hydrated without feeling weighed down.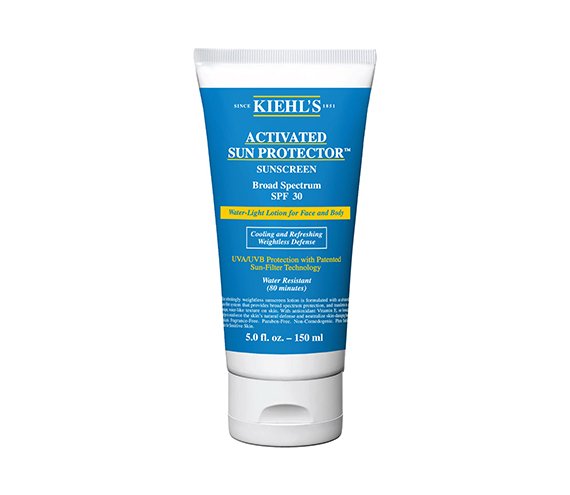 Specifically formulated to help protect skin that burns easily, this sunscreen is suitable for your face, body and even scalp. It's the highest level of protection you can give your skin, water resistant and blends easily. Not to mention, it includes a powerful antioxidant complex to help protect skin from harmful free radicals.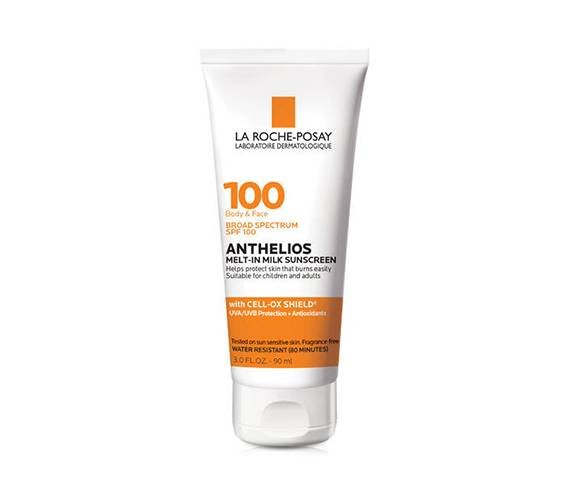 If a loss of firmness and elasticity is a concern, try this moisture-rich body butter with broad-spectrum SPF 40. The formula is made with antioxidants to help provide protection against free radicals and natural oils to deliver nourishment.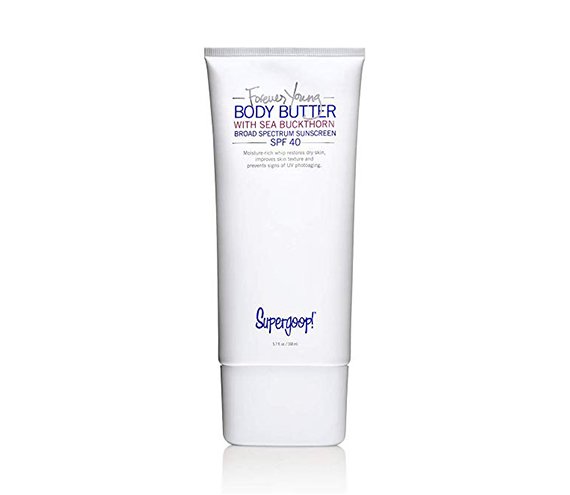 This sheer, mineral sunscreen provides hydrating, chemical-free sun protection for all skin types. The clean formula is antioxidant-rich to help fight against free radicals while supporting the skin barrier.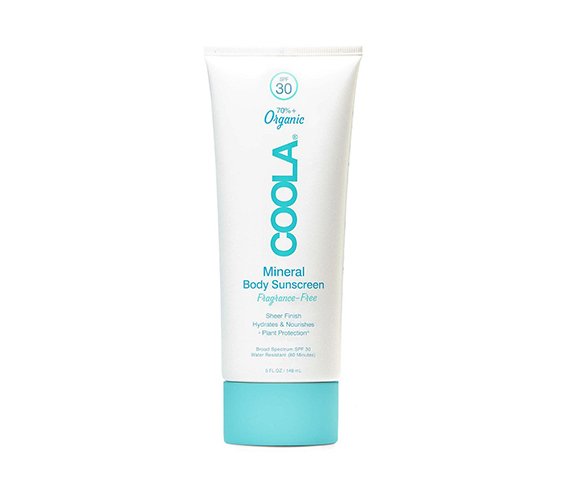 Read More: 
The La Roche-Posay Anthelios Melt-In Milk Sunscreen SPF 100 Is Perfect for My Sensitive Skin
What Happens to Your Skin When You Skip Sunscreen
Up Your Sun Protection With Foundations Formulated With Sunscreen
Read more

Back to top