The Best Face Masks to Buy at Ulta, According to Our Editors
August 11, 2021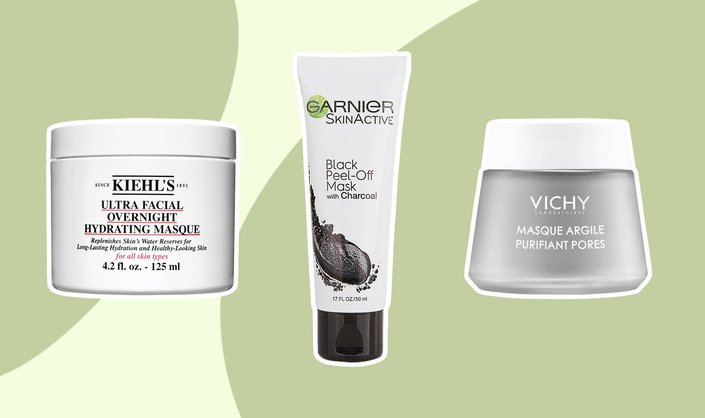 One of the simplest ways to practice self-care is to treat yourself to a face mask. Whether you're looking for one to intensely hydrate your skin or deeply purify your pores, you can definitely find a face mask that's right for you at Ulta Beauty. Below, our editors share their tried-and-true picks — including a luxurious cooling sheet mask and a gentle peel-off mask — that are all available at Ulta.
Mary, Associate Editor
Lancôme Advanced Génifique Hydrogel Melting Sheet Mask
I've always preferred sheet masks because of the quick, effortless clean up — no need to scrub residual mask off my face. While I've tried probably hundreds of different sheet masks, the cooling gel texture of this one truly makes it stand out. Infused with the bifidus extract found in the iconic Lancôme Advanced Génifique Serum, it works to rebuild and maintain the skin's moisture barrier. After just 10 minutes, my skin feels plump, hydrated and fresh, and looks extra radiant.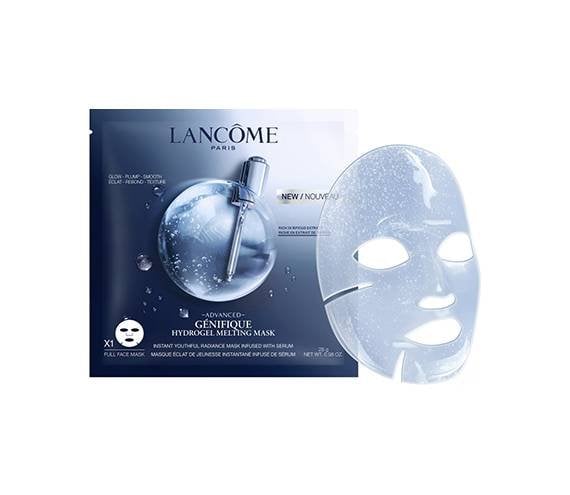 Caitlyn, Assistant Editor
Kiehl's Rare Earth Deep Pore Cleansing Mask
I love a good clay mask and this one sits at the top of my skincare shelf because it's a godsend for my oily complexion. Formulated with Amazonian white clay, oatmeal and aloe vera, it absorbs excess oil and draws out pore-clogging toxins and dirt without irritation or overdrying my skin. I love using this mask when my skin needs a refresh and, boy, does it do the trick each and every time.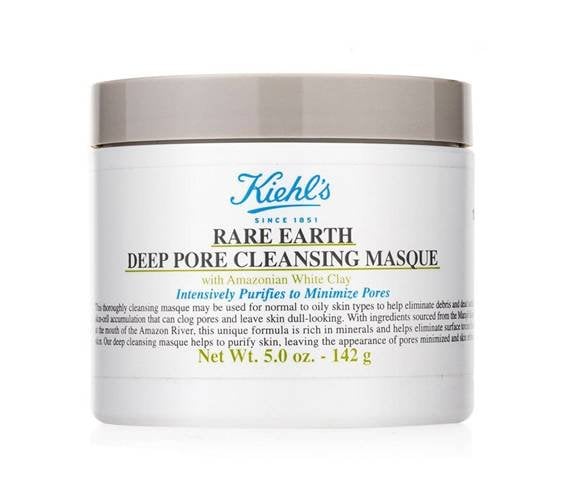 Jaz, Senior Editor
Vichy Pore Purifying Clay Face Mask
As a beauty editor, many products wind up on my doorstep, but when I received this mask I couldn't wait to try it since I heard so many good reviews. I promise you, it lives up to the hype. The clay acts like a magnet that draws dirt, pollution, makeup and impurities from the skin. The formula is also infused with Vichy's signature volcanic water and aloe vera to soothe and makes a great pick-me-up for when my skin is misbehaving. 
Kat, Social Media Editor
Garnier SkinActive Black Peel-Off Mask with Charcoal
I love a good peel-off mask because of how satisfying it is to use. What's great about this particular mask is that it's surprisingly gentle on the skin. We've all seen the videos online where it looks so painful to use one of those black masks, but I don't feel any pain or irritation using this. I love the fact that it contains charcoal because it works really well to remove impurities and really clear out pores. I use it on my T-zone and have been loving the way it's able to pull out all the gunk inside!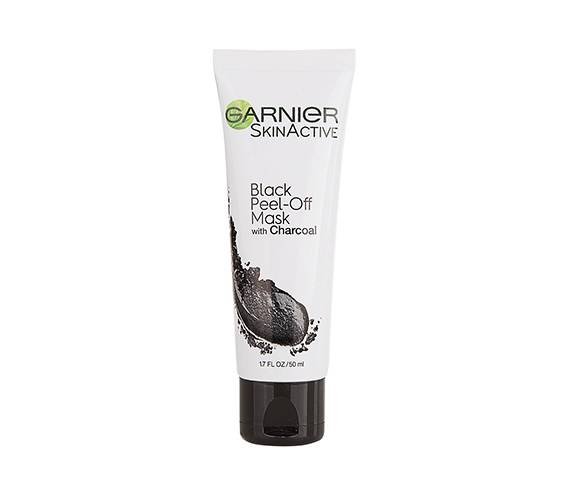 Alanna, Assistant Managing Editor
Nudestix NUDESKIN Citrus-C Mask & Daily Moisturizer
I love a hybrid product, and this two in one mask and moisturizer does just the trick. I like to slather my skin in it right before bed when I'm dealing with dullness and discoloration. The combination of vitamin C, yuzu oil and turmeric works to brighten my skin and leaves me looking radiant and energized by morning. For an extra boost, I'll apply it as moisturizer the next day before makeup for an extra glow.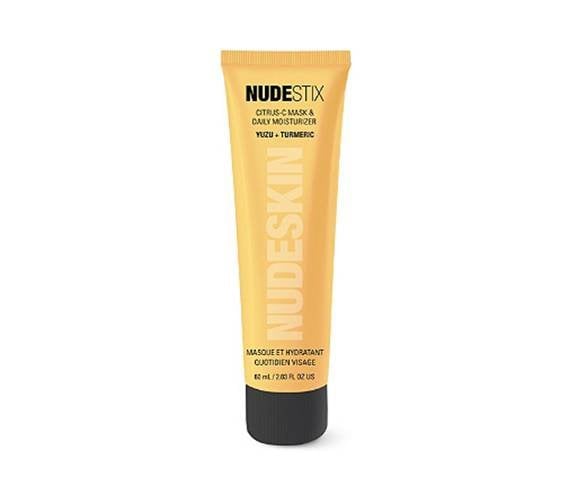 Alyssa, Assistant Editor
Peter Thomas Roth Pumpkin Enzyme Mask Enzymatic Dermal Resurfacer
This incredible face mask has been a staple in my collection for years — I always make sure to have a backup in my stash. It's formulated with pumpkin enzymes and AHA which provide chemical exfoliation, as well as aluminum oxide crystals to physically polish the skin. Not only does it smell like a cozy fall day, but the dual exfoliation system makes my skin look and feel smooth and bright. Whenever I notice my complexion looking dull, this is my go-to as it's extremely effective without being too rough on my skin. 
Ariel, Associate Editor
Kiehl's Ultra Facial Overnight Hydrating Mask
My skin is super dry and it's also very sensitive, which means I need to be careful about the products I use on it, particularly face masks. This one, however, is deeply hydrating and never breaks me out or irritates my complexion. Once a week, I apply it right before I go to bed, let it soak in and wake up with plumper, more nourished skin than the day before.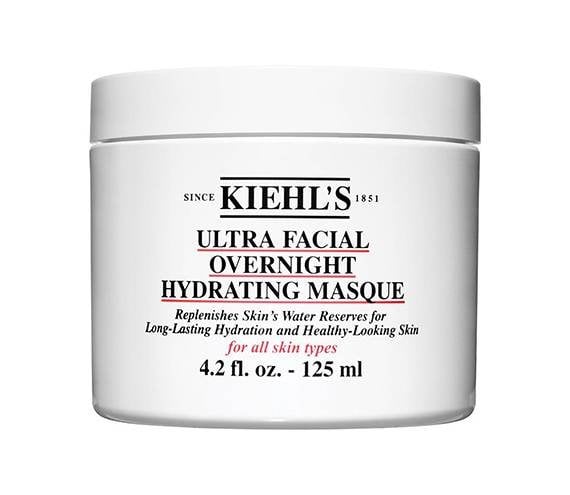 Design: Hannah Packer
Read More:
Here's Why You Should Use a Charcoal Mask, According to Derms
5 Clay Masks For Your Next Self-Care Sunday
6 Face Masks Perfect for Prepping Your Skin for Makeup
Read more

Back to top