6 Best Face Sunscreens That You Can Wear With Makeup
April 19, 2022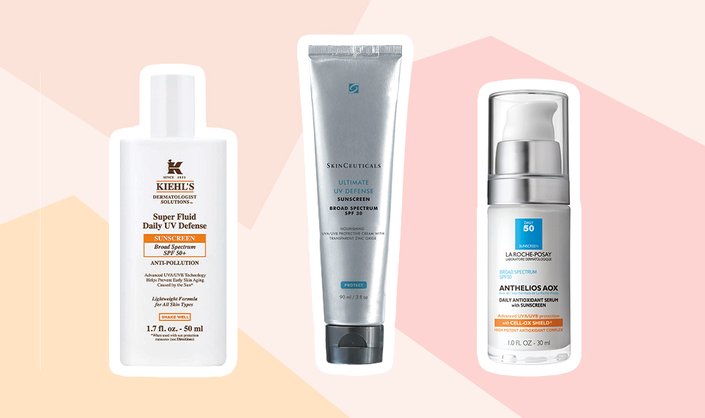 No matter how much makeup you do or don't wear, sunscreen should be non-negotiable. Apply it as the last step of your daytime skin-care routine to help protect your facial skin from the sun's damaging UV rays. Not every formula with SPF plays nicely under makeup, though. Whether you're a full-face-beat kind of person or a BB cream-only type, we rounded up five face sunscreens that will work with your makeup, not against it.
Kiehl's Super Fluid Daily UV Defense
This lightweight, anti-pollution formula is one of our favorite facial sunscreens thanks to its advanced UVA/UVB technology. With SPF 50+, it also helps prevent the signs of early skin aging caused by the sun when worn daily.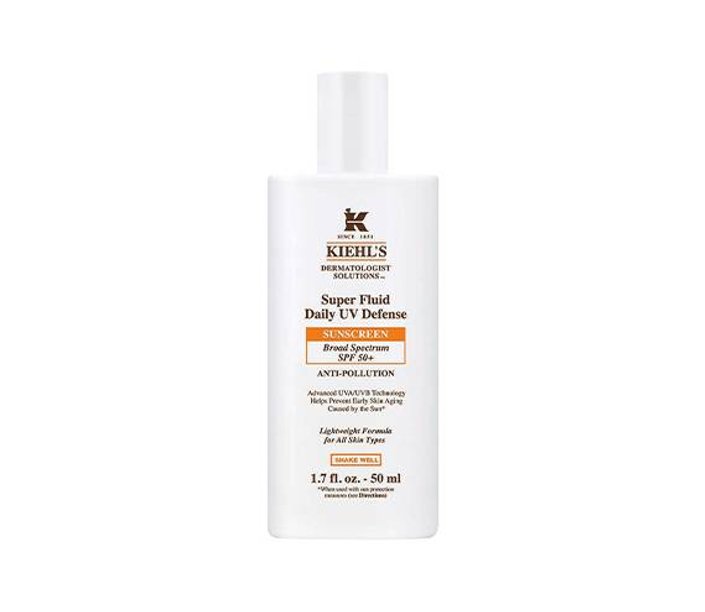 Supergoop! Glow Stick Sunscreen SPF 50
Probably our most favorite feature of this Glow Stick by Supergoop! Certainly has to be how it feels on our skin — hydrating, light, but not greasy. We also love that it's invisible, making it perfect for every skin tone and texture.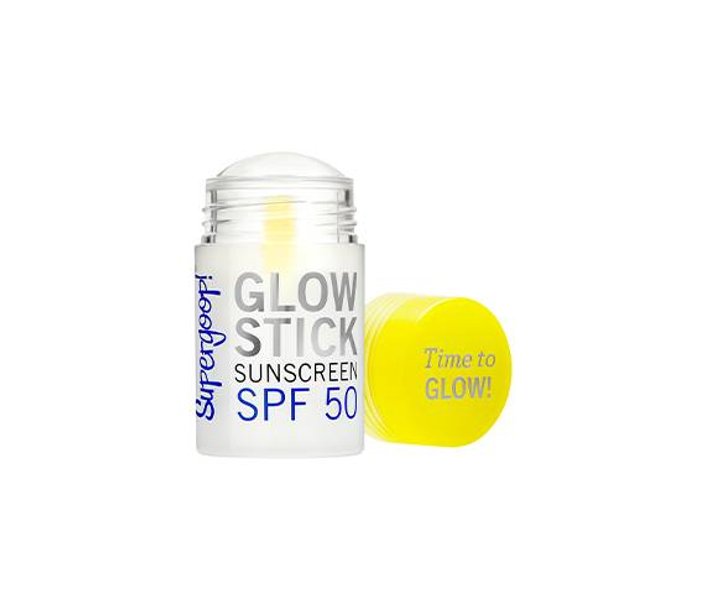 Lancôme Bienfait UV 50+ Sunscreen
Bienfait UV by Lancôme is a rapidly absorbing fluid sunscreen that serves as the ultimate pre-makeup step. After shaking the bottle well, apply a generous amount onto your face, focusing on any sensitive-to-the-sun areas like your cheeks and nose.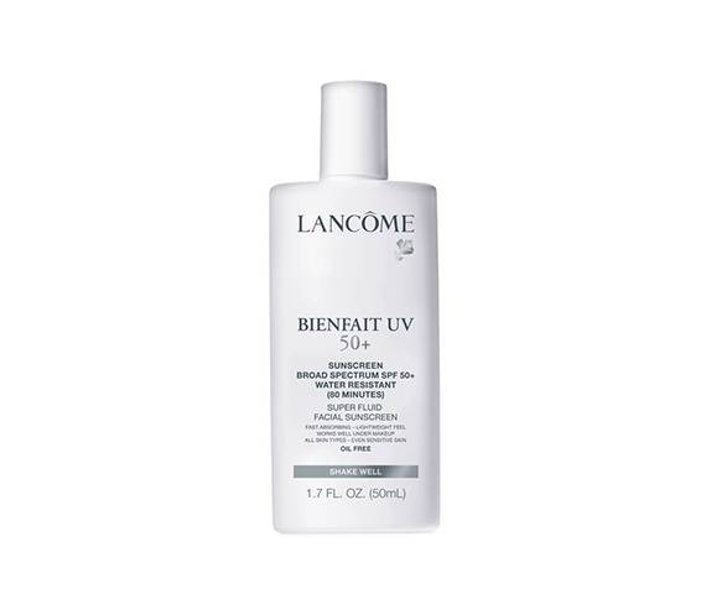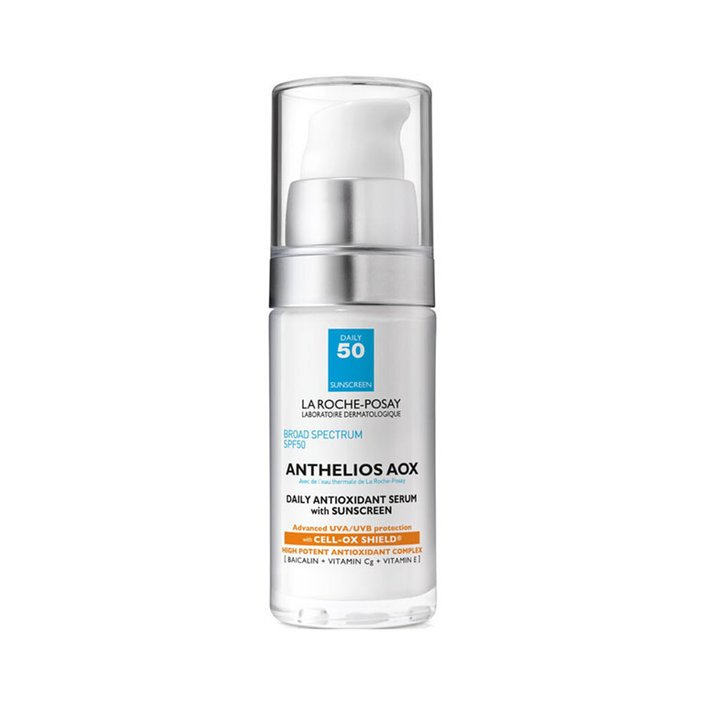 Skinceuticals Ultimate UV Defense Sunscreen SPF 30
This nourishing, broad-spectrum formula stands out amongst the bunch because it's fit for all different skin types, whether you're oily, normal, dry or combination and is also suited for discoloration or aging texture.
Read more

Back to top