Green-Toned Skincare Products That'll Have You Feeling Festive This St. Patrick's Day
March 15, 2021
As if we needed an excuse to add more skincare products to our routine, St. Patrick's Day is coming up, which means that we're in the mood for all-green everything. From makeup products to clothes and, yes, skincare, we've got green on the brain. In honor of the holiday, we've rounded up some of our favorite green-toned skincare products that'll have you feeling festive and will add some color to your next shelfie.
This soothing serum is formulated with cucumber and thyme (hence the green color), arbutin, and kojic acid to help improve the appearance of dark spots and reveal a brighter-looking, more even complexion.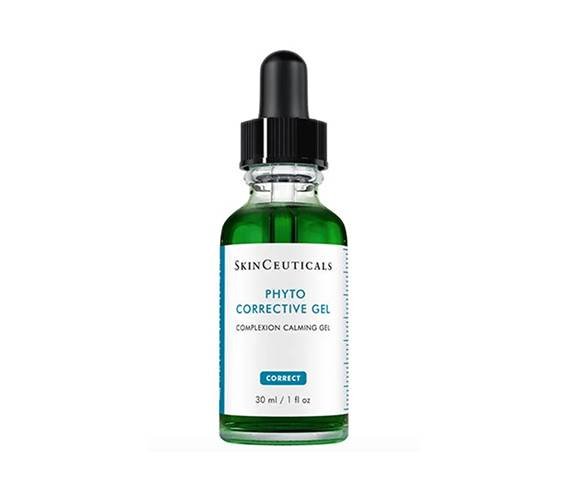 This calming botanical extract- and hyaluronic acid-infused facial mask cools on contact to help comfort sensitive skin and restore a radiant appearance. It's ideal for someone who's experiencing temporary skin reactivity caused by anything from sun exposure to an in-office procedure. 
Target blemishes and relieve redness with this calming serum that contains hemp-derived cannabis sativa seed and oregano oils. Both oils are non-acnegenic, meaning they are not likely to cause breakouts or clogged pores.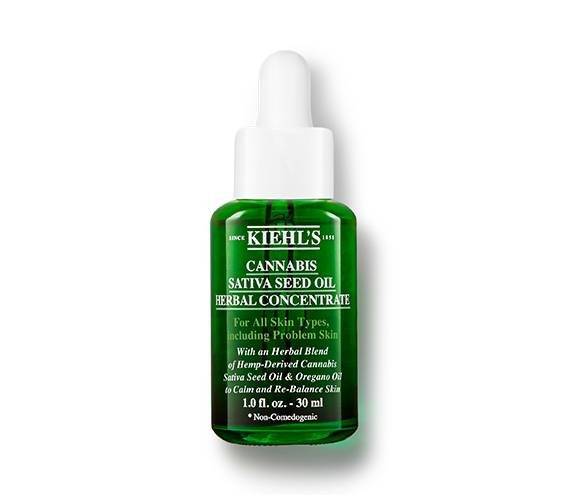 Formulated with avocado oil, this green-hued eye cream helps to moisturize, de-puff and brighten. The texture is ultra-nourishing, yet doesn't feel greasy or migrate in the eyes.
With an avocado-shaped bottle and mint green hue, this mask was practically made to be Instagrammed. Inside, the formula contains antioxidant-rich avocado, exfoliating PHA and a gentle form of retinol to help firm and rejuvenate the skin.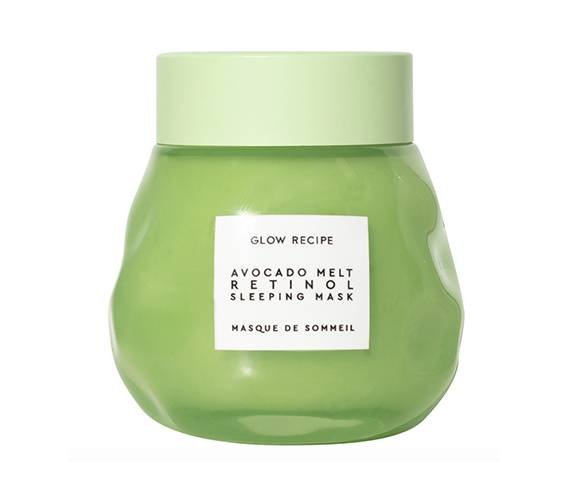 Mix the powder formula with water to bring this mask to life. It contains superfoods like chlorella, spirulina and mango juice that help purify skin and give your complexion a glow boost.
Photo: Chaunte Vaughn
Read More:
6 Ways to Prepare Your Skin for Spring
How to Spring Clean Your Skincare Stash
Read more

Back to top