Our Favorite Kiehl's Skincare Products for Men
May 11, 2021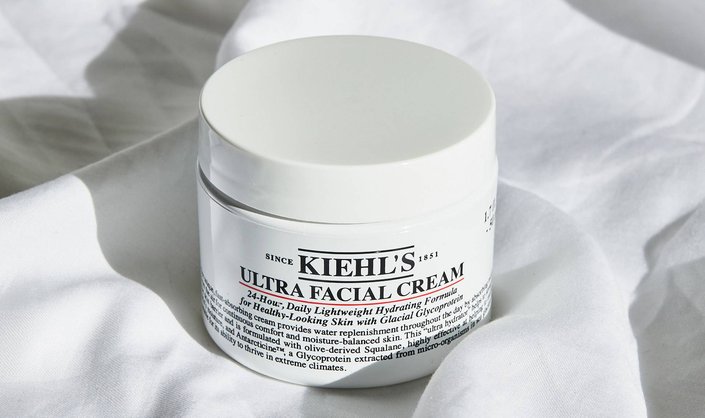 Kiehl's has approximately one million products. Don't quote us on that number specifically, but take a trip to your local store or peruse the site, and you'll easily agree that it's comparable. There's a formula for seemingly every skin concern and skincare lover out there, including the dad who has been reaching the same traditional bar soap for years and the boyfriend who doesn't like to moisturize because he says it makes his face feel "sticky." Keep reading to help the men in your life upgrade their skincare routines with ten of our favorite men's skincare products from the brand.
Meet Kiehl's top-selling moisturizer for all genders. This squalane-infused cream is universally loved for its lightweight, fragrance- and paraben-free formula that's ideal for all skin types.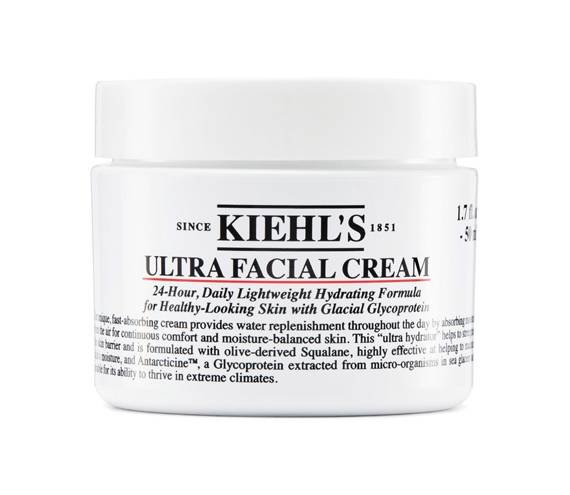 Formulated with vitamin C and caffeine, this moisturizer wakes up skin and absorbs quickly, so there's no greasy feeling left behind. It softens skin using vitamin E, chestnut extract and soy.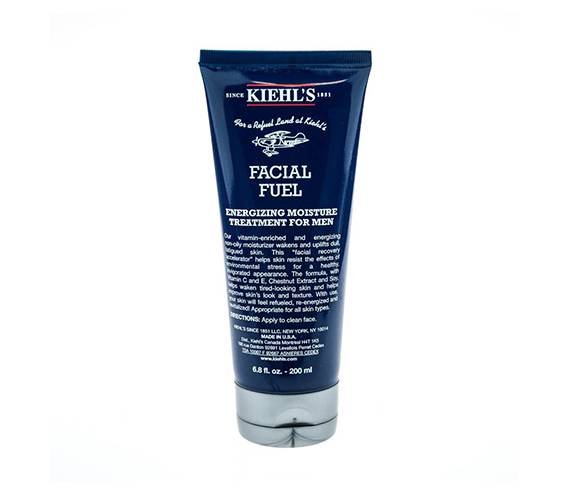 For mornings on the go, look to this refreshing gel cleanser. Like the accompanying moisturizer, it contains caffeine to help reduce the look of dull, puffy skin — but the cleanser also features an invigorating menthol scent.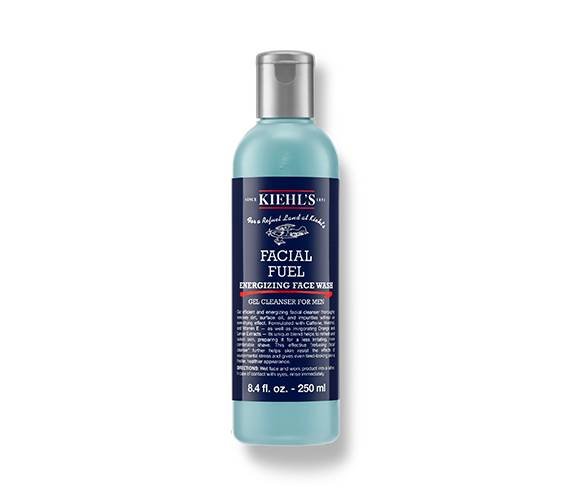 If he's not already, he should be exfoliating at least once a week to slough off dead surface skin cells and prep his skin before shaving. This caffeine- and apricot-kernel-infused pick is gentle enough to be used up to three times weekly.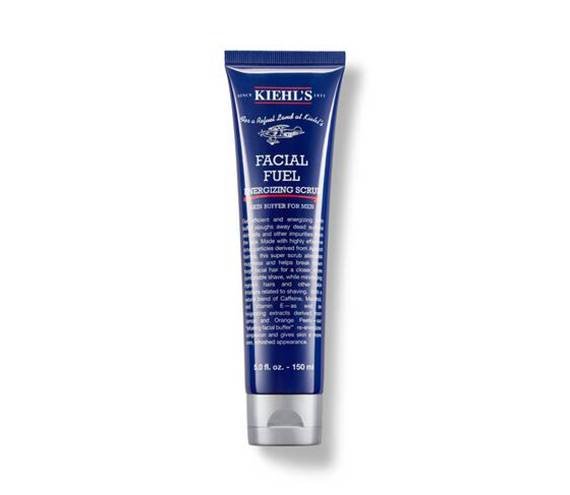 This nourishing face oil soothes with lavender essential oil and helps boost elasticity with evening primrose oil and squalane. Even if his skin is oily, this product can help hydrate and balance.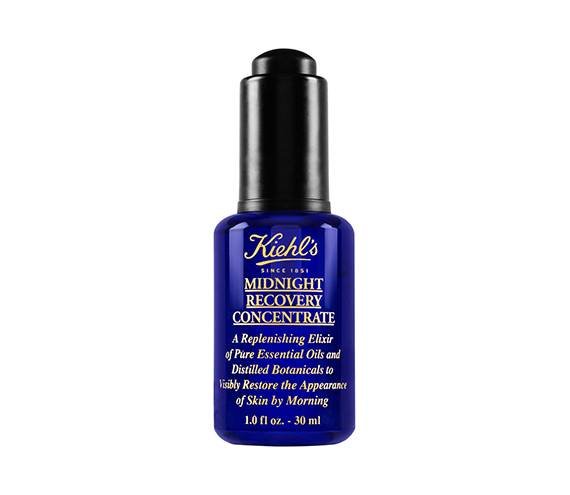 This gentle foam is perfect for washing away the day's dirt and grime without stripping his skin. Apricot kernels lightly exfoliate while avocado oil and squalane revive moisture.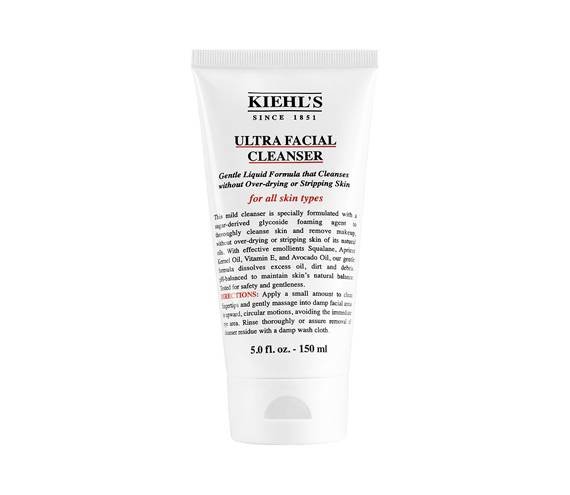 Formulated for normal-to-oily skin types, this alcohol-free toner is about a thousand times gentler than the harsh astringents that may come to his mind when he thinks about toner. Real calendula petals make the bottle stand out, too.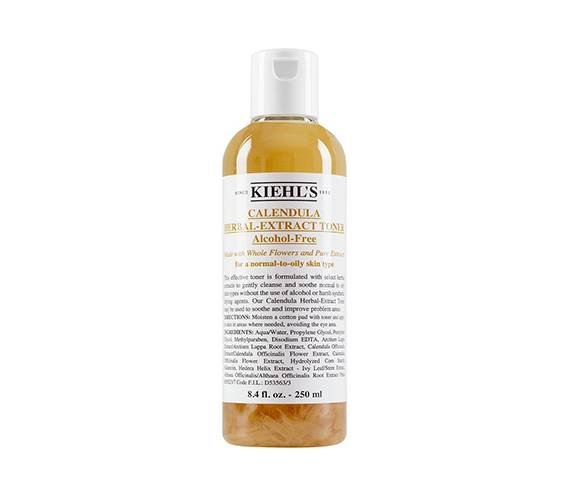 This men's anti-aging cream contains linseed extract to make skin appear firmer and less wrinkled. It also has lipo-hydroxy-acid (LHA), which acts as a chemical exfoliant to reduce the look of fine lines.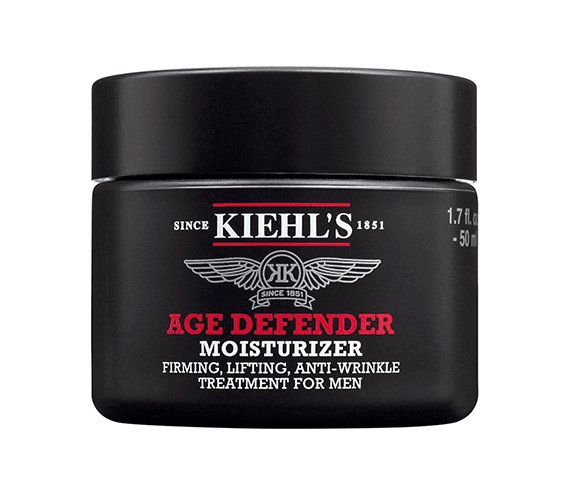 Amino acids simultaneously cleanse his scalp to get rid of product buildup, while coconut oil keeps his hair hydrated. This shampoo moisturizes and adds shine to all hair types.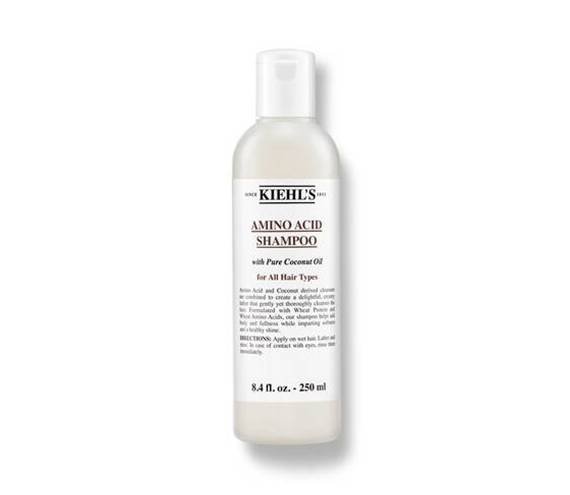 Make him feel pampered with this clay mask, suitable for normal to oily skin types. Formulated with fair-trade kaolin clay and sustainably sourced aloe vera, it helps draw gunk out of pores and remove tough blackheads.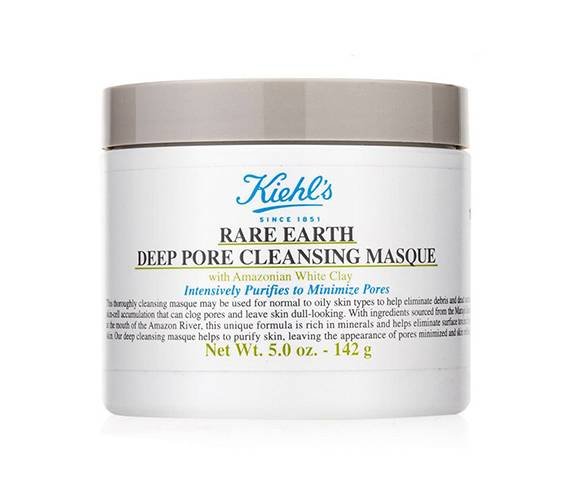 Photo: Chaunte Vaughn
Read More:
Just Shaved? These Are the Best Soothing Aftershave Balms for Men
A Definitive Guide to the Kiehl's Facial Fuel Line
Read more

Back to top