5 Peel-Off Masks That Are Satisfying to Use and Good for Your Skin
March 17, 2020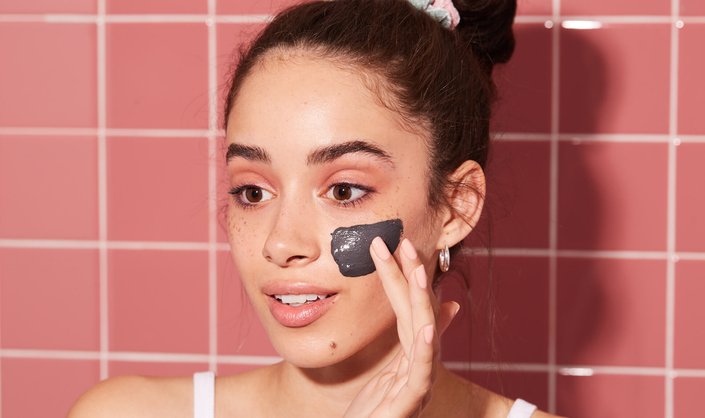 Very few things are as satisfying as removing a peel-off face mask; it's right up there with taking off a pore strip or false lashes. We love how easy the masks are to use, too. Simply apply to clean skin, let it sit and gently peel away when it's dry – no need to rinse again (have we mentioned that we're obsessed with them?).
If you're looking to build on your stash — every skin-care collection should house an assortment of masks! — we rounded up five of our favorite peel-off face masks to add to your rotation ASAP.  
This liquid peel-off formula contains charcoal to detox your pores. Apply it to the oily areas of your face, like your T-zone or just on your nose. It dries in just ten minutes (perfect for a quick fix) and helps control sebum production.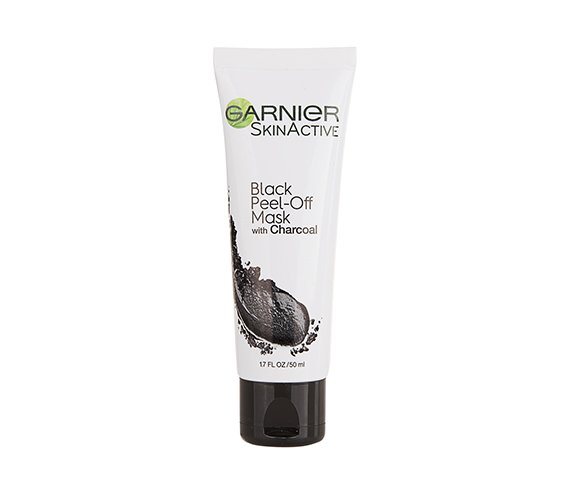 Peel-off face masks aren't just for detoxifying. This formula helps boost radiance with every use. Papaya in the peel removes dead surface skin cells and retexturizes your complexion, while citrus boosts brightness.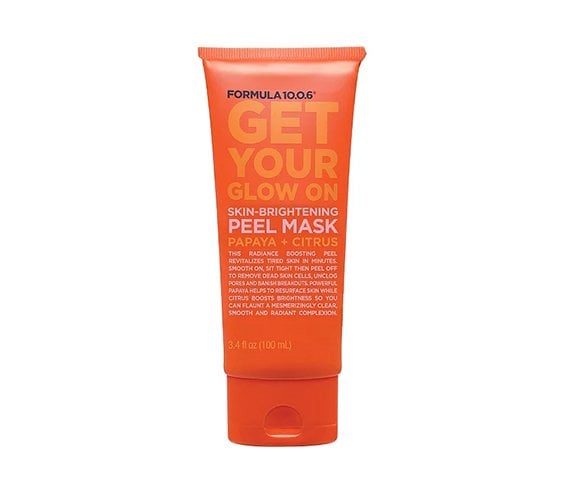 This purple, sparkly peel-off mask contains charcoal powder to help minimize the appearance of pores and decongest them. It's great for spot-treating problem areas of your face or as an all-over treatment.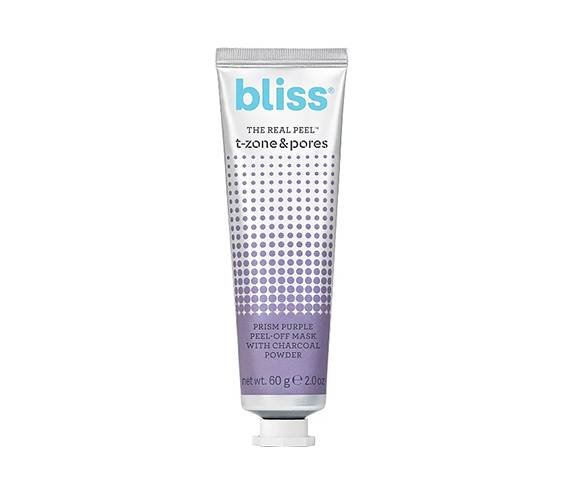 Dry skin? There's a peel-off mask for that. This gel peel-off mask helps rejuvenate dehydrated skin with plant ingredients like cactus and sea fern algae extract. Vitamin C brightens a dull complexion and boosts radiance to give you a healthy glow.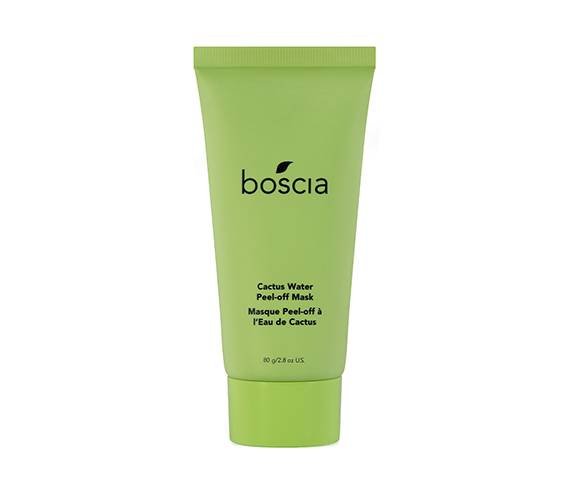 In this white peel-off mask, pearl powder exfoliates and brightens while diamond powder boosts elasticity and helps remove impurities from your skin. It's also rich in nourishing vitamins, so it's a great addition to any weekly skin-care routine.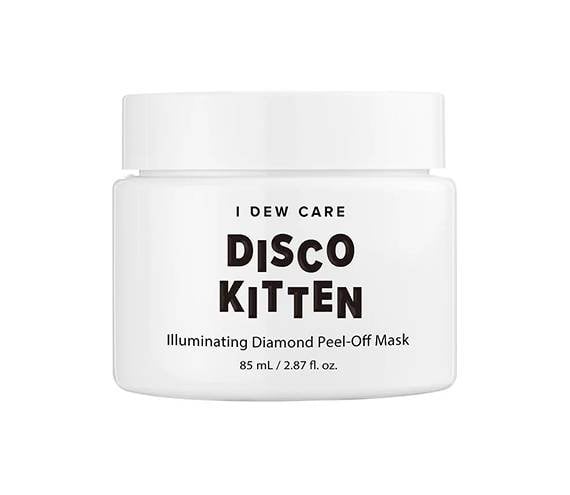 Photo: Chaunte Vaughn
Read More:
How to Determine Your Skin Type So You Can Better Take Care of Your Skin
How to Care for Combination Skin the Right Way
6 Reasons Your Skin Looks Dull, Plus What You Can Do to Restore Radiance
Read more

Back to top