Pinterest Just Made Shopping for Skin Care So Much Easier
March 04, 2019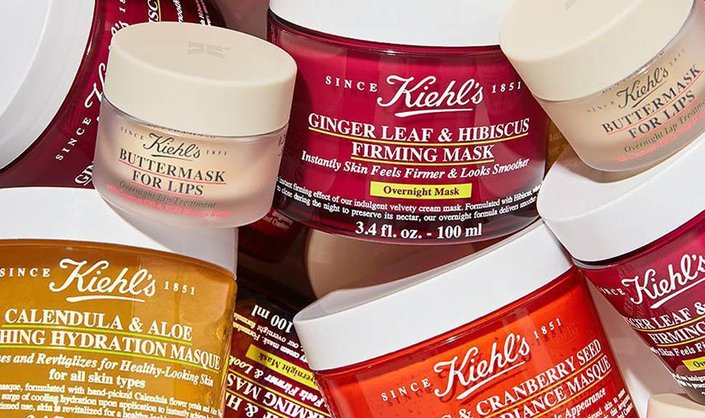 Pinterest isn't just a place for passionate crafters and foodies looking for a unique new recipe. It's also a go-to destination for beauty lovers to discover personalized skin-care routines, guides, tips, and most recently, shoppable products. While you may have already used the shopping tool to find the perfect winter coat or swimsuit, it's about time you try it for skin care, too. Pinterest just announced that shopping on the site is about to get even easier now that brands and retailers have created special pins for all of the skin-care products they have in stock. Think of this new tool as the opportunity to create your own skin-care wishlist — or to just shop your heart out.
 To test out the tool, simply type in the name of a skin-care product and select "product pins" from the search bar drop-down menu. Retailers like Sephora and Target have uploaded their entire inventory, meaning, you can find just about every product you're looking for. And if you're looking for more specific suggestions, dig a little deeper into Pinterest and you'll find shoppable skin-care boards devoted entirely to daily skin-care routines, products for oily skin or new skin-care collections you need to know about. For example, when you take a trip to Sephora's Pinterest board, you'll find a bunch of different boards tailored to helpful categories, like "Clean at Sephora." Save products that stand out to you in a board for later, so you don't forget about 'em.
Once you start your own skin-care wishlist board, you'll notice recommendations on your homepage related to the products you've been looking at. These personalized recommendations only include in-stock items so you'll never be disappointed to find that it's out of stock. Not only does this tool keep your skin happy, but you'll always be in the loop on the best of the best products.
Read More:
6 Travel-Size Skin-Care Products for Your Next Trip
How to Use Color Correcting Concealers Like a Pro
Read more

Back to top