Skin Texture Issues? These Retexturizing Products Can Help
November 22, 2021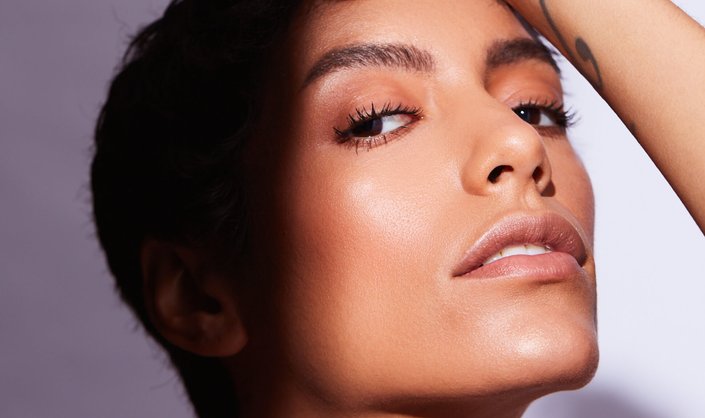 There are plenty of products on the market that are designed to help improve the appearance of skin tone and address acne, but what about targeting skin texture alone? From dry flakiness and post-acne marks to wrinkles and uneven dark spots, it can take a few tries to find the right skin retexturizing formula for you. Ahead, we rounded up our favorite picks to get the job done.
For Uneven Texture and Discoloration
L'Oréal Paris 5% Pure Glycolic Acid Peeling Toner
This potent toner will help brighten, smooth and minimize the appearance of pores in a snap. After application, it takes just thirty seconds to reveal a more radiant complexion, and it also contains aloe vera to help soothe.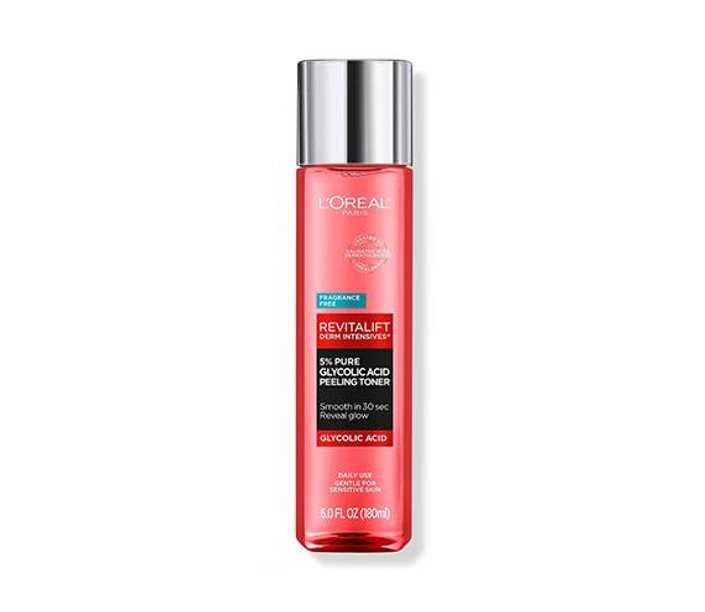 For Post-Acne Marks
CeraVe Skin Renewing Nightly Exfoliating Treatment
If you struggle with post-acne marks and large pores, this renewing treatment is a must-try. It has a blend of glycolic acid, lactic acid, licorice root extract and ceramides to correct dark spots and reveal more radiant, smooth skin without flaking.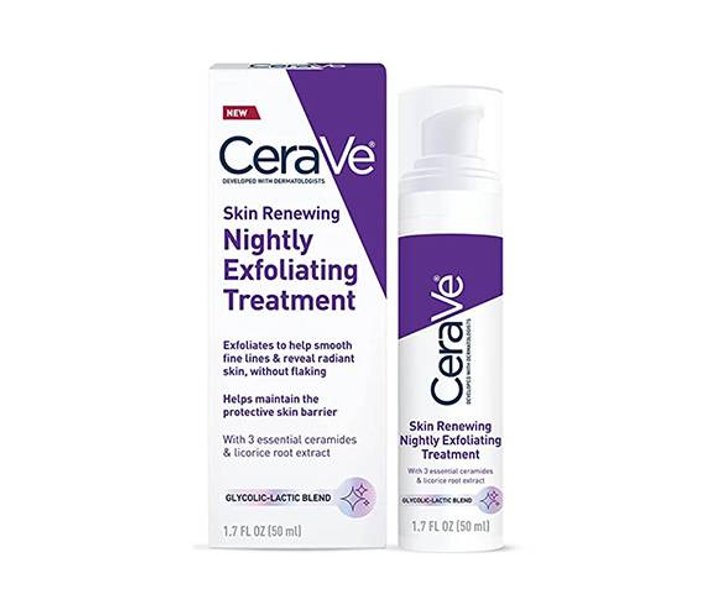 For Fine Lines and Wrinkles
IT Cosmetics Bye Bye Lines Hyaluronic Acid Serum
Kiss lines goodbye with this hyaluronic acid-packed serum. It's also infused with peptides plus vitamin B5 to nourish, hydrate and protect the skin. Your skin will look more plump, youthful and dewy after application.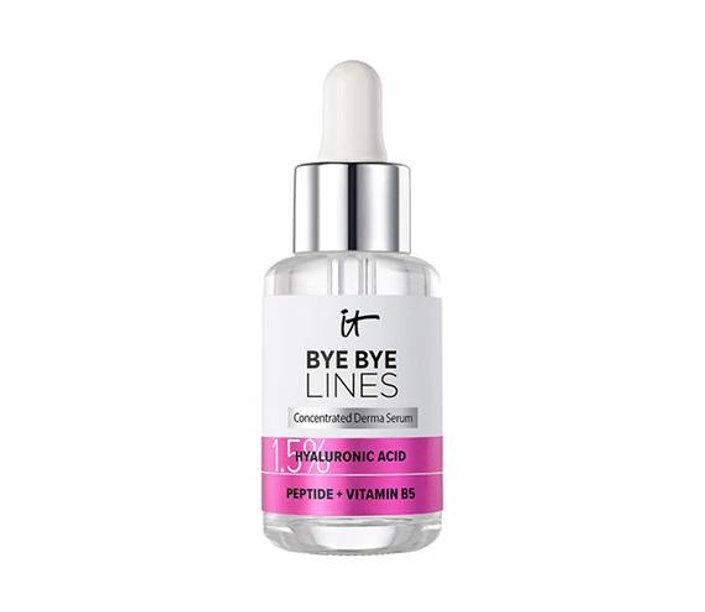 For Dull, Rough Skin
SkinCeuticals Retexturing Activator
If you have rough skin texture, try the Retexturing Activator by SkinCeuticals. This formula is a bi-functional resurfacing and replenishing serum that exfoliates, hydrates and leaves the skin feeling soft and supple.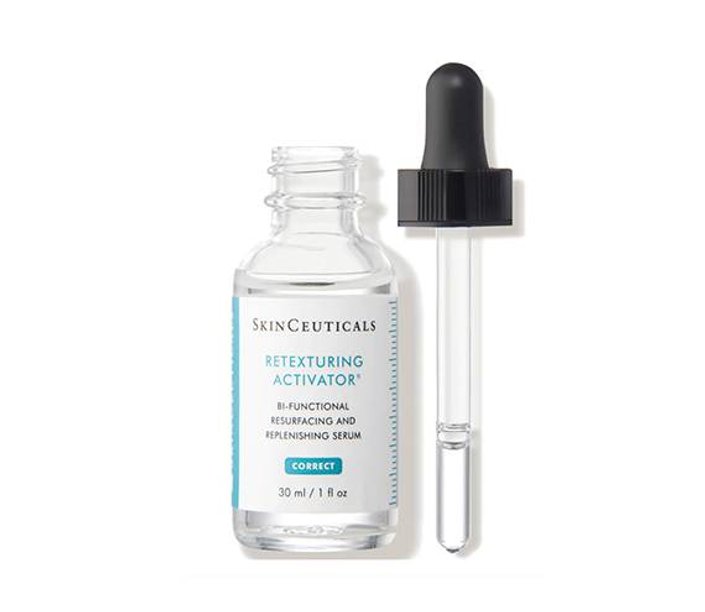 For Large Pores
INNBEAUTY Project Down to Tone Toner
If you have large pores, try Down to Tone. With a six acid-blend (phytic acid, malic acid, gluconolactone, lactic acid, salicylic acid and citric acid) and niacinamide, this toner will help minimize the look of your pores and give you clearer, softer skin.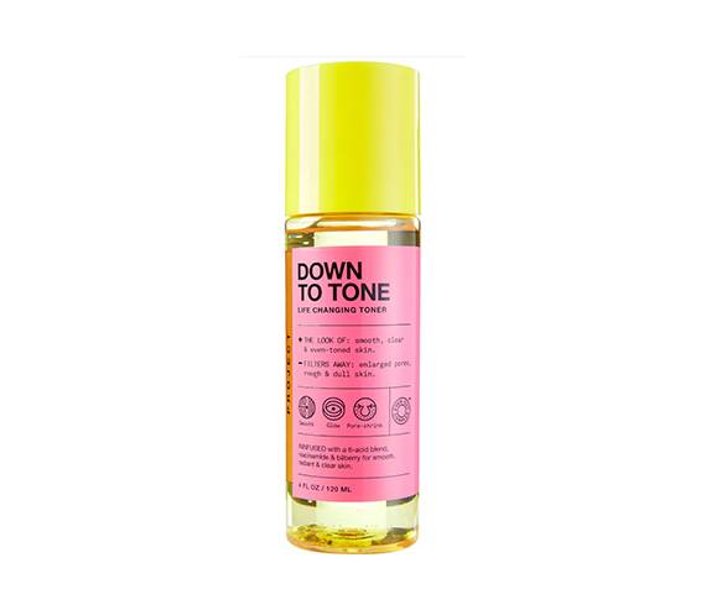 Read more

Back to top