5 Redness-Reducing Skincare Products to Help With the Appearance of Rosacea
November 16, 2022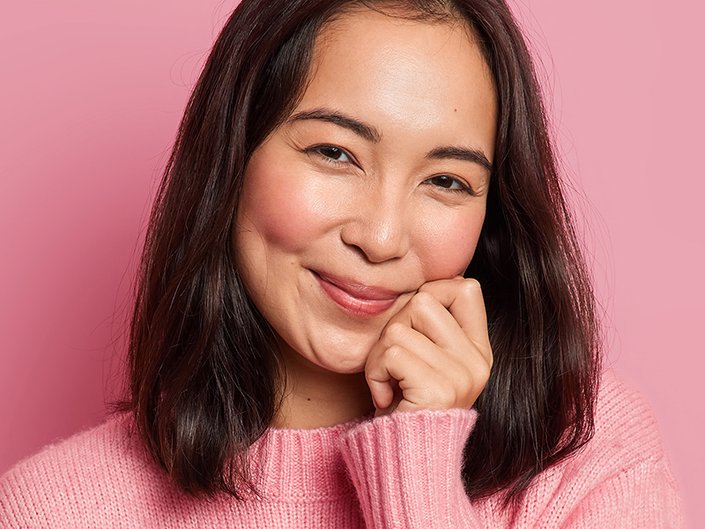 For those who are unfamiliar with rosacea, the NCBI defines it as a chronic disease that presents with recurrent flushing or redness on the face, among other possible symptoms. If you deal with rosacea, it's a good idea to consult with your board-certified dermatologist to come up with a regimen that works best for you. That said, there is some good news. There are also a variety of cosmetic skincare products on the market that, while they cannot treat rosacea, may help temporarily minimize the appearance of redness. Here, we're sharing a few of our favorites.
This calming mask contains botanical extracts, dipeptide, and hyaluronic acid to comfort skin sensitivity. It also works to cool the skin, restore natural radiance, and soothe temporarily reactive skin.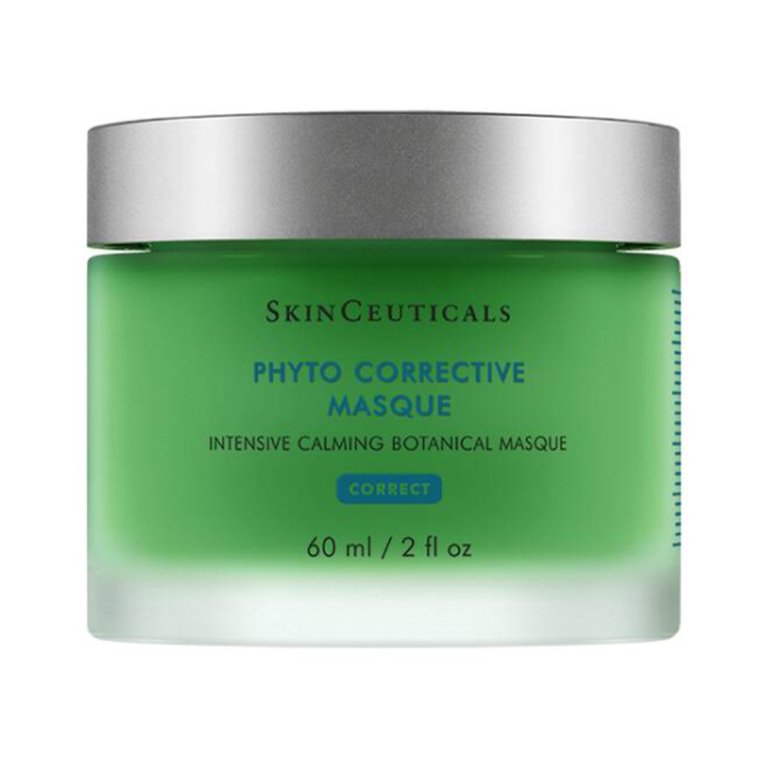 Hydrate and soothe the skin with this redness-targeted serum with neurosensine, which is a dipeptide; glycerin; dimethicone; and thermal spring water. It works to visibly improve the appearance of red, flushed skin and is suitable for sensitive complexions.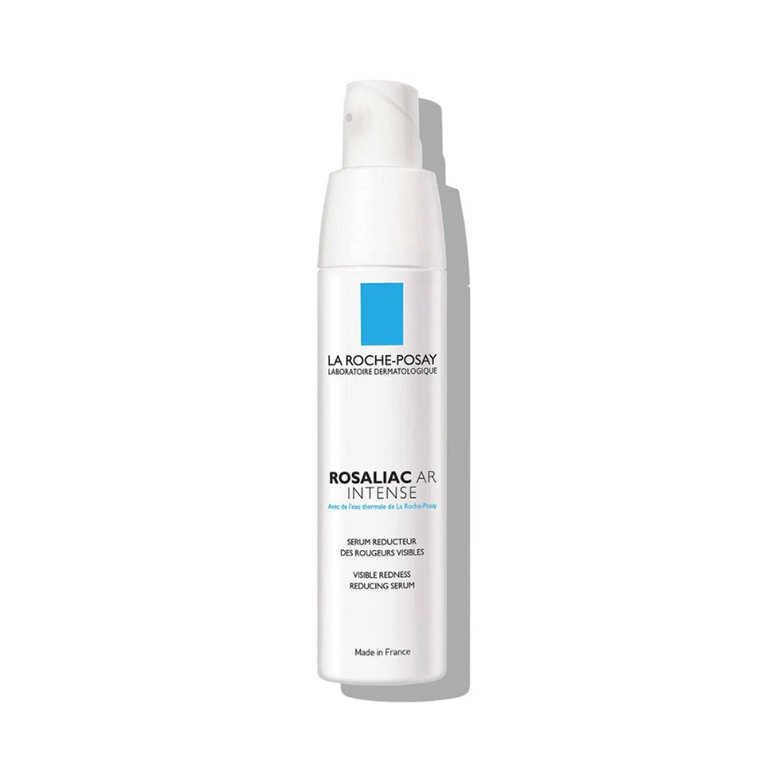 Bridge your skincare and makeup routine with this redness-minimizing face primer that helps color correct and smooth. The pigments help give your complexion a luminous, even finish.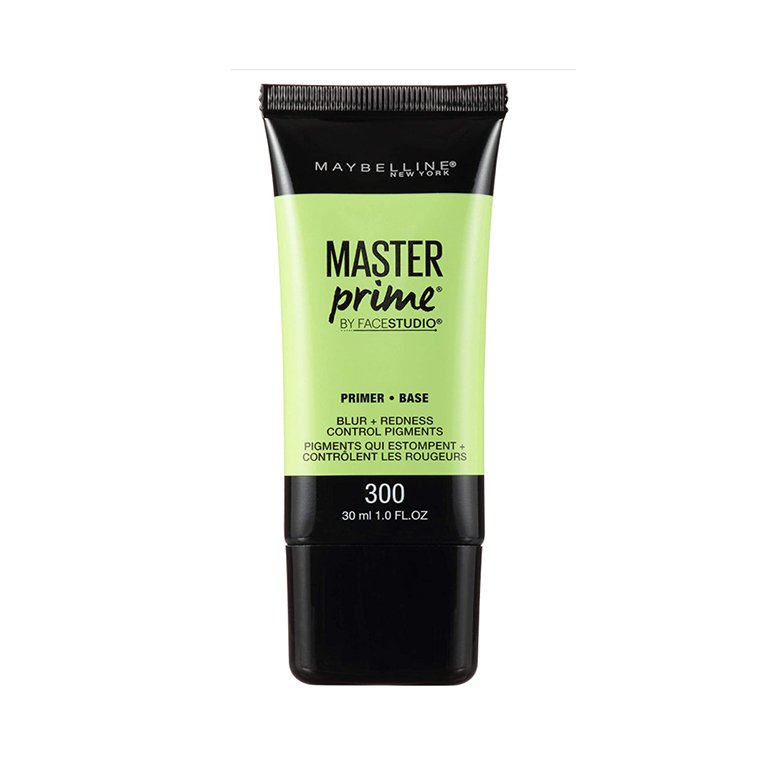 For a formula that helps neutralize the appearance of redness, this full-coverage option can be used by itself or underneath makeup. It's also formulated with aloe, colloidal oatmeal, avocado oil and green tea.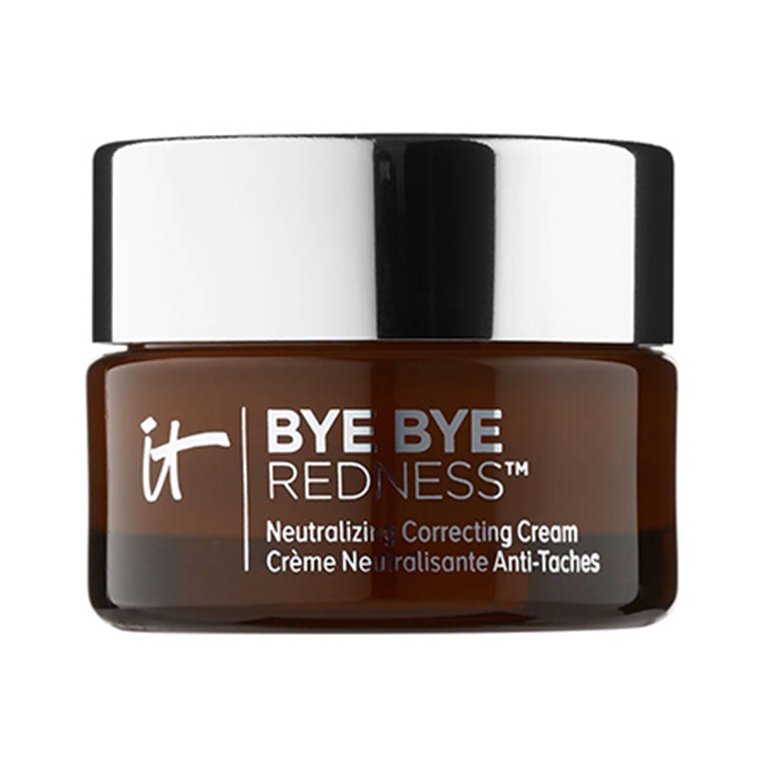 Glow Recipe recommends this antioxidant-rich formula that contains avocado butter, ceramides and allantoin. According to the brand, it helps reduce the look of redness, as well as helping strengthen the skin barrier.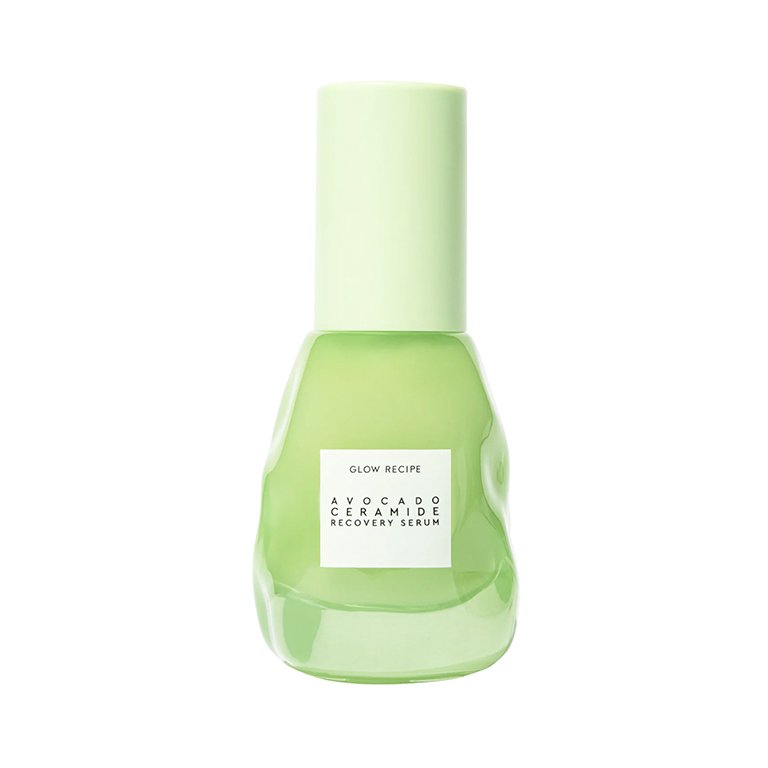 Photo: Shutterstock

Read more

Back to top