We're Giving Away Thayers Products and a Stoney Clover Lane Gift Card to Help You Get Back-to-School-Ready
August 11, 2021
Ready or not, many of us are headed back to school. While some might be excited to hit the books, others might be needing a bit of a push. Luckily for you, we've partnered with Thayers and accessories brand Stoney Clover Lane to help you get a fresh start this fall. Starting today, you can sign up here for your chance to win a set of Thayers facial toners and mists and a $150 Stoney Clover Lane gift card. 
Three grand prize winners will take home a $150 Stoney Clover Lane gift card to shop personalized accessories like pencil cases and backpacks to head back to school in style. In addition, the three grand prize winners and seven second prize winners will receive full-sized Thayers Witch Hazel Facial Toners and Witch Hazel Facial Mists plus two mini toners — perfect for freshening up in between classes. The gentle formula helps tone, cleanse and balance the pH levels of your skin to make way for a calmer, more radiant complexion. A blend of aloe vera and witch hazel controls excess sebum production, making it the perfect refresher to keep oiliness in check during the school day. 
So, what are you waiting for? Sign up here for your chance to win. The sweepstakes starts today, August 11, 2021 at 12pm EST, and ends August 25, 2021, at 12pm EST.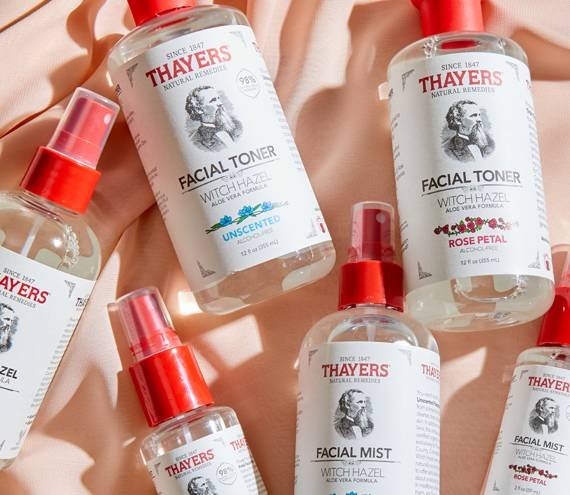 Photo: Chaunte Vaughn

Read more

Back to top