8 Skin-Care Products You Should Add to Your Amazon Cart ASAP
March 05, 2020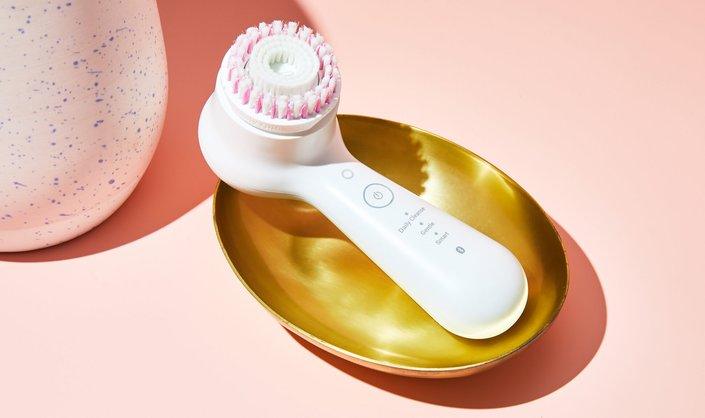 Chances are, you have at least a few items sitting in your virtual shopping cart on Amazon.com. We, too, know that one quick trip to the site will inspire a whole bunch of random new additions. For us, those tend to be new moisturizers, serums and body-care products that we don't really need. So, to steer you in a more productive, financially savvy direction, we've rounded up ten of our favorite top-rated skin-care products on Amazon. You seriously can't go wrong with these options — the Internet agrees!
This fragrance-free face and body moisturizer will solve many of your skin-care woes. It works to moisturize, restore and maintain your protective skin barrier. Buy it in a pack of three if you just can't go a day without it (guilty as charged).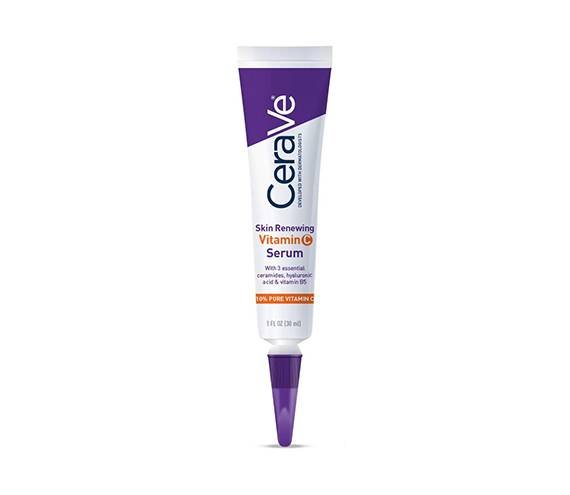 We love using this cleansing water in the morning because it's super easy to swipe onto the skin (which means we can do it while half-asleep). At the end of the day, use it to remove all of your makeup in a flash.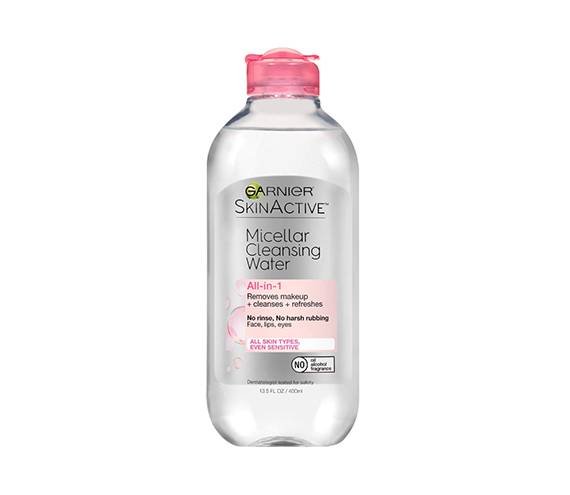 If thick, greasy sunscreen is the bane of your existence, try this top-selling formula from La Roche-Posay. It's fast-absorbing, has a velvety finish and is great for all skin types. Use it on your face and body for protection from UVA/UVB rays.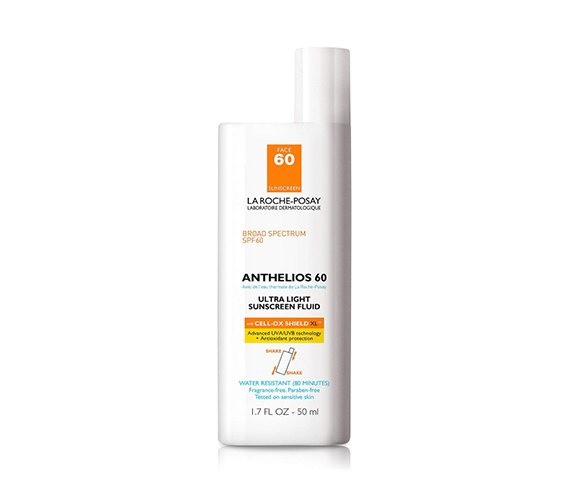 It's the same best-selling face moisturizer you know and love, now in a fragrance-free formula. It's formulated with LHAs (lipohydroxy acid) to gently exfoliate dull skin and reveal a healthy, radiant complexion.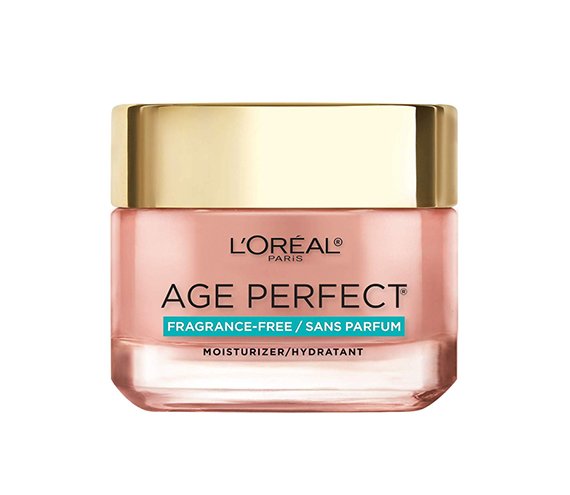 If you're not already cleansing with a smart device, you're missing out. The Clarisonic Mia Smart can up your skin-care game by enhancing your exfoliating, cleansing and facial massaging routine, depending on which attachment head you use.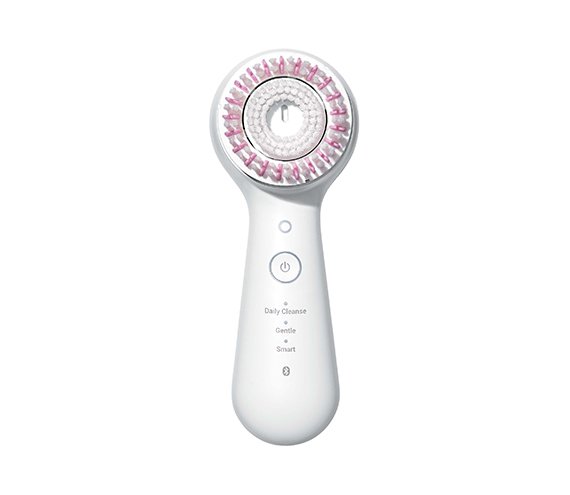 Formulated with Vichy's signature mineralizing thermal water and hyaluronic acid, this lightweight moisturizer helps strengthen your skin's barrier and protect against pollution, stress and other signs of fatigue.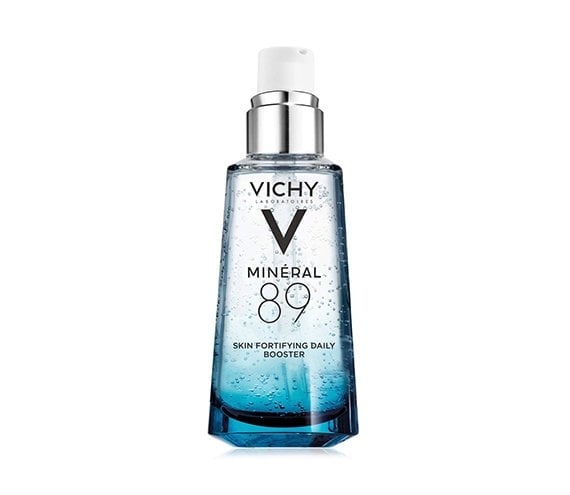 A cult-classic, this face wash is backed by reviews. The foaming gel formula helps cleanse the skin, removing impurities and makeup from its surface, without stripping it of essential oils and drying it out. Probiotics in the formula help balance your skin for a clear complexion.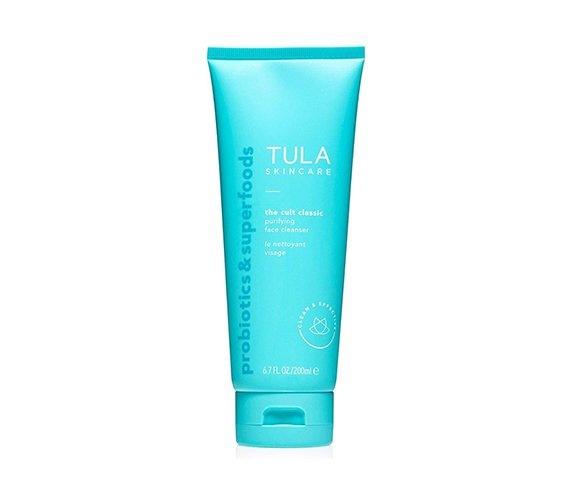 This affordable witch hazel toner is a formula you'll reach for over and over again. Apply it with a cotton ball to cleanse and tone skin, or use it to refresh your skin throughout the day. Oh, and did we mention that it smells incredible?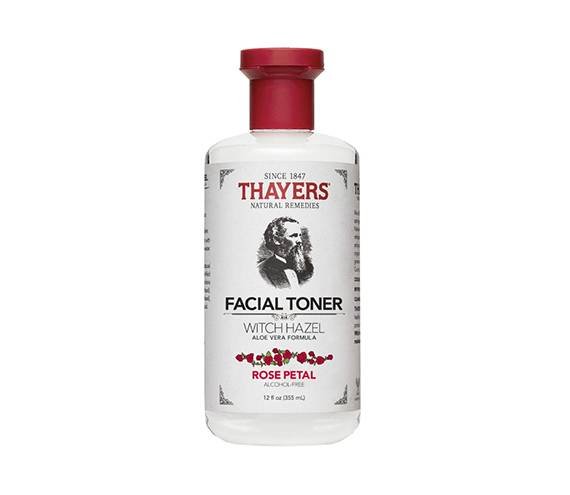 Read More:
The Best Moisturizers to Wear Under Makeup
All About Gommage: The French Exfoliation Method
How to Keep Your Pillow From Soaking Up Your Nighttime Skin-Care Products
Read more

Back to top