Our Editors Share the Top-Rated Skincare Products They're Buying at Walmart
July 15, 2022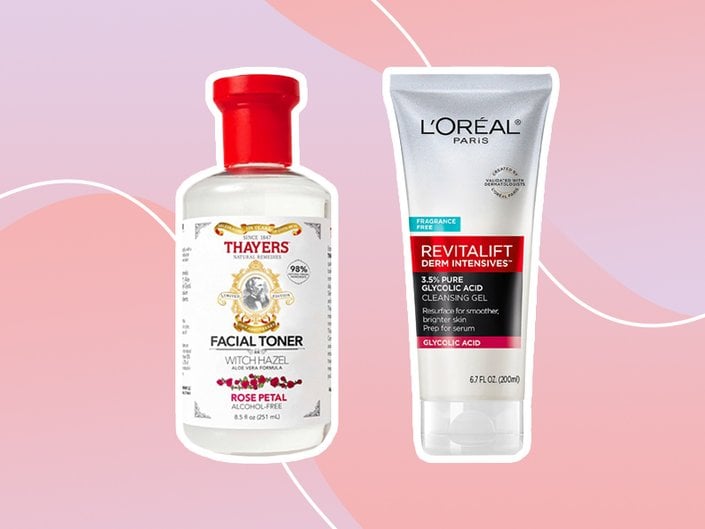 If you ask us, one of the best parts of perusing the aisles at Walmart (or scrolling the website) is arriving at the skincare section — the store is stocked with incredible products at an affordable price. Ahead, our editors are sharing their favorite skincare items from Walmart. From a cooling gel cleanser to a refreshing toner and more, there's something for everyone.
Alyssa, Assistant Editor
Because I have oily skin, I opt for gel cleansers containing exfoliating acids to break down excess oil and help address uneven skin texture. I've been loving this glycolic acid cleanser because it does an excellent job at deep cleaning my skin without stripping it or causing discomfort. With continued use, I've noticed it has helped to balance oils and keep my complexion looking and feeling smooth. The added bonus: Upon application, it creates a cooling sensation that is so refreshing during the summer.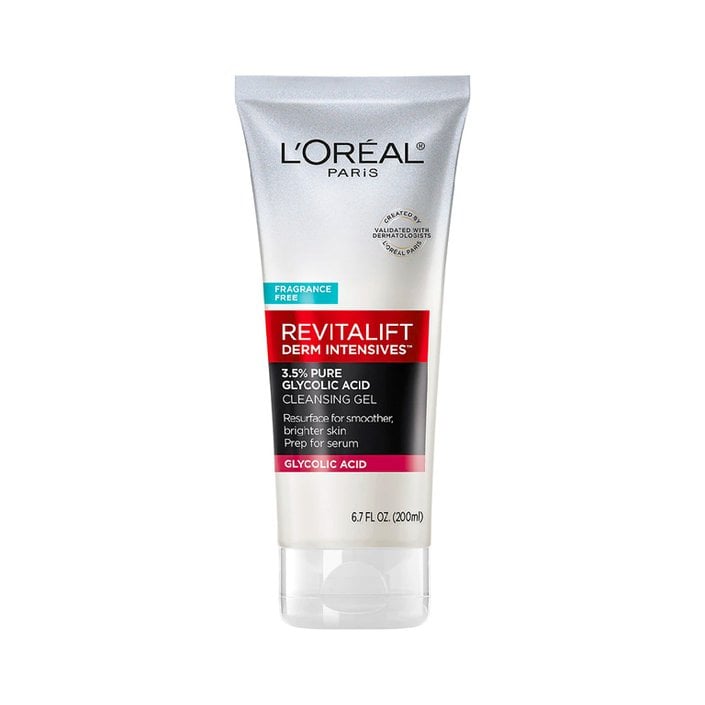 Victoria, Content Director
I used to stay far away from toners because I was afraid they'd dry out my skin, but Thayers has eliminated that fear for me (and my face). All of the Thayers toners are free of alcohol, so I never have to worry about the formula sucking out my skin's already precious moisture. In fact, the brand's toners are specifically designed to help balance and moisturize the skin after cleansing. This particular formula is made with the addition of rose water to help further hydrate and soothe the skin. It's a win for me!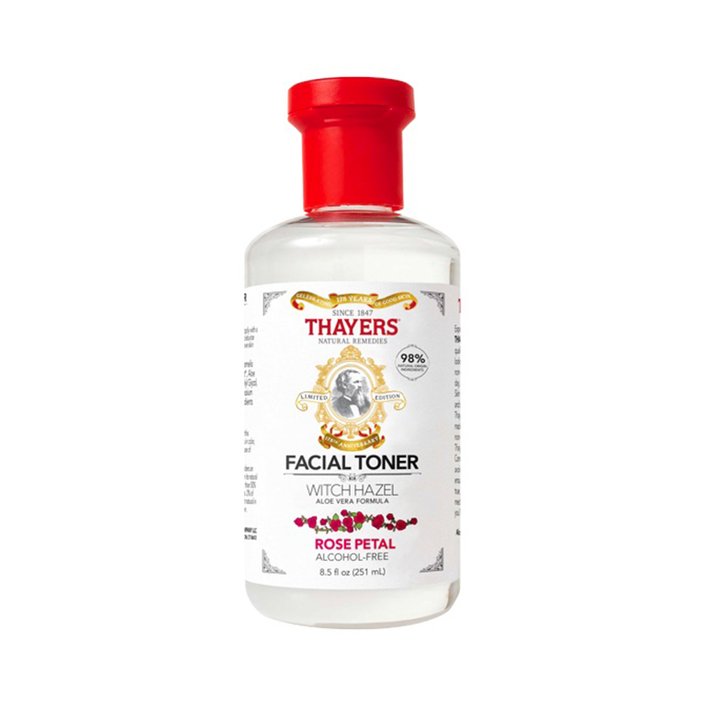 Ariel, Editor
If there's one skincare product that I practically refuse to stray from, it's this cleanser. It's the only one I've used for years because you can't beat the price point (a little over $12 for 12 oz) or the gentle, fragrance-free formula. I use it solo on no-makeup days and after an oil-based cleanser when I've worn more makeup. It never irritates my dry, sensitive skin or leaves it feeling tight after I wash my face.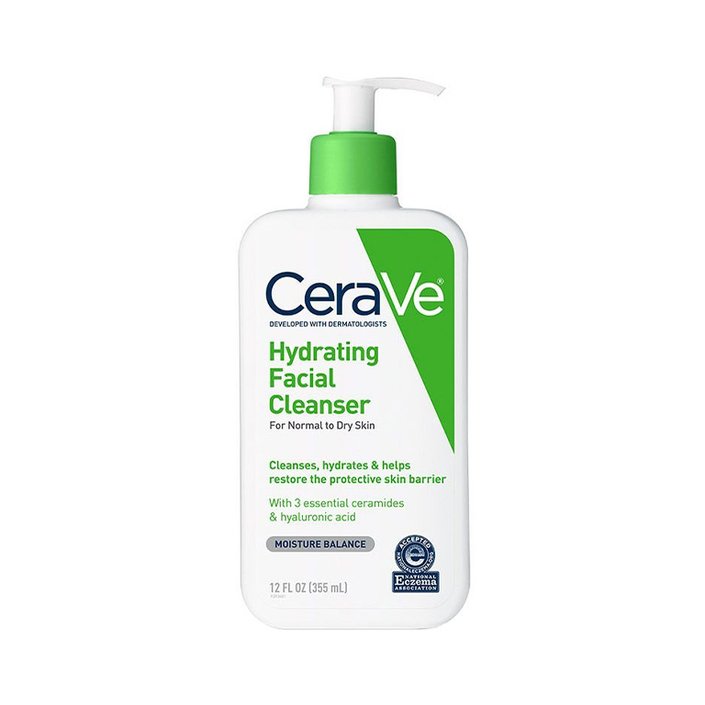 Alanna, Assistant Managing Editor
Cleansing balms are a must-have in my makeup routine — so the more affordable, the better. This pick is only around $18, lasts for months and contains eucalyptus oil, vitamin E and jojoba oil to nourish and soften the skin. Of course, this is all while removing the most stubborn of makeup.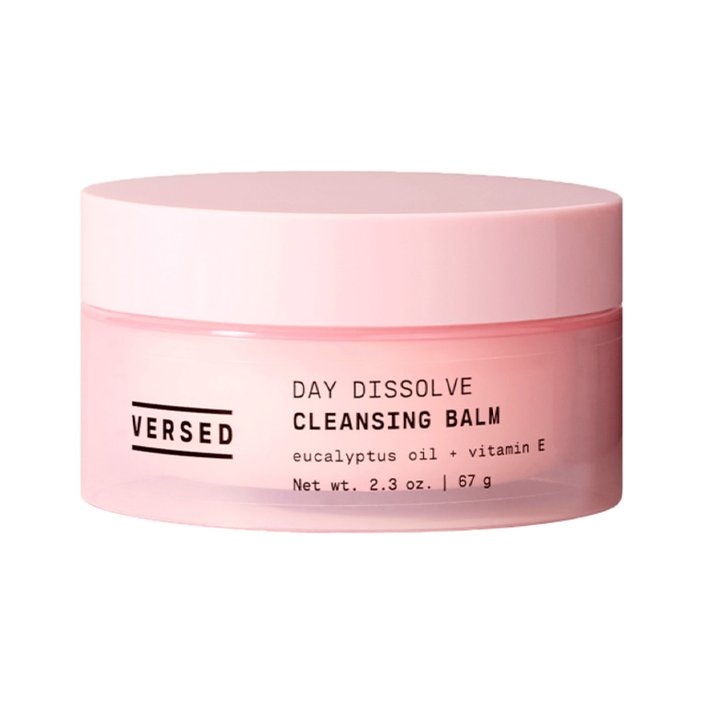 Trishna, Assistant Editor
Applying SPF is usually my least favorite part of my skincare regimen. When I layer my makeup primer on top of it, I feel like my pores are more prone to getting clogged. But ever since I found this mattifying and SPF-infused primer from Maybelline, this hasn't been an issue. It's super lightweight, blendable and does its job at controlling oil and creating a surface for my makeup to last on all day.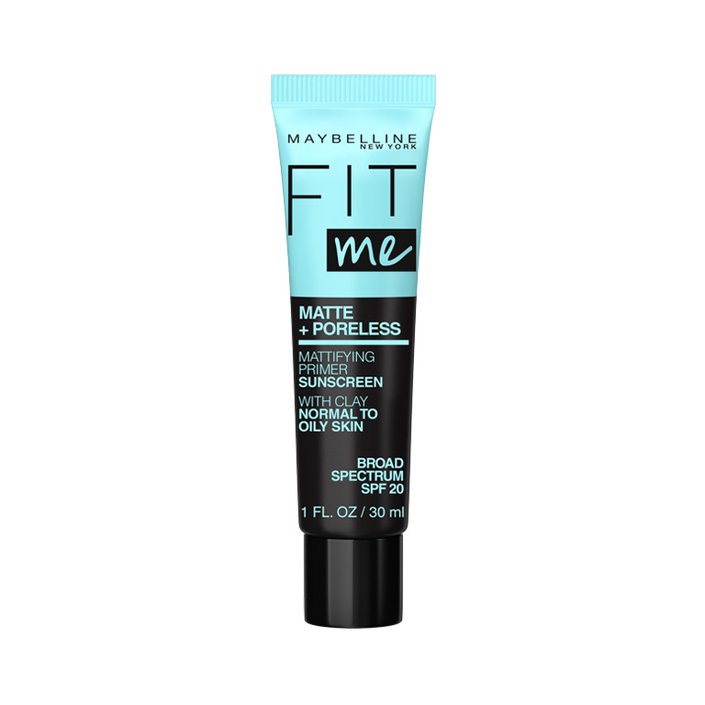 Read more

Back to top