Valentine's Day Skincare Gifts That Speak Our Love Language
February 03, 2022
If your special someone is skincare-obsessed, then consider yourself lucky. Why? First, you've already narrowed down the category to shop, which, if we're being honest, is half the battle. Second, we've compiled a list of options, ranging from drugstore to luxe price points, so that you can't go wrong. For skincare gifts that are sure to please, keep reading. 
$10 or More
This body lotion feels luxurious but costs just $12. We're not sure what they'll love the most – the nourishing, non-greasy formula that makes skin feel silky smooth or the thoroughly addicting spicy scent. 
Whether you're shopping for someone special or looking to treat yourself this Valentine's Day, this lip plumping mask should be an automatic add to cart. It smoothes lip lines overnight and supports natural collagen production for lips that look bigger, fuller and plumper by morning.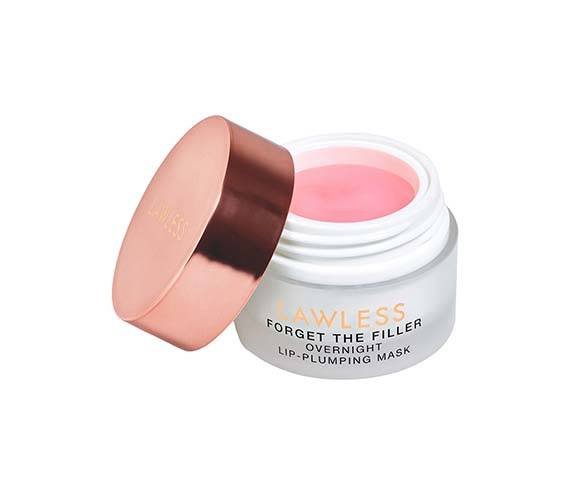 These adorable under-eye masks have been all over social media lately, and as a result, have been sold out everywhere. Snag a few packs of the depuffing eye gels for your special someone and we guarantee they'll love you forever. 
$40 or More
Bring a spa-like ambiance into your loved one's home with this exotic scented candle that has notes of citrus, clove and green tea. It's infused with calming essential oils to help set a zen vibe for your special someone's self-care routine. 
Give your one-of-a-kind Valentine a one-of-a-kind sheet mask, like this one, which is chock full of cooling hydrogels that melt into the skin for a deeply hydrating treatment that feels like an expensive facial that can be enjoyed right at home.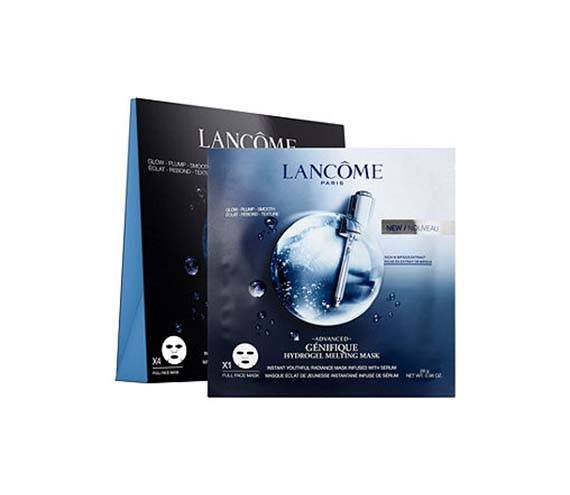 $90 or More
We promise your lover will be enamored by Baccarat 540, a woody, sensual fragrance from Maison Francis Kurkdjian. So much so that they'll want to wrap their body in the perfumed oil that leaves the skin satiny smooth and delicately scented. 
This serum from YSL Beauty is luxury beauty at its finest. It gently exfoliates, refines and moisturizes the skin overnight with the help of glycolic acid and moonlight cactus flower for a smooth, radiant and energized complexion they'll love. 
Take our word for it, this moisturizer is pure magic. It's creamy, hydrating and makes the skin feel like butter without making it look greasy. Plus, it contains skin-restoring lipids to reinforce and hydrate the skin's barrier to reduce signs of aging and dullness.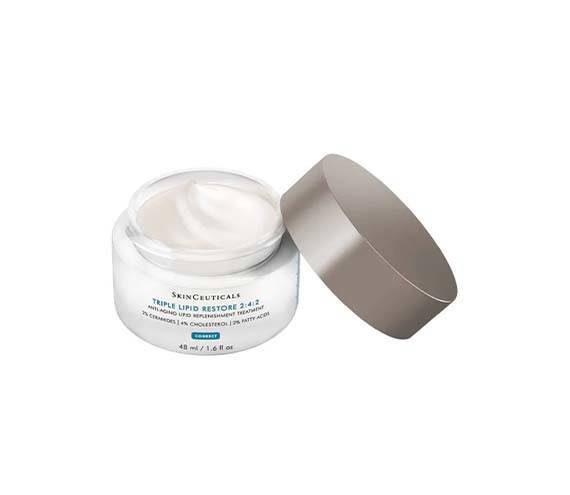 Design: Juliana Campisi

Read More:
7 Luxe Skincare Products Our Editors Think Are Worth the Splurge
5 Luxury Face Serums That Are Worth the Splurge
Our Favorite Splurge-Worthy Buys on Amazon
Read more

Back to top