The 5 Best Body Washes for Men
May 16, 2022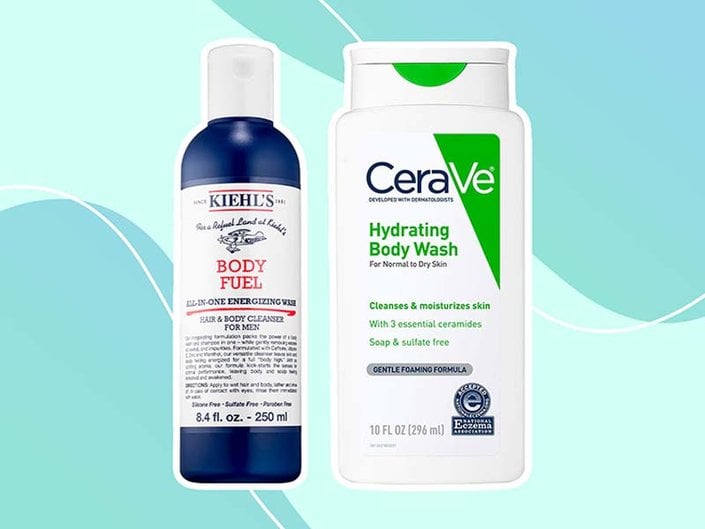 Your shower may be stocked with shampoos, conditioners and a trusty bar of soap, but if you're looking for a slightly more elevated shower experience, we love a body wash. The sudsy formulas feel great on the skin and can be used with a loofah or washcloth to gently exfoliate and achieve a deep clean. Below, we rounded up five of the best body washes for men on the market, from an eco-friendly refillable option to a caffeine-infused gel that will give you an extra jolt of energy every morning.
This versatile shower gel can be used to gently cleanse and condition both the hair and body. Menthol and caffeine provide a zingy, refreshing scent that's sure to perk up your morning shower routine.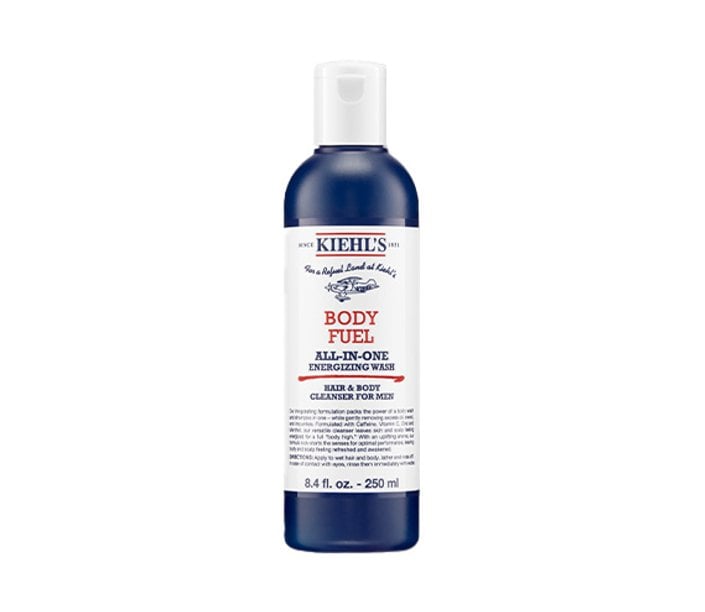 This gentle, creamy body wash is ideal for men with dry, sensitive skin. It contains three essential ceramides which mirror the ones your skin naturally contains, which means it helps restore your skin's natural moisture levels. Hyaluronic acid and glycerin add another level of hydration.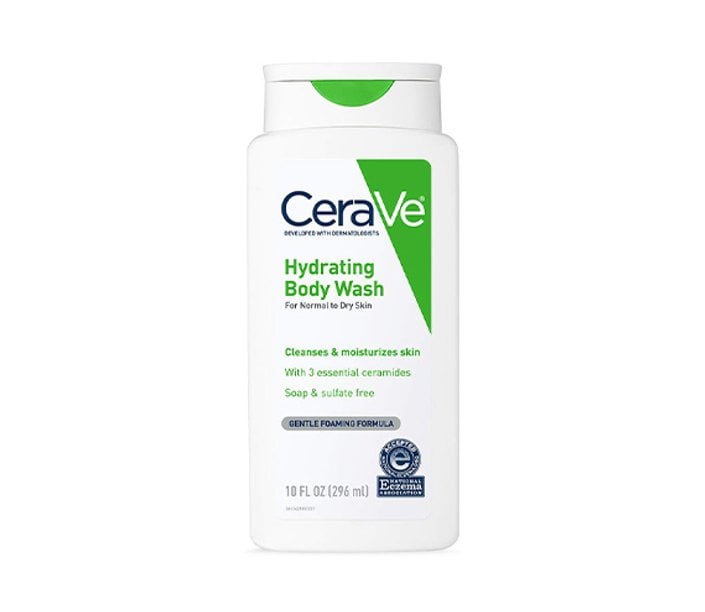 With creamy emollient shea butter and antioxidant-rich thermal water, this fragrance-free body wash helps balance and soothe sensitive skin. It's also non-comedogenic, meaning it won't clog your pores.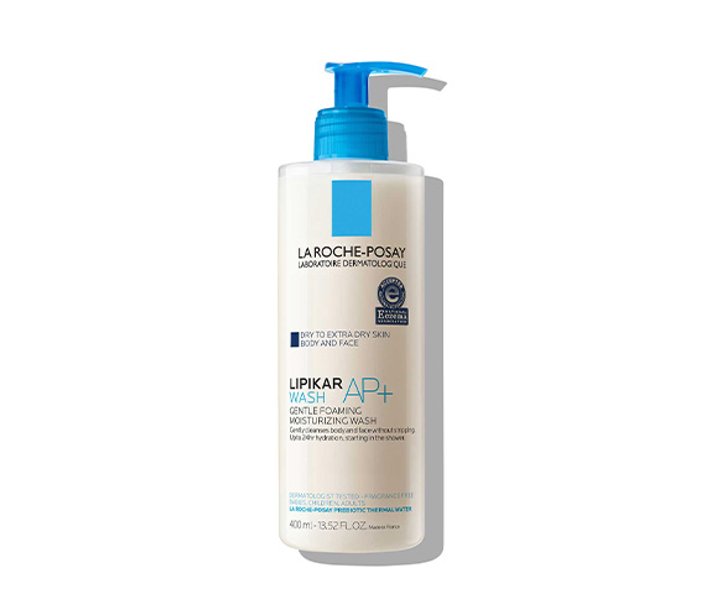 This certified organic body wash comes in a refillable glass bottle that's as chic as it is eco-minded. It smells verdant and woodsy, like a redwood forest, and is vegan and cruelty-free.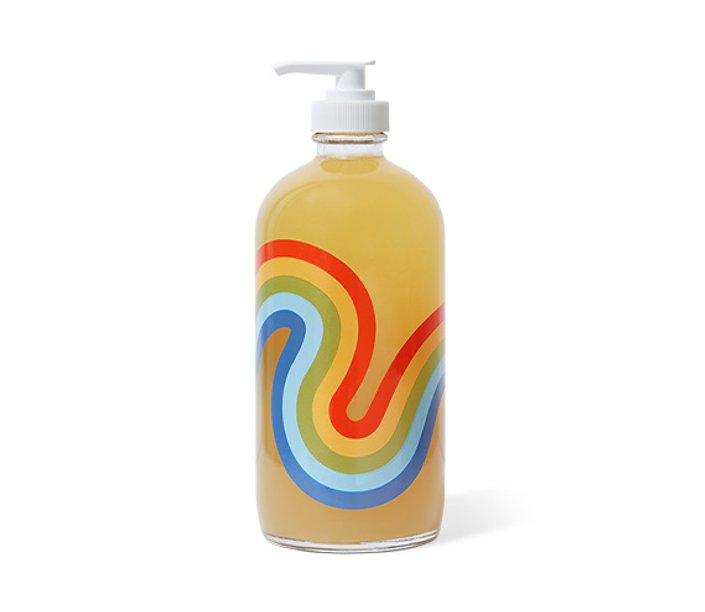 Choose from an array of vibrant-colored bottles and fresh-smelling scents with this hydrating body wash. There's uplifting grapefruit, a delicate rose vanilla and a bright and citrusy bergamot fragrance available. The packaging will make your shower look a whole lot cooler too.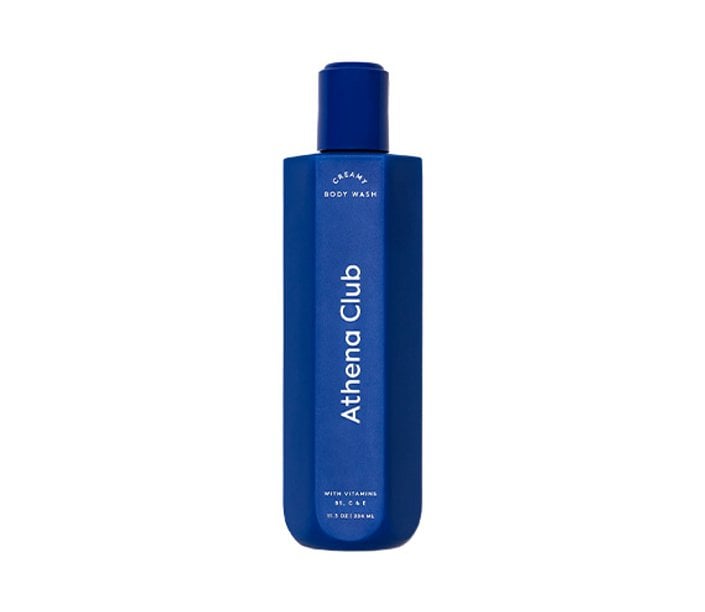 Read more

Back to top