Find the Right Cleanser to Use With Your Clarisonic Based on Your Skin Type
October 11, 2022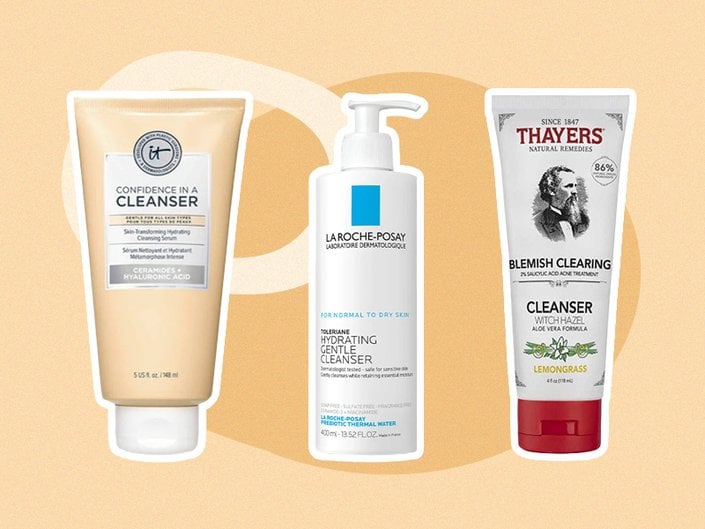 If you're anything like us, your Clarisonic cleansing brush is still one of your tried-and-true skincare staples. We love it for its removable brush heads that are specifically made to target different skin concerns and its ability to give our face a deep clean.
If you still reach for your trusty Clarisonic when you wash your face each day, you know it's important to pair it with the right cleanser to get the best results. Ahead, we rounded up some of the best cleansers to use with your Clarisonic, based on your skin type.
Editor's Note: The Clarisonic cleansing brush has been discontinued
Best Cleanser for Oily Skin
If you have oily skin, try this cleansing gel that helps purify skin and unclog pores. Use it twice a day to help keep oil production under control and reduce unwanted shine.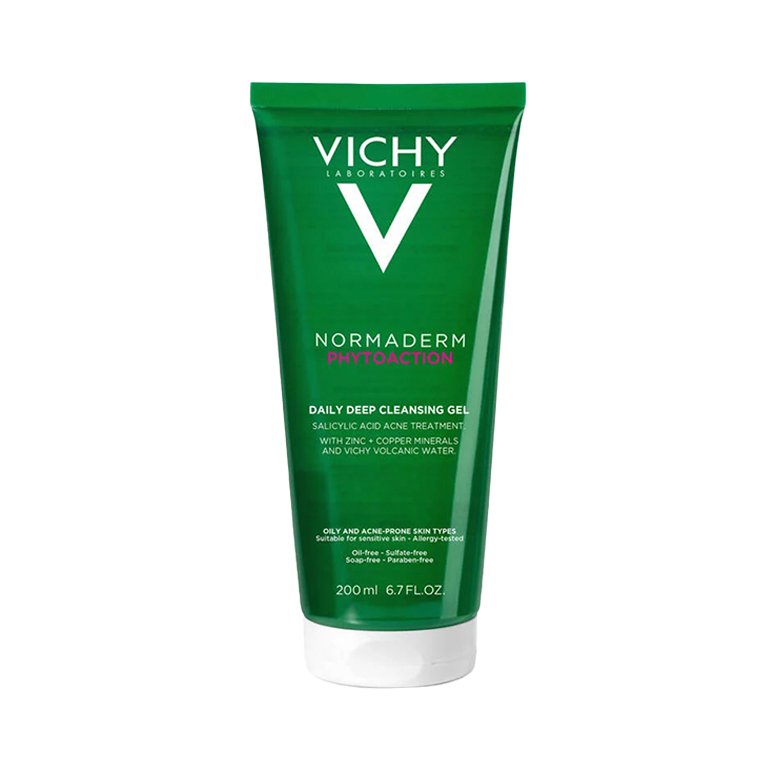 Best Cleanser for Acne-Prone Skin
Formulated with maximum strength 2% salicylic acid, this cleanser tackles acne, blackheads, and whiteheads. It's made with natural ingredients such as tea tree oil, aloe vera, and witch hazel.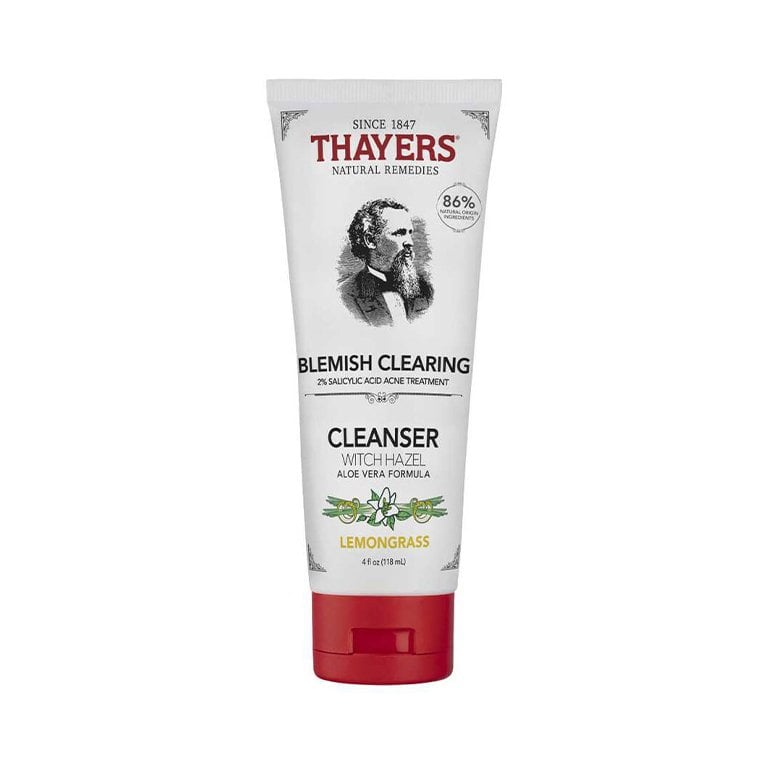 Best Cleanser for Normal Skin
Reach for the Kiehl's Calendula Face Wash to cleanse away impurities like dirt, oil and makeup. It's made with calendula and glycerin to help skin look refreshed and free revitalized after every wash.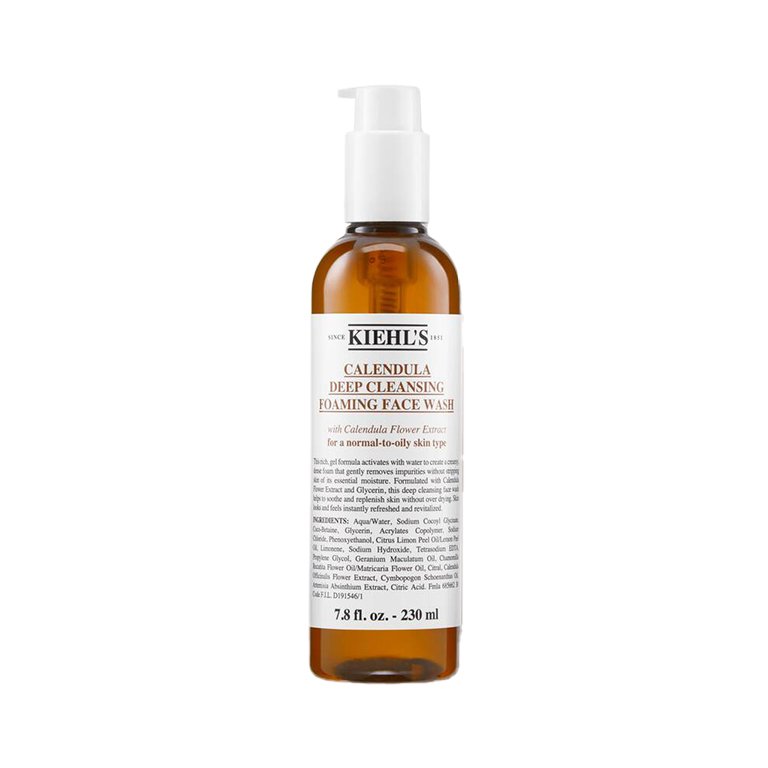 Best Cleanser for Mature Skin
This cleanser-meets-serum hybrid is gentle enough for mature skin and works to cleanse without stripping the skin of its moisture. Not to mention, it's also loaded with collagen to help reduce the appearance of fine lines and wrinkles. Your skin will feel soft, refreshed and rejuvenated every time.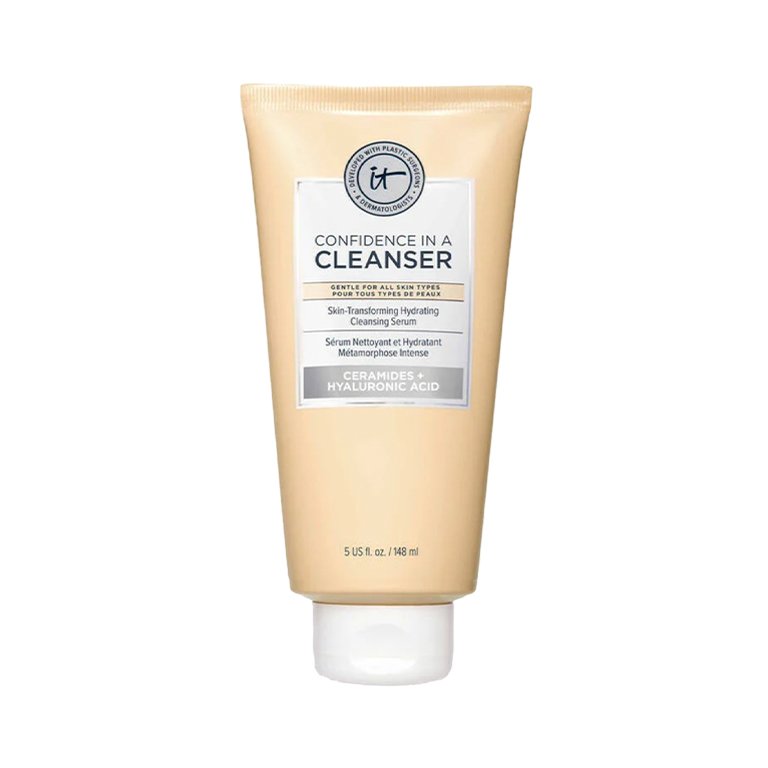 Best Cleanser for Dry Skin
Cleansing dry skin means looking for a formula that will offer hydrating benefits, like the La Roche-Posay Toleriane Hydrating Gentle Facial Cleanser. It gently removes makeup, dirt and impurities and leaves dry skin feeling comfortable and hydrated.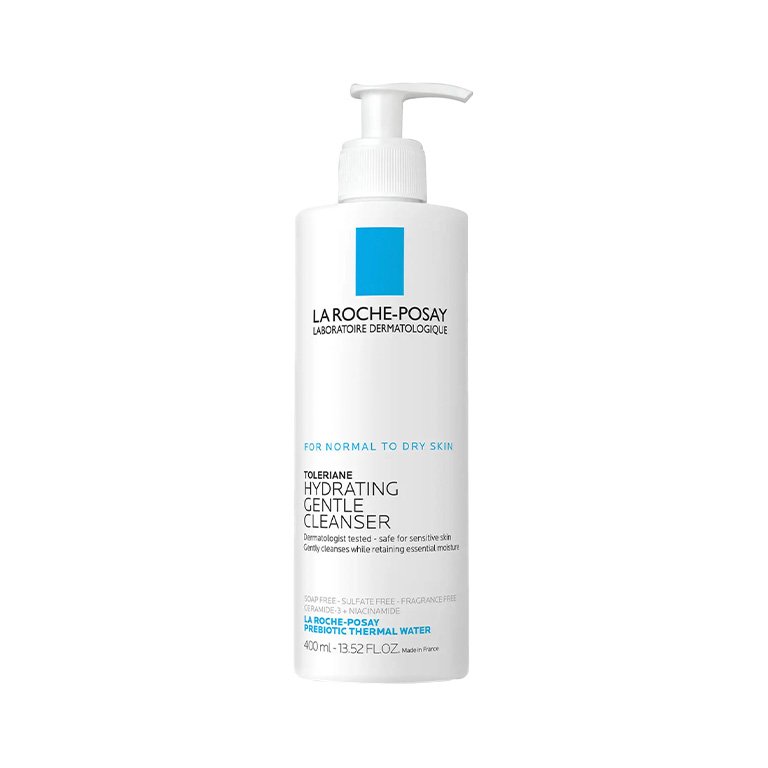 Best Cleanser for Sensitive Skin
The Hydrating Facial Cleanser is soothing on the skin, effectively removing dirt and makeup without leaving your face feeling tight or dry. Plus it's fragrance-free and non-comedogenic, which means it won't clog your pores.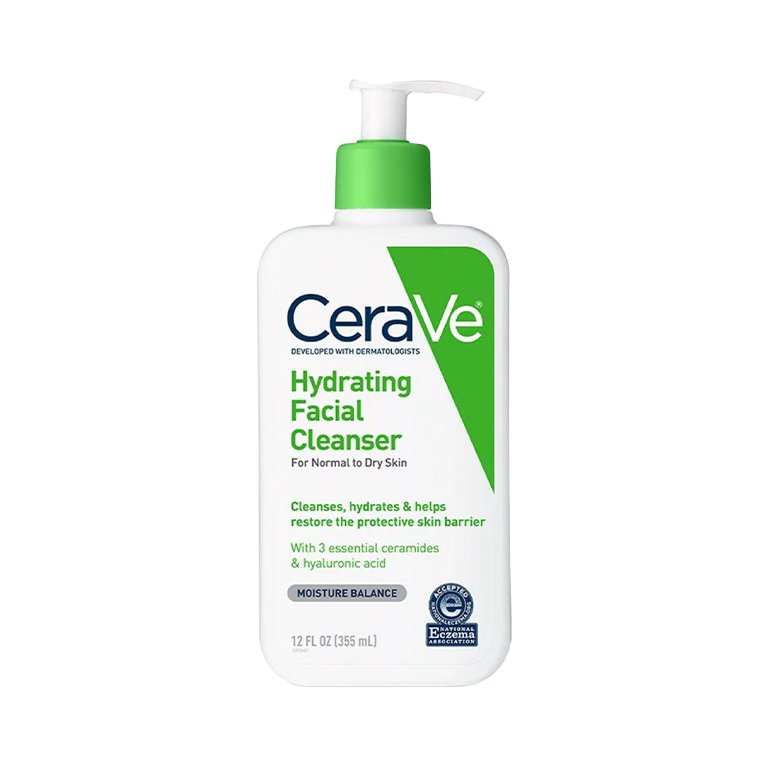 Design: Juliana Campisi

Read more

Back to top