Our Favorite Cleansers for Mature Skin
September 17, 2019
Whether you have oily, dry, combination or sensitive skin, it's important to use a face cleanser that's formulated for your skin type. The same goes for mature skin. Your face wash is one of the most important products in your morning and nighttime skin-care routine, so it's imperative that you find the right one that fits your specific skin-care needs and concerns. Ahead, we rounded up five of our favorite face washes for mature skin. 
If you're a fan of the moisturizing properties of cleansing oils, you'll love Kiehl's Midnight Recovery Botanical Cleansing Oil. It provides you with an aromatic experience, while melting away makeup, dirt and other impurities from the skin's surface. The gentle oil is formulated with botanical oils to leave skin feeling soft and replenished after use. And unlike some cleansing oils, this one can be washed away with water as it emulsifies into a creamy milk wash.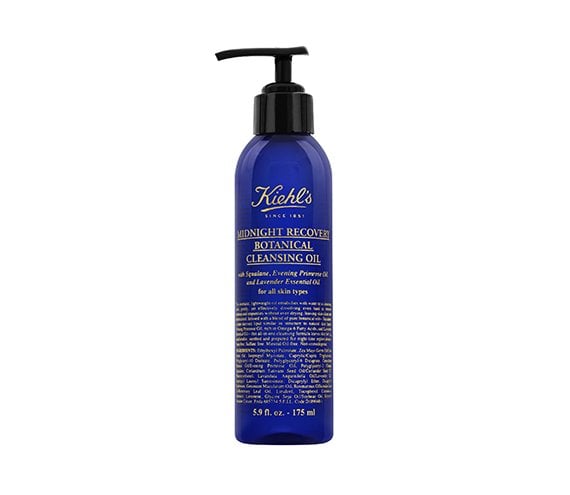 Nourish and condition your skin with this deep cleansing foaming cream. It washes away makeup and other pollutants from the skin while helping to counteract the effects of hard water. It contains a botanical extract, plus the brand's signature mineralizing water to leave skin hydrated after use.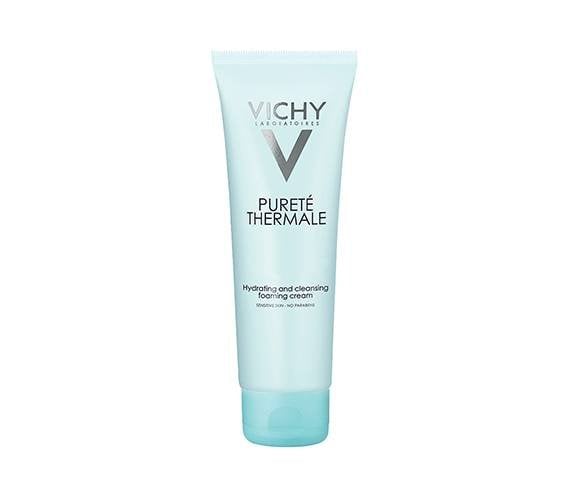 For a rich, luxurious experience when washing your face, try the Lancôme Crème Mousse Confort. It will envelop your face in a creamy foam that helps dissolve away makeup and other impurities from the surface of your skin — including waterproof products. With rosehip oil in the formula, it also leaves skin feeling soft and satiny-smooth.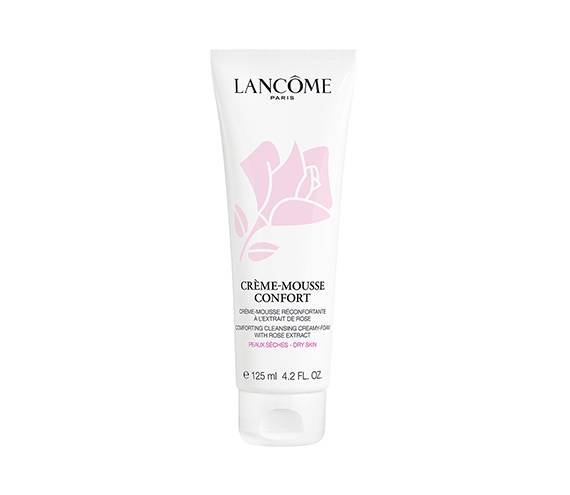 Designed for sensitive skin, this milky cleanser removes dirt, oil and other debris from the skin without stripping it of all of its moisture. Formulated with thermal spring water and glycerin, it's safe enough to use on even the most sensitive area of your face — your eyes. To use, either rinse it off with water or wipe it away with a cotton or face cloth.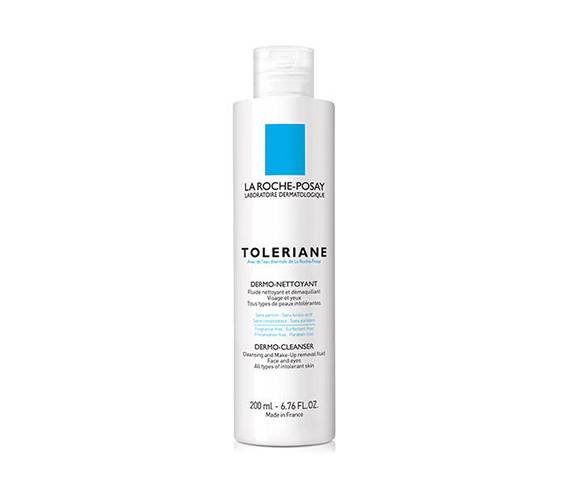 Wash your way to cleaner, softer, smoother skin with the L'Oréal Paris Nourishing Cream Cleanser for daily use. It's formulated with replenishing oils to soothe the skin while you cleanse, and to keep it from being too dry. Simply lather the cream face wash onto your skin twice a day to feel that soft clean it leaves behind.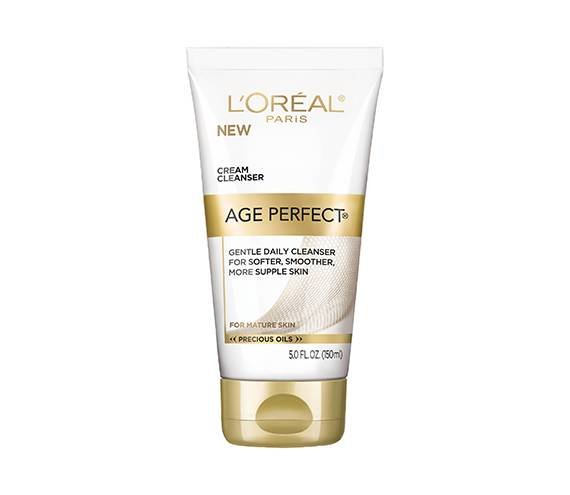 Read More:
Quick Question: What's the Difference Between Salt Scrubs and Sugar Scrubs?
Our Favorite Budget-Friendly Skin-Care Products of the Year
8 Potential Acne Triggers Behind Those Out-of-Nowhere Breakouts
Read more

Back to top