Deep Clean Your Skin With Our Editors' Favorite Foaming Cleansers
September 15, 2021
There's no better feeling than a fresh face after a long day of wearing makeup, and it's easy to achieve that squeaky-clean effect with a foaming cleanser. The best foaming cleansers obliterate the day's dirt, grime, oil and makeup, without stripping your complexion and leaving it feeling dry. Keep reading for the top foaming cleansers we've found to keep your skin feeling clean, balanced and hydrated. 
The CeraVe Hydrating Cream-to-Foam Cleanser is the perfect foaming face wash for those with sensitive skin. The fragrance-free formula contains ceramides to help restore the skin's moisture barrier, hyaluronic acid to attract moisture and has a skin-identical pH and amino acids to keep your skin from feeling dry or tight after use.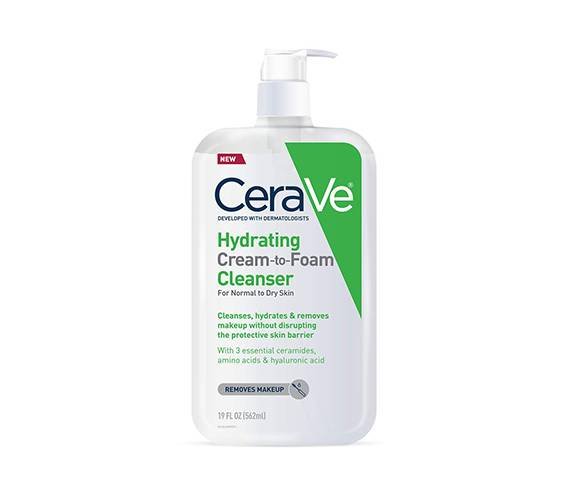 If you love micellar waters for removing your makeup, you'll appreciate this gentle foaming formula. Micelles lift makeup and oil, and the fragrance- and oil-free foam has a cool, refreshing effect.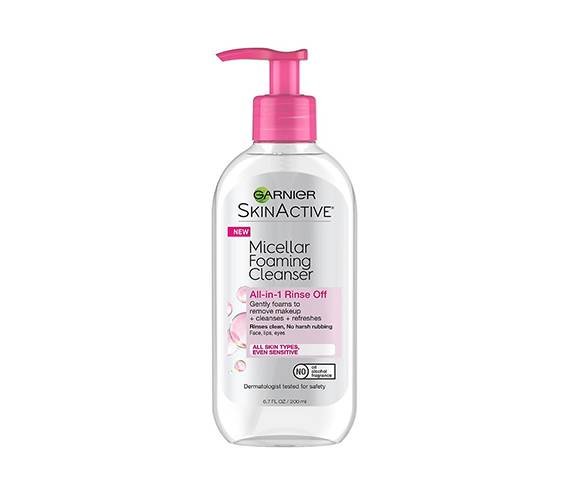 Ideal for normal to oily skin, this foaming cleanser contains soothing thermal water and niacinamide as well as ceramides to help care for the skin's moisture barrier and maintain its pH. It's also non-comedogenic, so you don't need to worry about it clogging your pores.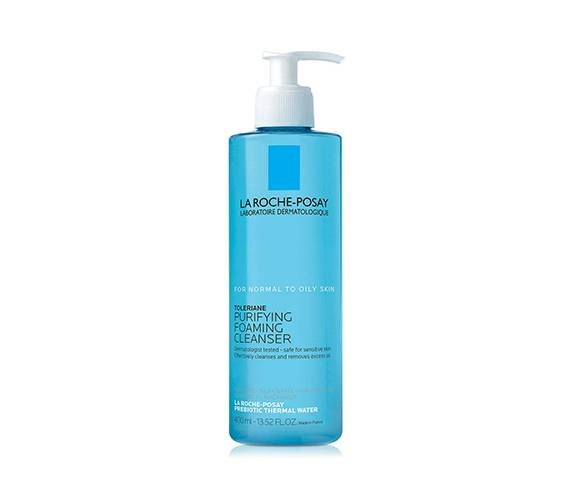 This cleansing cream contains a botanical extract from moringa seeds that helps wipe away grime and environmental pollutants on the skin. It also contains Vichy's signature volcanic water to help strengthen the skin's barrier.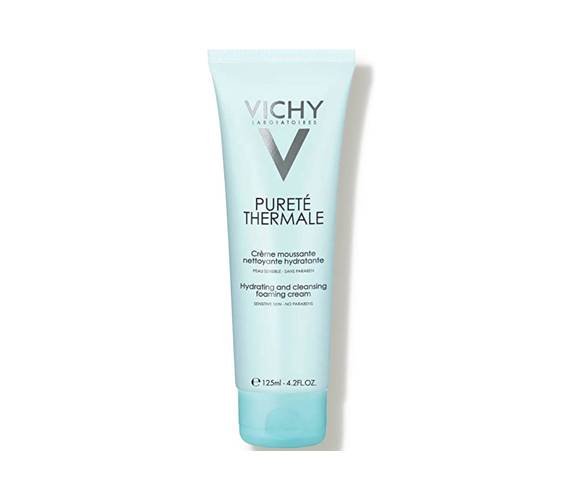 Calendula soothes oily skin while glycerin traps moisture and keeps your complexion from feeling dry or stripped. Suds up the creamy gel formula for a dense, deeply cleansing foam.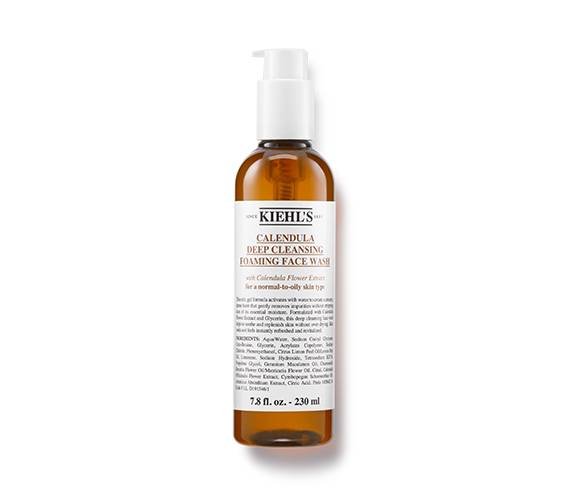 Photo: Chaunte Vaughn
Read More:
Why the CeraVe Cream-to-Foam Cleanser Worked for Our Editor With Combination Skin
This Is the Right Way to Double Cleanse Oily Skin
5 Cleansing Wipes to Refresh Your Skin Post-Workout 
Read more

Back to top