Our Favorite Makeup Removers, So You Can Go All Out on Your Halloween Glam
September 26, 2022
One of the best parts of Halloween is experimenting with dramatic makeup, from bold face paint to layers of waterproof black eyeliner. But all that glam can irritate your skin and be hard to remove after a night out. That's why we've rounded up six of our favorite makeup removers to get your skin feeling squeaky clean after a night of Halloween festivities.
Wipe away waterproof makeup without rubbing or tugging your skin using this paraben- and sulfate-free micellar water. The non-greasy formula is the perfect step for a double-cleansing routine.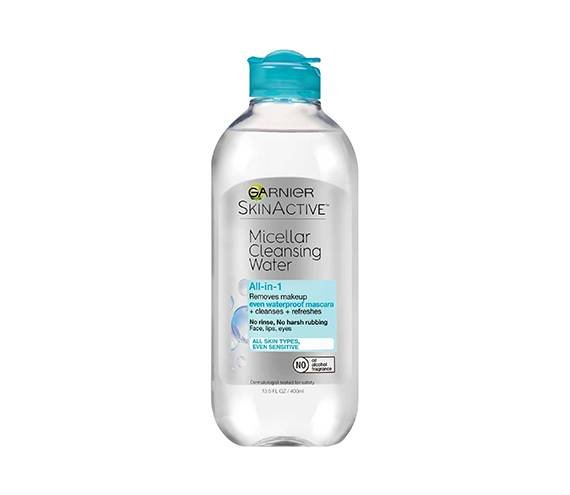 Even the boldest liquid eyeliner cat eye is no match for the Comforting Eye Makeup Remover. The milky texture is so soothing that you'll want to make this cleanser part of your nighttime skincare routine all year round.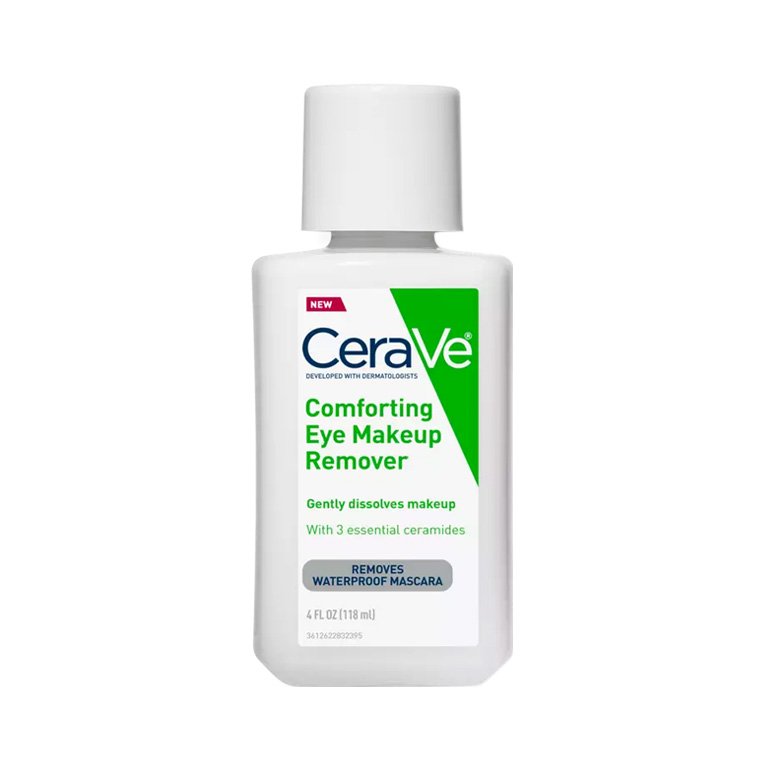 This dual-phase makeup remover lifts stubborn waterproof makeup without irritating or pulling on your skin. The lightweight, non-greasy formula is ideal for all skin types, including sensitive.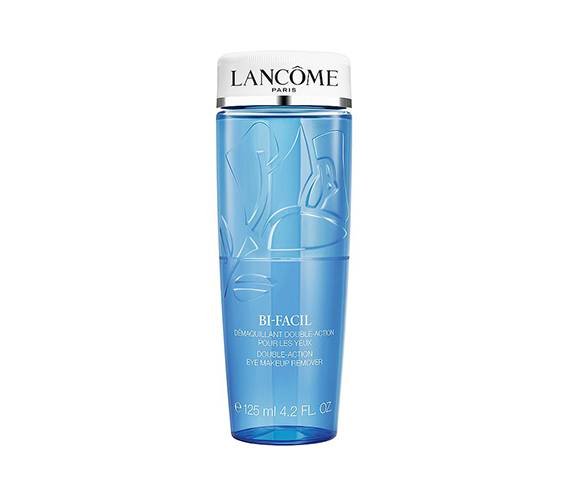 The velvety feel of this cleansing balm is nothing short of, well, dreamy. To get the best makeup-dissolving results, first massage the balm onto your dry skin, then add water to transform the oil into a milky cleanser.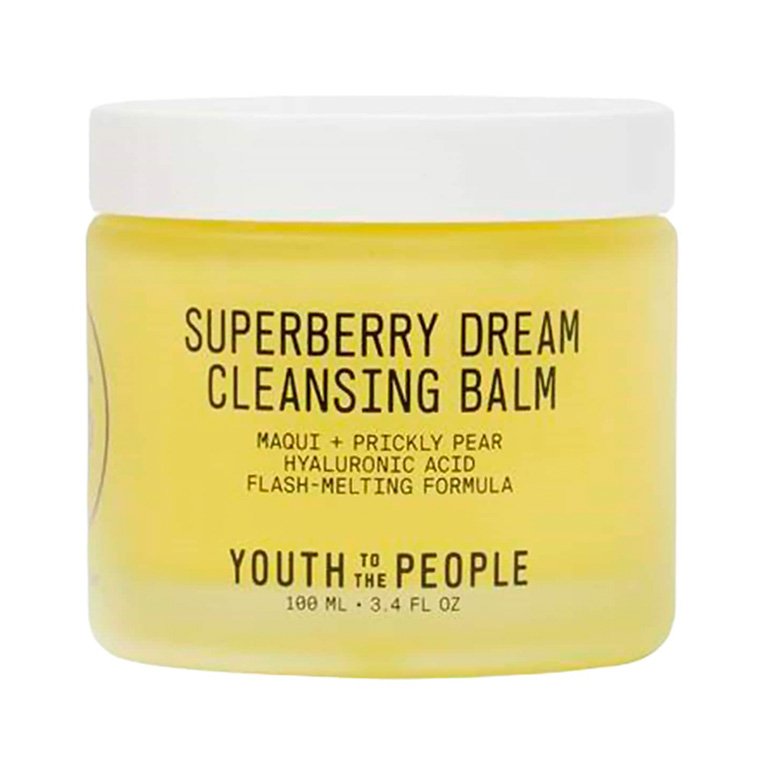 Made with oily and sensitive skin types in mind, this micellar water is oil-free and non-comedogenic, which means it won't clog your pores. It contains glycerin, a humectant to attract moisture and keep the skin from feeling stripped, as well as soothing thermal water.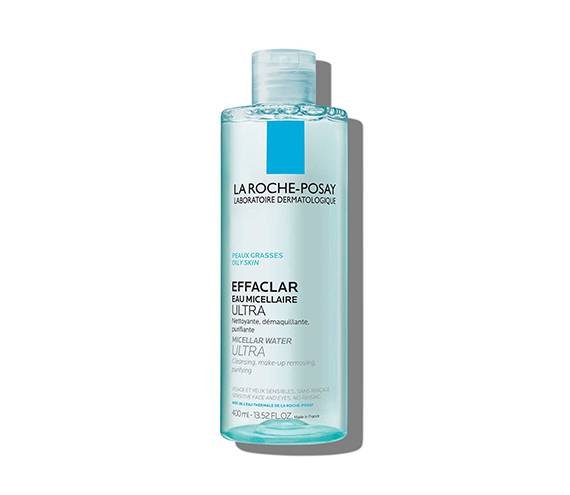 Watch your makeup magically melt away with this unbelievably rich cleansing balm. Not only is this 3-in-1 product an effective makeup remover, but it's also a cleanser and nourishing face mask.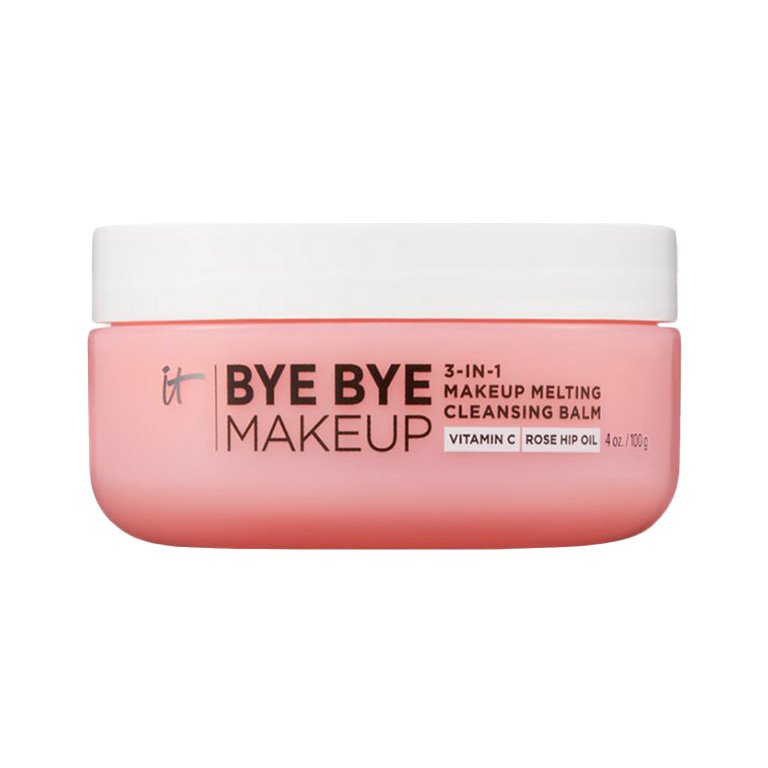 Additional Reporting by Jordan Julian.
Design: Juliana Campisi
Read more

Back to top