5 Products That'll Remove Your Halloween Makeup in a Flash
September 23, 2021
One of the best parts of Halloween is experimenting with dramatic makeup, from bold face paint to layers of waterproof black eyeliner. But all that glam can irritate your skin and be hard to remove after a night out. That's why we've rounded up five of our favorite makeup removers to get your skin feeling squeaky clean after a night of Halloween festivities. 
These gentle wipes make quick work of taking off heavy foundations, face paint and even waterproof mascara and eyeliner. They also contain ceramides to help restore the skin's moisture barrier and keep your complexion from drying out after you cleanse.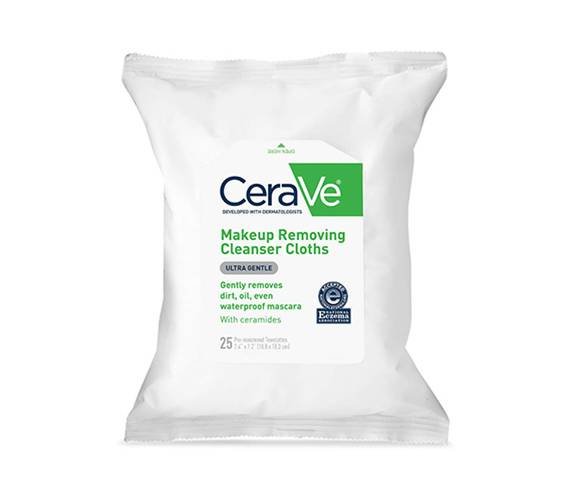 Wipe away waterproof makeup without rubbing or tugging your skin using this paraben- and sulfate-free micellar water. The non-greasy formula is the perfect step for a double-cleansing routine.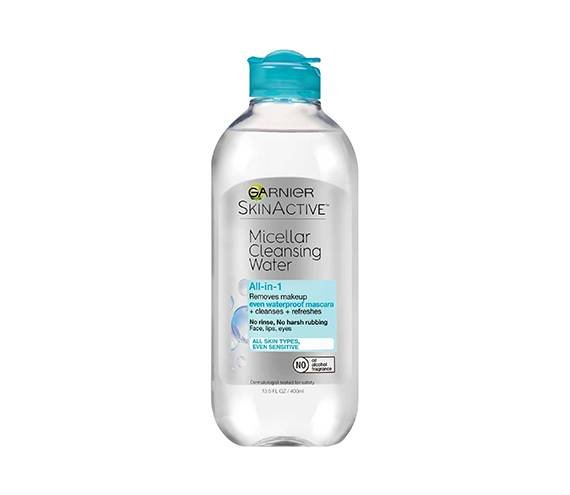 This dual-phase makeup remover lifts stubborn waterproof makeup without irritating or pulling on your skin. The lightweight, non-greasy formula is ideal for all skin types, including sensitive.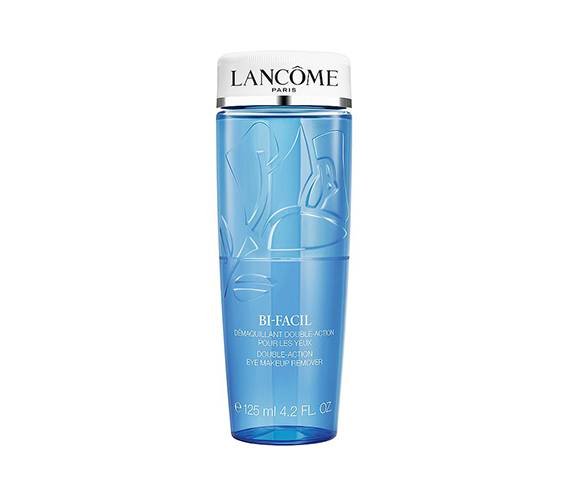 Made with oily and sensitive skin types in mind, this micellar water is oil-free and non-comedogenic, which means it won't clog your pores. It contains glycerin, a humectant to attract moisture and keep the skin from feeling stripped, as well as soothing thermal water.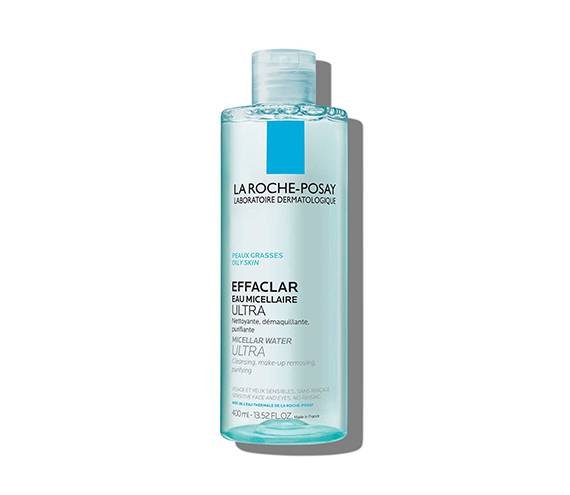 Some liquid lipsticks are tougher to remove than others, which is where this balm comes in. Apply it all over your lips, then let it sit for a few minutes before gently wiping away your remaining lip color with a tissue.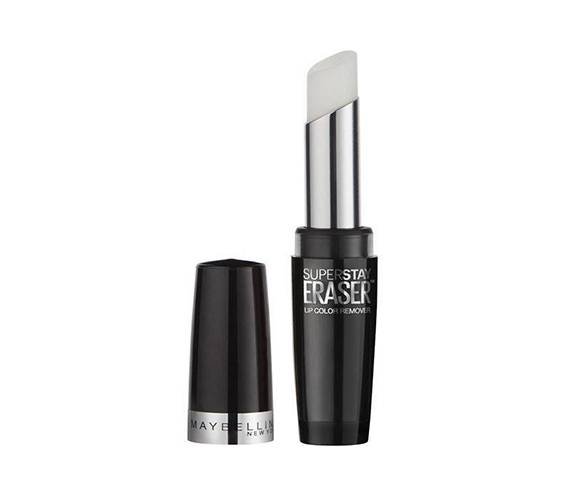 Photo: Chaunte Vaughn
Read More: 
5 Skincare Tips to Incorporate Into Your Routine This Fall
6 Decadent Body Moisturizers for Fall
The Ultimate Back-to-School Skincare Guide
Read more

Back to top