Our 5 Favorite Micellar Waters for Seamless Makeup Removal
May 19, 2021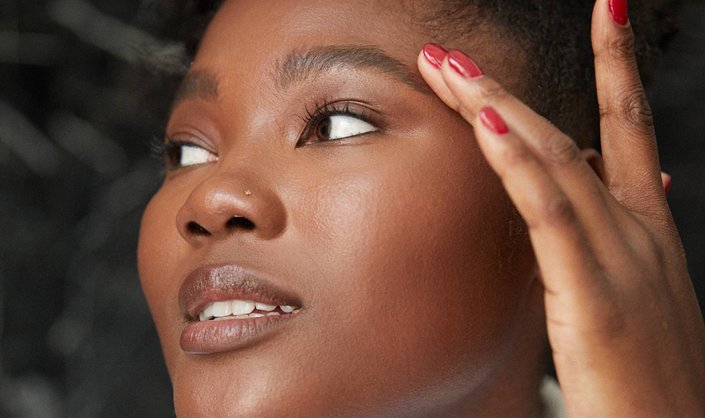 Micellar water is a must-have in our routines. The no-rinse cleansing waters seamlessly remove even the most stubborn waterproof makeup without being harsh or drying. As micellar water has grown in popularity, more and more options have hit shelves, but which ones are worth a spot in your daily regimen? We took out the guesswork for you. Ahead, find our favorite micellar waters to use right now.
On top of cleansing and removing makeup, this micellar water also works to brighten your skin. The micelles capture and lift away oil, dirt and makeup without any harsh rubbing, while vitamin C brightens the skin so you can achieve a healthy, hydrated glow — even if you have super sensitive skin. 
Made with mineral-rich water, this formula hydrates and soothes skin as it cleanses. We love to use it to refresh skin after a long day in the sun.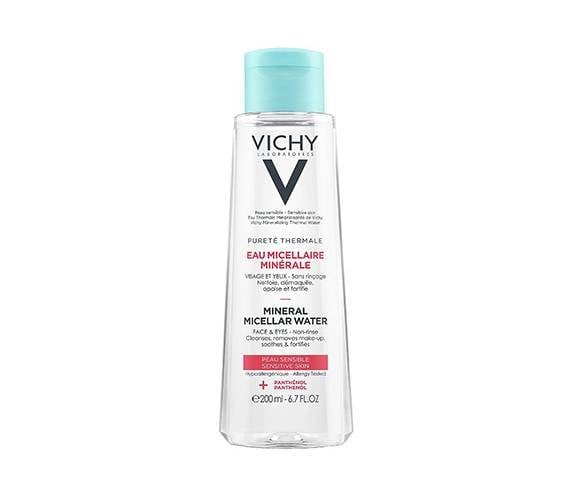 This micellar water is an impressive makeup remover and leaves skin feeling clean and soft. And at just $7, you can't go wrong with this choice.
If you've ever tried removing waterproof makeup, you know that a regular cleanser often won't cut it.  The next time you need to take off budge-proof mascara or liquid lipstick,  bring out the big guns — or, in this case, the L'Oréal Paris Micellar Cleansing Water Complete Cleanser Waterproof — to get the job done. It lifts away any kind of makeup, plus dirt, debris and other impurities in no time.
 If you love foaming cleansers, you'll also love this micellar water. Gentle enough to use on sensitive skin, this drugstore cleanser helps to purify and soften without throwing your skin out of balance. In addition to micelle technology, the cleanser is formulated with the brand's proprietary thermal spring water.
Photography: Chaunte Vaughn, Senior Art Direction: Melissa San Vicente-Landestoy, Associate Creative Producer: Becca Solovay, Makeup Artist: Sadhvi Babu, Hair Stylist: Aki Yamaguchi, Wardrobe Stylist: Alexis Badiyi, Digital Tech: Erik Dalzen, Model: Theresa Meriam
Read More:
Quiz: Which Garnier Micellar Water Is Right For You?
7 Cleansers to Try if You Have Oily, Acne-Prone Skin
Foams, Gels, Creams or Balms: What Type of Cleanser Is Right For Your Skin Type?
Read more

Back to top