The Best Way to Remove Prom Makeup
May 12, 2021
Let's be honest, when you've had a successful prom night and made it through the after party, the last thing you'll be thinking about is taking off all your prom makeup. You may even be tempted to leave your dress crumpled on the floor and slip into bed with a full face of makeup on — but you shouldn't. Just think how proud you'll be in the morning if you wake up to a cleansed face, rather than raccoon eyes from smudged mascara. That's why we've got you covered with five affordable makeup removers perfect for dissolving traces of even the toughest prom makeup, from waterproof eyeliner to that matte liquid lipstick that really didn't transfer to your mask.  
Chances are you won't feel like double-cleansing after a long night of dancing, picture-taking and shuttling between afterparties. In fact, you might not even want to go to the bathroom to wash your face at all! If that's the case, reach for a micellar water that's tough enough to wash away waterproof prom makeup without stripping the skin. This one is so easy to use, it doesn't even need to be rinsed off — seriously, you can fall asleep in it. Simply douse a cotton pad in the cleansing water and wipe until all that waterproof liner is gone. You can even stash the bottle by your bed so you remember to use it before you doze off.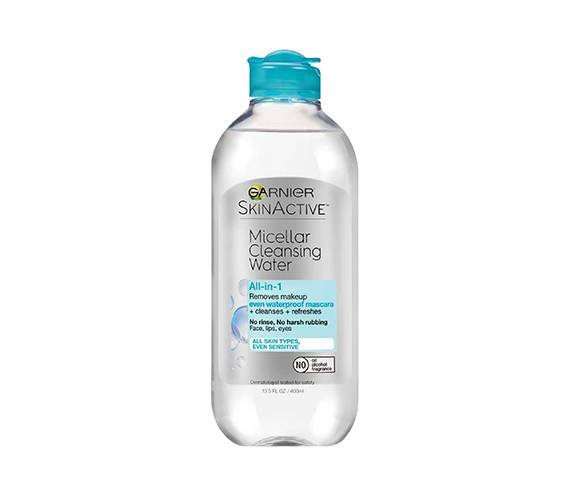 If your eyes were the focus of your prom makeup look, you may want to reach specifically for an eye-safe makeup remover. This gentle liquid is dermatologist- and ophthalmologist-tested, so it won't irritate the sensitive eye area. Remember that no matter how stubborn your mascara may be, it's best not to rub and tug on the eyes. Soak a cotton pad in the makeup remover, then press it to your lids for 20 to 30 seconds before gently wiping away.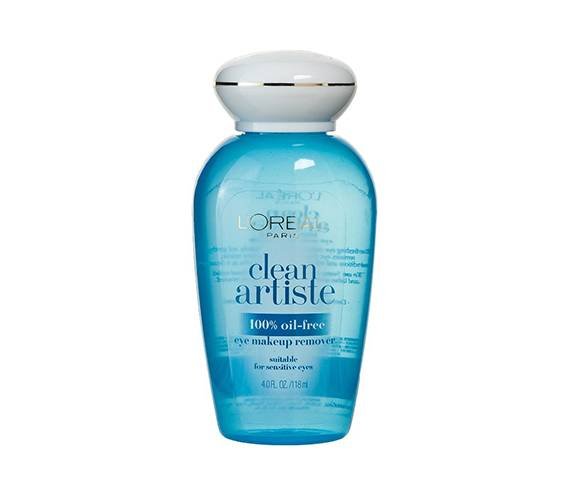 Cleansing cloths are a party girl's dream — they erase waterproof makeup with ease but are tiny enough that you can stash one or two in your clutch just in case you decide to spend the night at a friend's after prom. These are fragrance-free and non-comedogenic to minimize irritation after wearing a full face of makeup.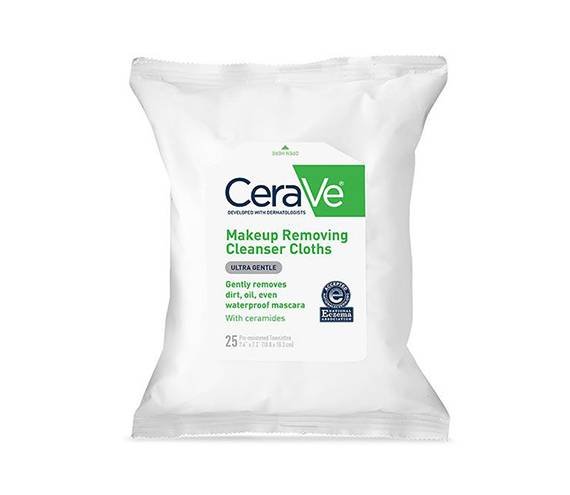 Another option that's easy to toss in your clutch and go, this makeup remover is designed specifically to tackle that longwear liquid lip you've been rocking all night. Simply swipe it on like a lip balm, rub your lips together and wipe the lip color away with a tissue.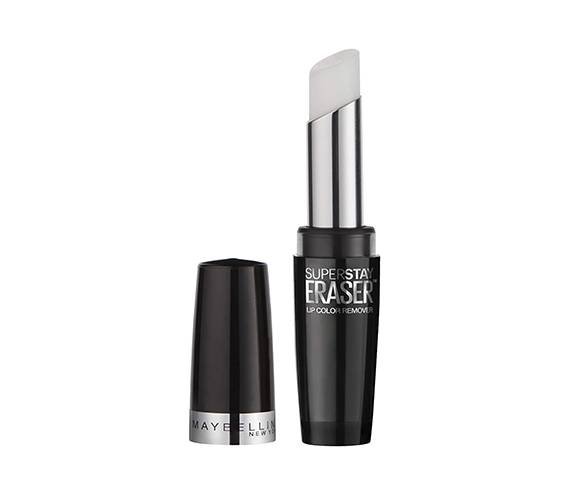 Shake up this dual-phase, oil-free makeup remover to combine a layer of lipids with a layer of water to break down the night's makeup. Emollients in the water help erase stubborn mascara and eyeliner without irritating even sensitive skin types.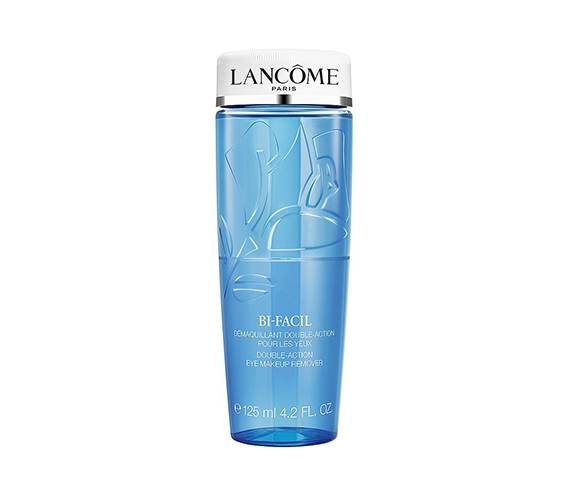 Photo Credit: Chaunte Vaughn
Read More:
Quiz: Which Garnier Micellar Water Is Right for You?
8 New Skincare Products Our Editors Are Loving This May
Our Favorite Toners Under $25 From Amazon
Read more

Back to top