Quiz: What's Your Skin Type?
July 18, 2019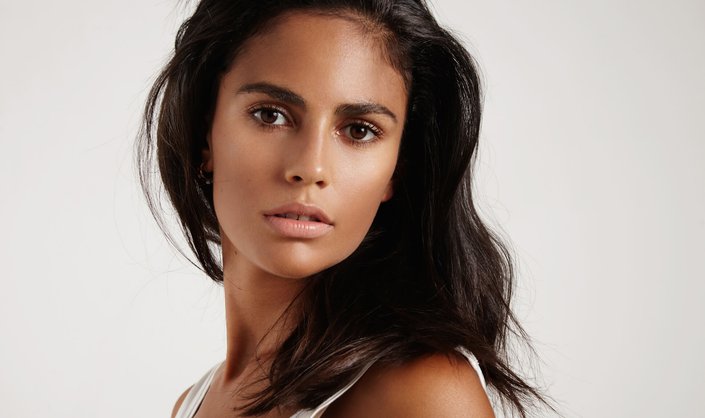 Determining your skin type sometimes can feel like finding the missing puzzle piece or cracking the code to your skin-care routine — once you know it, everything makes a lot more sense. Knowing your skin type can help determine which products are right for you, the way your skin may respond to certain ingredients, why you could be experiencing certain skin-care related concerns and so much more. In order to help determine what your skin needs to look its best, you first need to know its type. There are four main skin types: normal, dry, oily, and combination.
If you're not sure what your skin type is, let us help. Take our quiz to help crack the code to what your skin type is and get to the bottom of this important skin-care quest, once and for all.
Read more

Back to top