Micellar Waters You Can Count on to Break Down SPF and Sweat
June 10, 2022
Due to the extra high temperatures and humidity levels that are synonymous with summer, we always have micellar water close by to wipe away excess sweat and keep our skin feeling fresh. Letting perspiration linger on your skin's surface can lead to all sorts of problems, including acne on your face, chest and back. So, to help avoid breakouts caused by sweat, we love using micellar water because it allows you to cleanse your skin without the need to rinse or rub. The micelle cleansing molecules act like a magnet — working to attract and lift away dirt, oil and other surface impurities from your skin.
The best part? It does this without compromising your skin's hydration levels, leaving it feeling clean and refreshed. Ahead, we rounded up a few of our favorite micellar cleansing waters for summer and beyond.
Best Micellar Water for All Skin Types
This all-in-one cleanser refreshes your skin, removing impurities like sweat and makeup, without over-drying. Hyaluronic acid and aloe leave skin looking calmed and plump.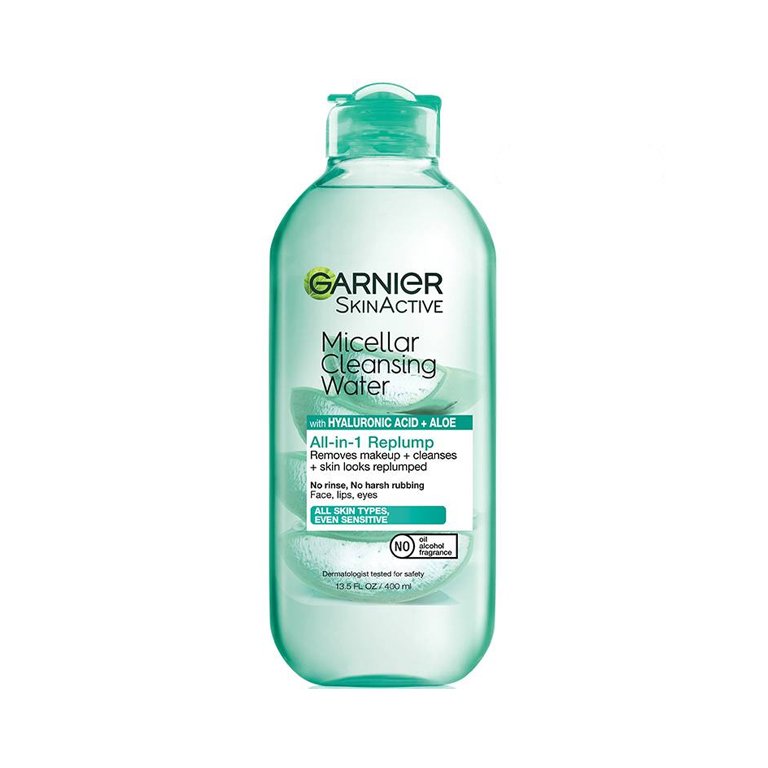 Best Micellar Water for Sensitive Skin
Dirt-encapsulating micelles in this formula attract dirt, oil, makeup and even microscopic pollution particles, making it easy to gently wipe them all away. Just a few swipes with a cotton round will leave skin cleansed, toned and feeling rejuvenated.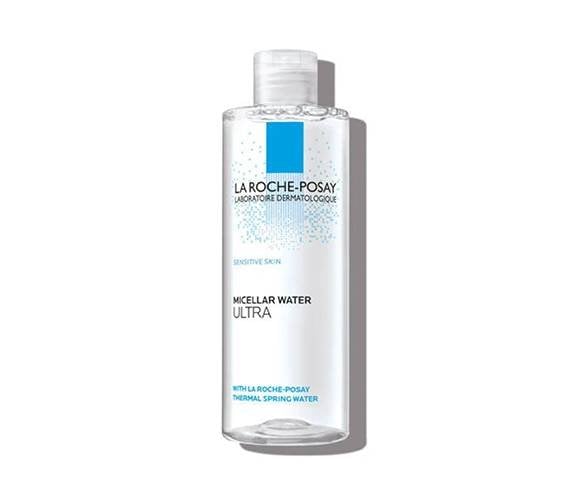 Best Micellar Water for Waterproof Makeup
Lift away waterproof and longwear makeup in a pinch with this gentle micellar water. It's formulated for all skin types and will leave your skin feeling clean and hydrated without any rough tugging or rubbing.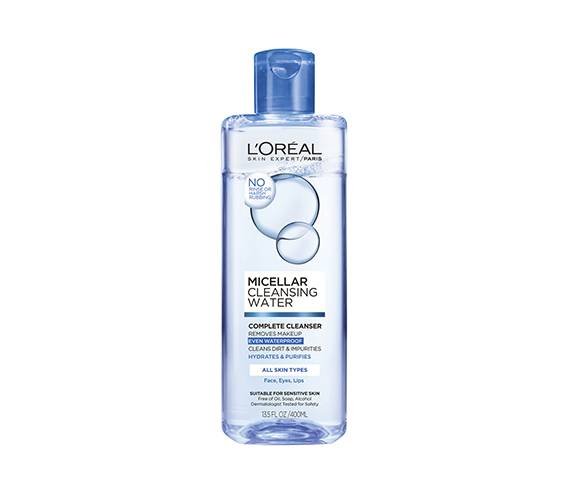 Best Soothing Micellar Water
This micellar water cleanses, soothes and fortifies the skin in just one step. It contains a special blend of pro-vitamin B5 to help remove impurities caused by pollution and Vichy's signature volcanic water, which is clinically proven to help strengthen the skin barrier.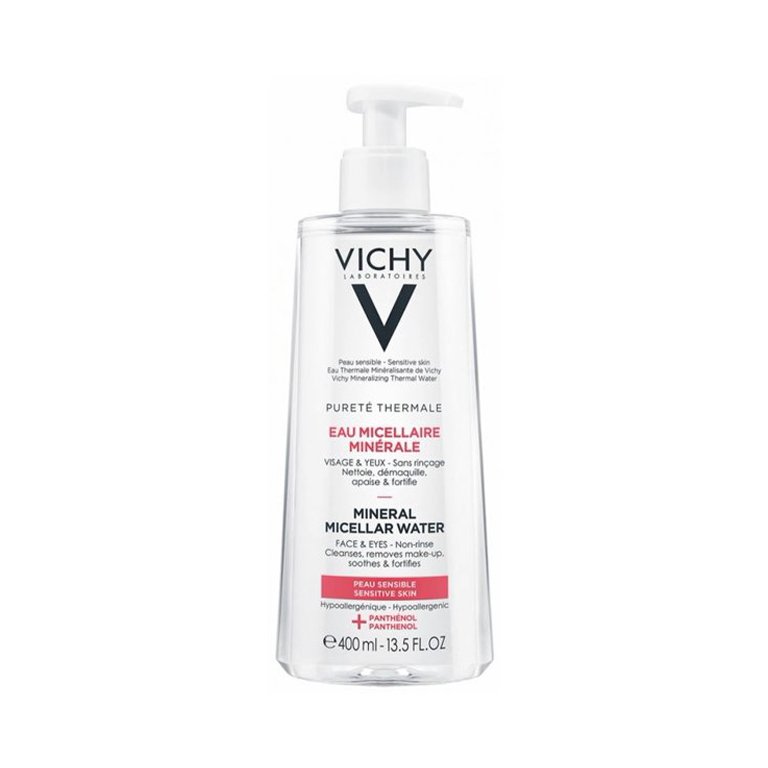 Best Vegan Micellar Water
This micellar water addresses dryness, dullness and uneven texture while cleansing the skin, whether you're oily, dry or somewhere in between. The vegan formula is powered by organic grape water and chamomile extract to soothe, moisturize and soften skin with each use.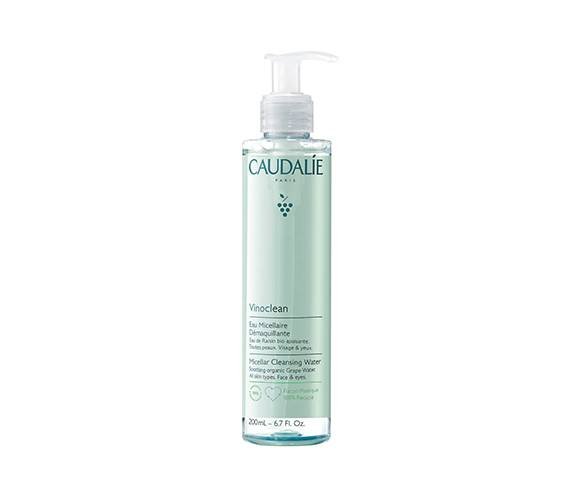 Photo: Chaunte Vaughn
Read more

Back to top