Our Favorite Eye Creams at Ulta for All Your Under-Eye Concerns
November 15, 2022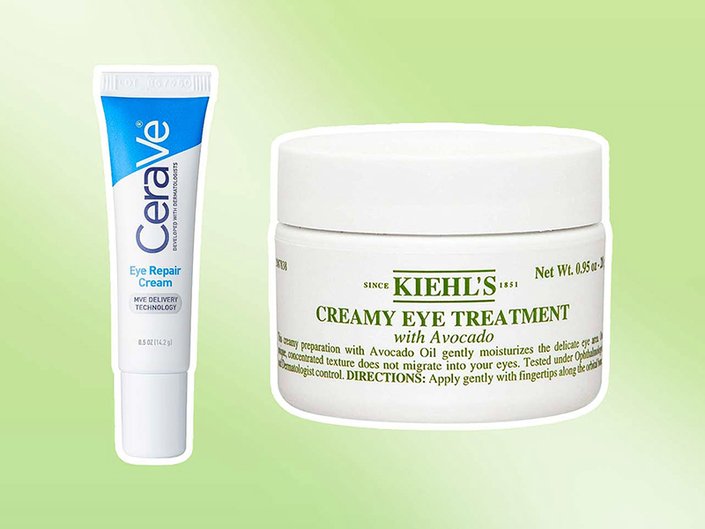 If you're noticing your under-eye area looking tired, dull,
puffy
or wrinkled, reaching for an
eye cream
is a great option. But beware that not all of them are the same 一 eye creams differ in terms of their formulas, benefits and target audiences. Ahead, we're sharing some of our favorite
eye creams for common under-eye concerns
. The best part? You can shop them right at Ulta.
Our Favorite Ulta Eye Cream for Dryness
While most eye creams should provide the area with much-needed hydration, one our favorite hydration picks is Kiehl's Creamy Eye Treatment with Avocado. The ultra-creamy consistency combined with the enriching formula packed with avocado oil and shea butter make it the ultimate treat for dry under-eyes.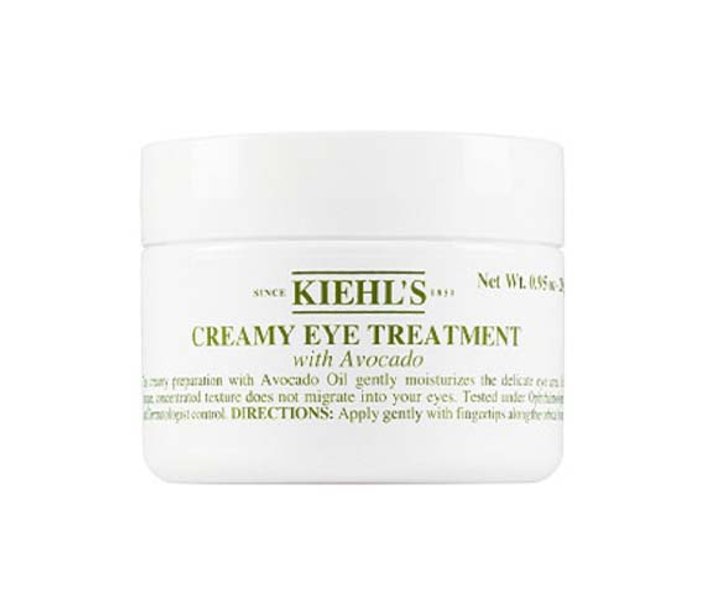 Our Favorite Ulta Eye Cream for Sensitive Skin
In addition to being one of the first places to show physical signs of aging, the eye-area can also be one of the most delicate areas on the face. If you have sensitive skin, it's important to choose a hypoallergenic and non-comedogenic option like CeraVe Eye Repair Cream. CeraVe Eye Repair Cream visibly reduces the look of dark circles and puffiness, and this gentle eye cream helps restore the skin's barrier with ceramides.
Our Favorite Ulta Eye Cream for Wrinkles
Like we mentioned, signs of aging such as fine lines, wrinkles and crepiness often appear in the eye-area first. If you're struggling with wrinkles, Lancôme Advanced Génifique Wrinkle & Dark Circle Eye Cream is a great option for you. It's formulated with hyaluronic acid, to help keep the skin hydrated and able to retain moisture, which is essential when trying to minimize the appearance of wrinkles.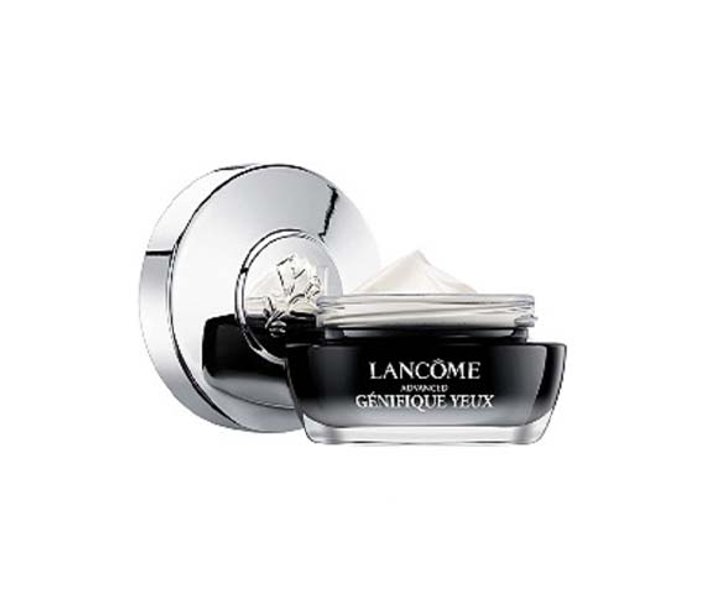 Our Favorite Ulta Eye Cream for Puffiness
While we might be cheating a bit with this one (it's technically an eye serum, not an eye cream), hear us out. L'Oréal Paris Revitalift Derm Intensives Hyaluronic Acid and Caffeine Eye Serum is excellent for addressing puffiness because it's formulated with caffeine, which is known to depuff. It also has a cooling triple roller applicator that can be massaged onto the area, which may help reduce the look of puffiness.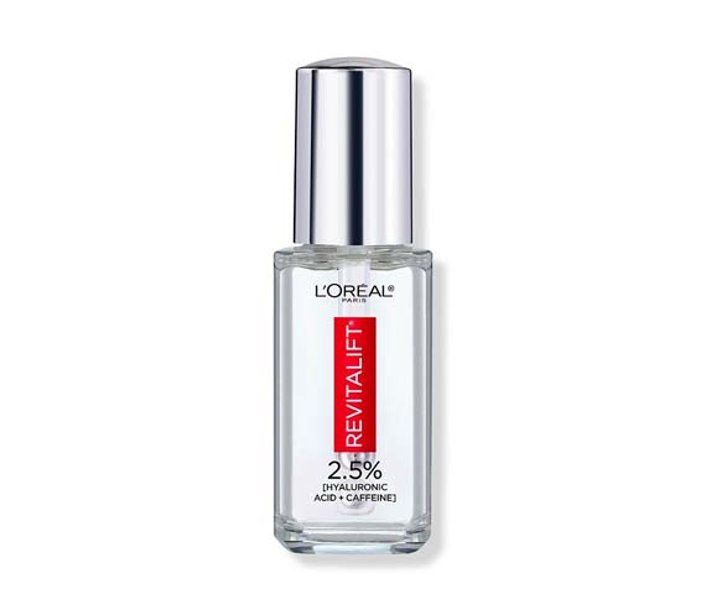 Our Favorite Ulta Eye Cream for Dark Circles
A full-coverage concealer might be the quickest way to mask dark circles, but Kinship says its Brightwave Energizing + Brightening Eye Cream will go a long way, too. The creamy formula contains red algae, chaga mushroom and vitamin C ester, which Kinship touts as a means of energizing and brightening the area. The cream also has a subtle yellow tint that helps cancel out the purple tones that make up dark circles.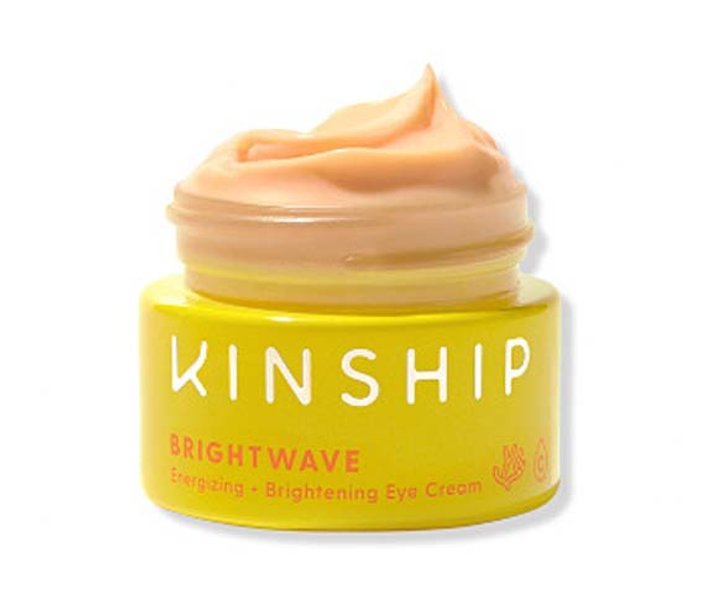 Read more

Back to top