The Best Under-Eye Masks and Patches for Your Skin-Care Needs
August 21, 2019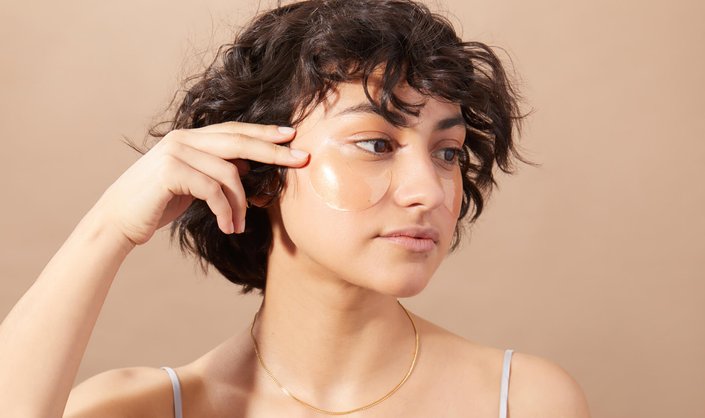 Under-eye concealer, eye cream, jade roller — we're constantly searching for the best thing to tend to our delicate eye area and combat the look of dark circles, puffiness and fine lines. Whether it's from lack of sleep, genetics, a night of partying, you name it, our eyes are really bad at hiding when we're not doing so hot. That's when it's time to call in the reinforcements: under-eye gel masks.
These tiny, individually wrapped under-eye patches are packed with skin-loving ingredients and nutrients to revitalize the look of your under-eye area in a matter of minutes. Ahead, find seven eye gel masks for smoothing, firming, energizing, brightening, and anti-aging and overall youthful radiance for a much-needed self-care moment.
For an overall eye treatment, the Lancôme Advanced Génifique Light Pearl Hydrogel Melting 360 Eye Mask soothes and illuminates your eye area to reduce the appearance of undereye bags, puffy eyes, dark undereye circles. The hydro-gel texture mask works its magic in just 20 minutes and leaves you feeling instantly refreshed.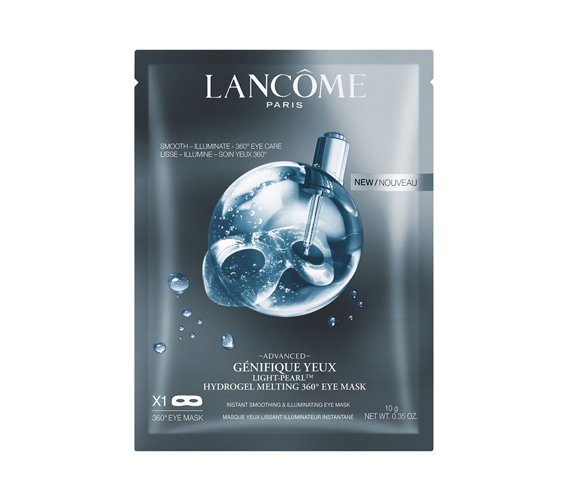 These wrinkle-smoothing gels are formulated with vitamin-rich coconut juice for a boost of deep hydration. The bio-cellulose mask adheres to your under-eye area to deliver a potent serum for brightening, soothing and smoothing after 15 minutes of wear.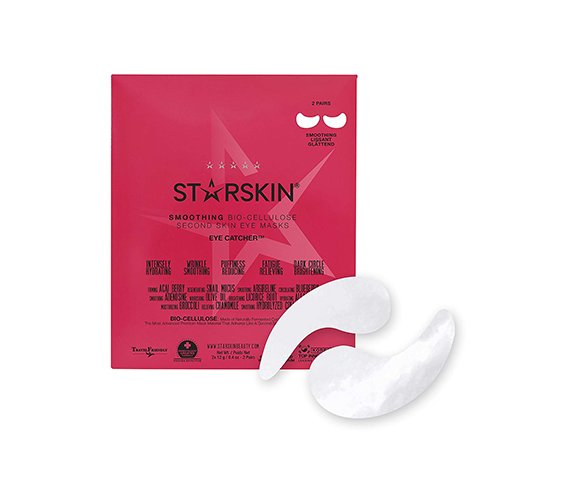 There's nothing more soothing than a cool under-eye treatment. Skyn Iceland Hydro Cool Firming Eye Gels are made of a transdermal gel patch and infused with potent ingredients — like hydrolyzed extensin to lock in moisture, ginkgo biloba leaf extract to brighten and Icelandic Complex to reduce signs of stress — to firm, tone and de-puff the look of your under-eye area.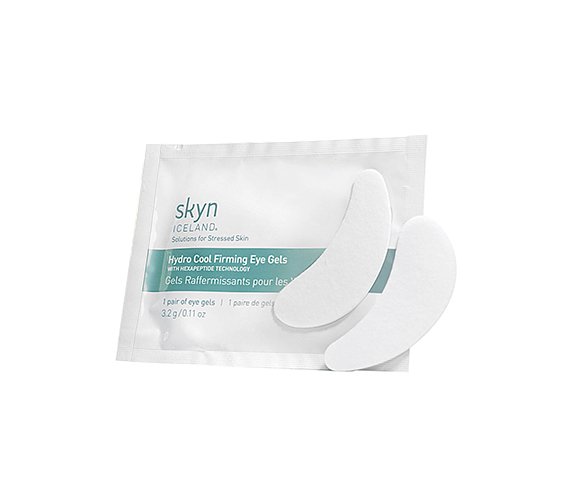 Give your complexion a major pick-me-up with green tea-infused eye masks. Not only do they perk up the appearance of tired eyes, but the antioxidant-rich mask brightens and depuffs, too. Think of it as a nice big cup of coffee for your under-eyes!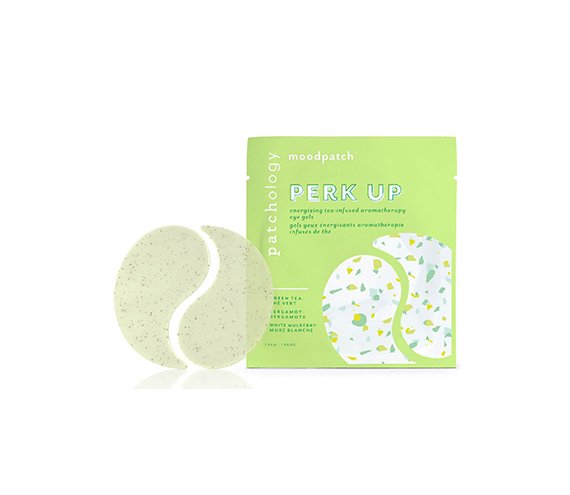 These gold patches from Wander Beauty work to visibly reduce the appearance of dark circles by brightening your under-eye area. Due to its unique foil material, the mask locks in heat to allow the serum — which is formulated with a blend of 17 amino acids — to better absorb into the skin. Plus, you'll look really selfie-worthy while wearing them.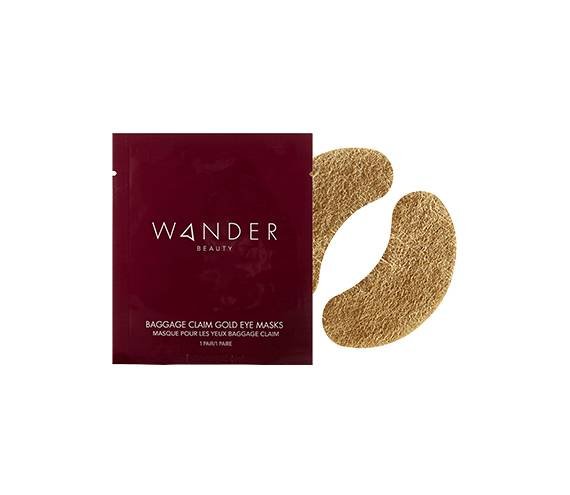 These refreshing hydrogel eye masks are great for overall renewal of your under-eye area. The gel firms, smooths and de-puffs while treating your skin with collagen-supporting peptides and antioxidants.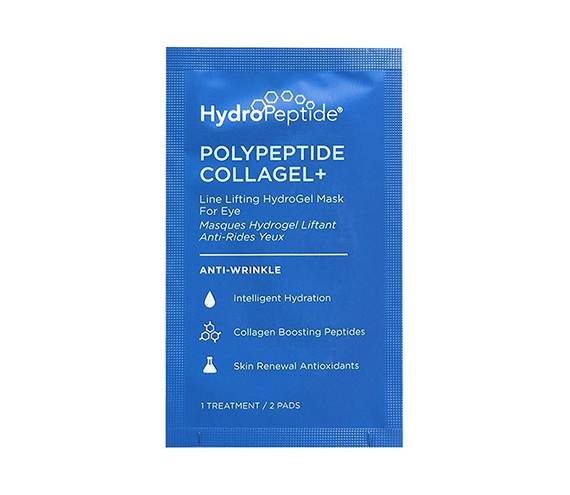 It doesn't get much more luxe than these 24K gold-infused gel patches that are designed to lift and firm your delicate eye area. The gold patches not only holds potent anti-aging properties, but also give your complexion a radiant glow.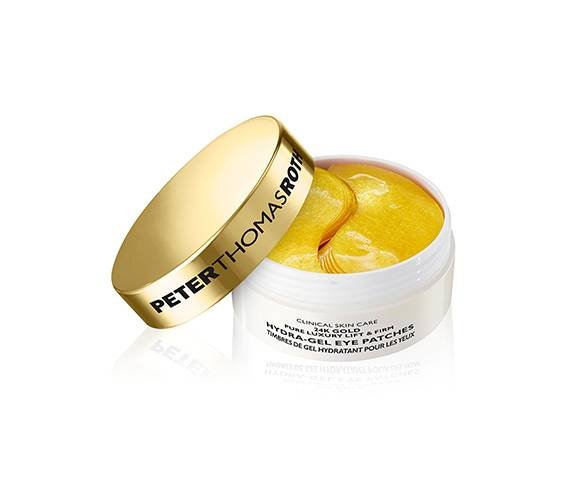 Read More:
What Age Should You Start Using an Eye Cream? — Hint: It's Earlier Than You Think
The 7-Step Anti-Aging Hand-Care Routine You Need to Try
We Tried Facial Massaging for a Month and Here's What Happened
Read more

Back to top