Editor's Pick: A Splurge-Worthy Eye Serum
April 28, 2016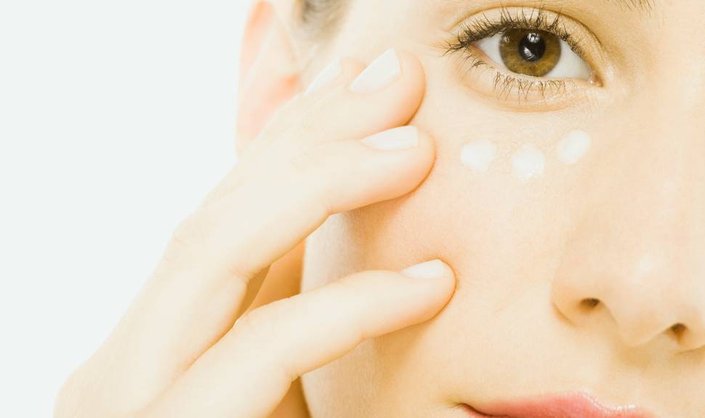 A good, effective eye cream can be expensive—facts of life 101. But, despite the all-too-often high price point, an eye cream—gel, balm, or serum—is a necessary part of a well-rounded skin care routine. Whether you're looking to hydrate dryness, diminish the appearance of dark circles, or reduce the visible signs of aging, you'll want to use a product specifically formulated for the very delicate skin around the eyes. As hard as it is to part with hard-earned cash, there are some products that are just worth it. Case in point? Lancôme's Absolue Eye Serum. At $129 for .5 fluid ounces, it's worthy of the splurge.
Lancôme Absolue Eye Serum
Created for women hoping to smooth and illuminate the skin around the eyes, this multi-restorative concentrate helps to strengthen the feel of the eye contour in four key zones— the lower forehead, lower eyelid, upper cheekbone, and temples. It does this by utilizing Pro-Xylane, a patented anti-aging molecule. This ingredient helps to diminish the visible signs of aging—read: wrinkles—and helps to increase skin elasticity. The silky formula dissolves instantly on contact and contains lindseed, jasmine flower, and chorella extracts. After a week, the skin around your eyes will feel softer and more moisturized, and over time the eye area will look more radiant and refreshed—and that's something that is so worth the splurge.


Lancôme Absolue Eye Serum
, $129
Read more

Back to top