The Best Eye Creams With SPF to Try
February 02, 2022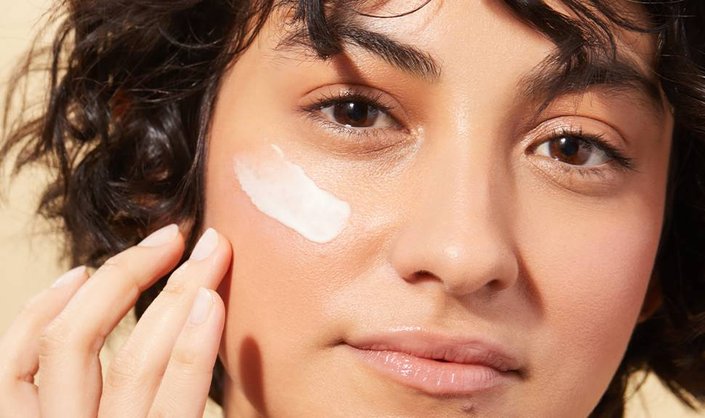 Broad-spectrum sunscreen that offers an SPF of 30 or higher is one of the best forms of skin protection out there, so it should be applied (and reapplied) daily from head to toe. You technically can extend your facial sunscreen to the eye contour area, but using a product that's formulated specifically for eyes is an even better choice. Why? Because these formulas are less likely to migrate into your eye (don't you hate it when that happens?!) and most of them — the good ones, anyway — can help target other eye-specific concerns, like dark circles, puffiness and uneven skin tone. Ready to give your eye area some extra protection and nutrients? Ahead, we rounded up our favorite eye creams with SPF to try.
We love the way the sheer, universal tint of this SPF 50 formula enhances all skin tones, while hydrating and smoothing the entire eye area. It easily covers the orbital area without migrating into the eye, so don't be afraid to get up close and personal in the surrounding crevices.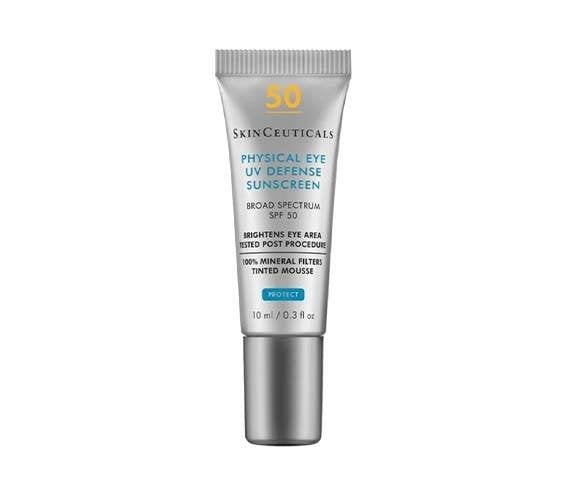 Dehydration lines, puffiness and dark circles will be visibly reduced thanks to this SPF 30 eye treatment that's enriched with caffeine. It's suitable for all skin types — even sensitive — so everyone can reap the hydrating and revitalizing benefits.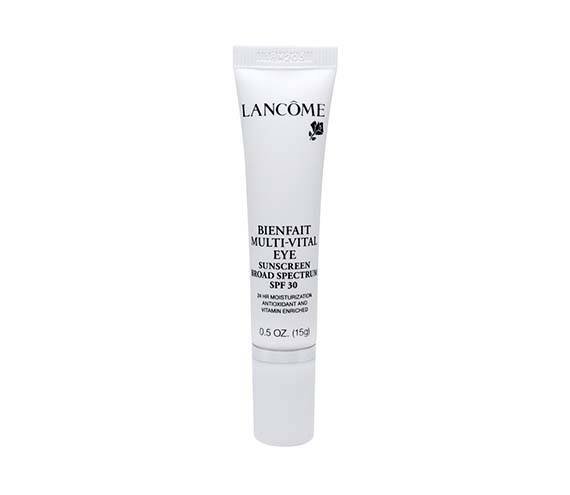 While not an eye cream per se, we love to use this sunscreen under the eyes because it's easy to apply on the area thanks to the small stick format and fast-drying clear formula. Plus, it contains moisturizing ceramides and is safe for sensitive skin.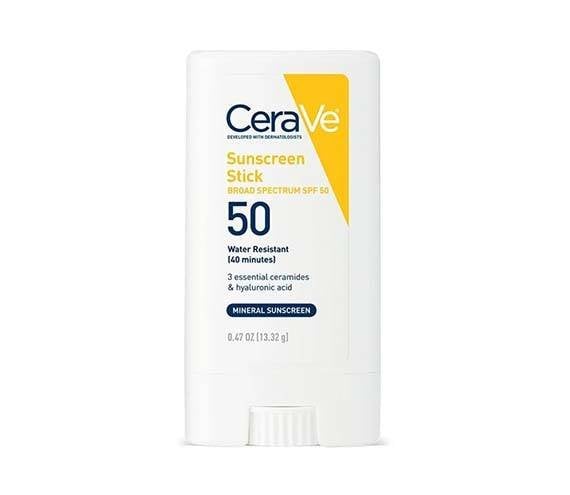 For a mineral formula, opt for this eye cream. It has a pink tint that helps revive and illuminate tired eyes and doubles as a primer for concealer. Be sure to let it fully sink into the skin before applying makeup for the best results.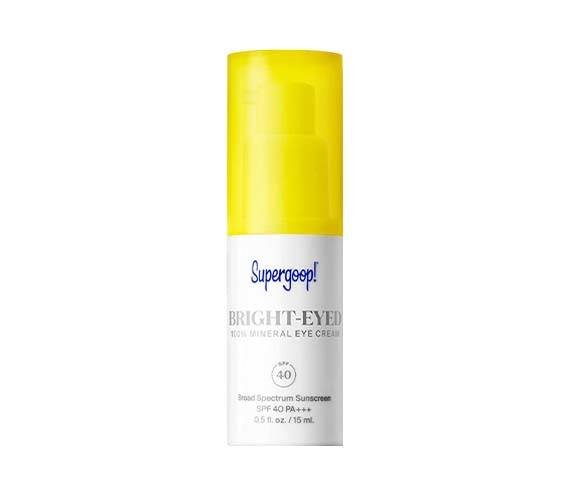 This convenient duo holds both a day and a night eye cream in one jar. On one side you get the vitamin C-infused, SPF 30 day cream which works to brighten the delicate eye area and protect it from UVA/UVB rays. The other side contains a rich cream formulated with resveratrol to help revive and nourish the eye area while you sleep.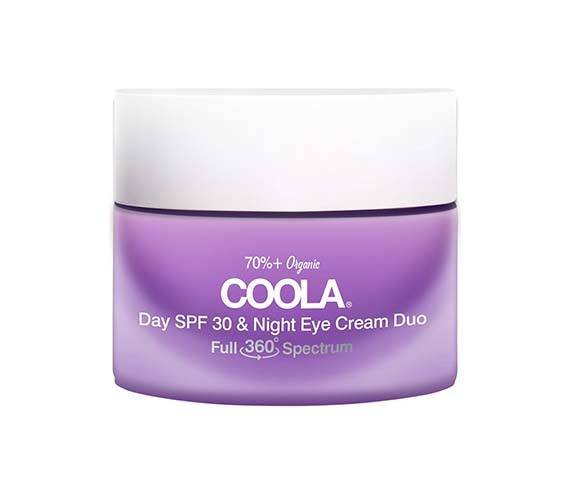 Photo: Chaunte Vaughn
Read More: 
Eye Cream vs. Eye Serum — What's the Difference?
9 Eye Creams That Will Make You Look More Awake
Skincare Rules to Follow if You Wear Contacts, According to an Ophthalmologist
Read more

Back to top