A Nourishing Lip Balm to Give Dry Lips the Boot
April 21, 2016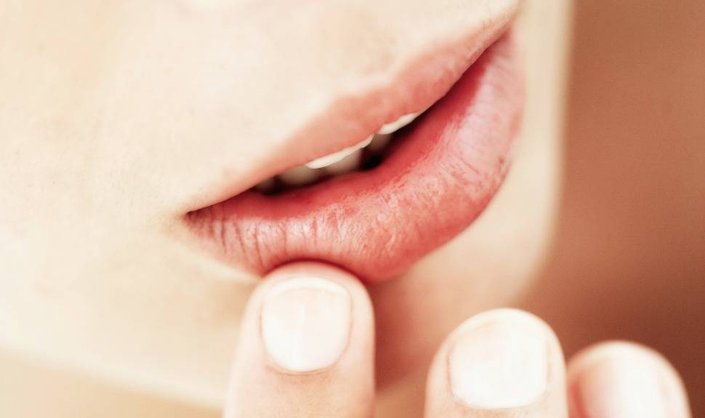 With spring finally here, it's finally time to kiss the colder winter weather—and its harsh effects on our skin—goodbye. Winter can create a myriad of skin concerns—including dryness and dull skin tone—but perhaps no side effect of the season is more common than dry, chapped lips. Since spring is the season of renewal, it's time to give those dry, chapped lips the boot. If you've tried every lip balm and salve on the block with no luck, it's time to meet the lip balm that will finally do the job—and leave your lips feeling plumper, too! Using honey and rosehip seed oil, this nourishing lip balm helps to soften and soothe dry lips once and for all.
Absolue Precious Cells Nourishing Lip Balm from Lancôme combines a hydrating formula of Acacia honey, beeswax and rosehip seed oil. Since honey is a humectant it not only moisturizes dry lips, it helps to lock in that much-needed hydration. The honey combined with rosehip seed oil and beeswax helps to nurture and soothe dry lips. Additionally, the lip balm uses Pro-Xylane—an ingredient aimed to reduce the appearance of wrinkles—and vitamin E.  Together these ingredients help to reduce the appearance of fine lines and wrinkles around the lips.
The non-sticky salve glides onto dry lips and melts right in, offering long-lasting hydration. Plus, lips appear more supple and plump, giving you the perfect canvas for spring's trendiest lip colors.
Read more

Back to top