5 Products Infused With Coconut Oil That We Can't Get Enough Of
September 20, 2019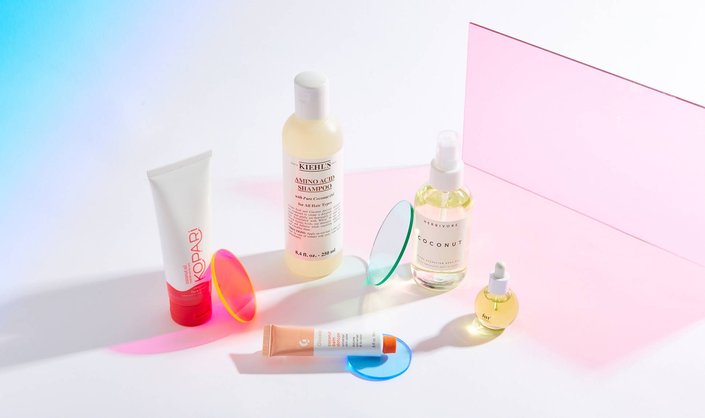 Coconut oil is one of our favorite skin-care ingredients, thanks to its nourishing qualities and totally addicting smell. Give it to us in a cleanser, moisturizer, mask or body oil — we're here for the smooth, buttery finish it gives our skin. If you want to incorporate beauty products made with coconut oil into your routine, check out our five picks ahead to get you started. 
Kiehl's Amino Acid Shampoo formulated with coconut oil is the shampoo to try ASAP. It's gentle enough to use on all scalp types scalps and also helps promote softness and shiny hair.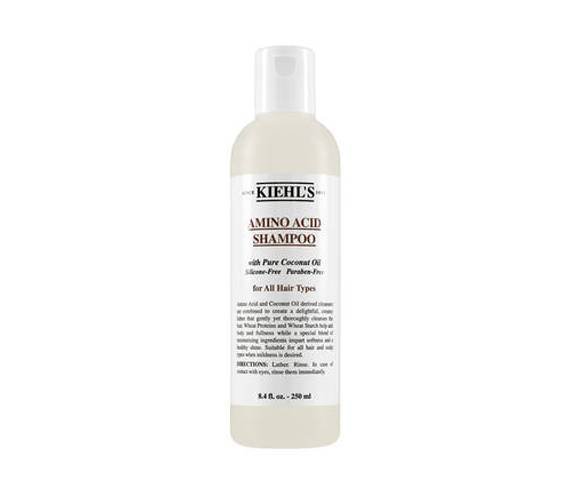 Balm Dotcom is Glossier's cult favorite do-everything skin sale, so it's a no-brainer that its coconut version is one of our favorites. It's perfect for applying over lips and dry skin joint areas. Plus, its smell is heavenly and addicting. 
Made to minimize the appearance of ingrown hair bumps and redness, this Ingrown Concentrate by Fur is going to be your new favorite body oil. It's formulated with coconut and tea tree oil that work together to cleanse pores and soften rough texture.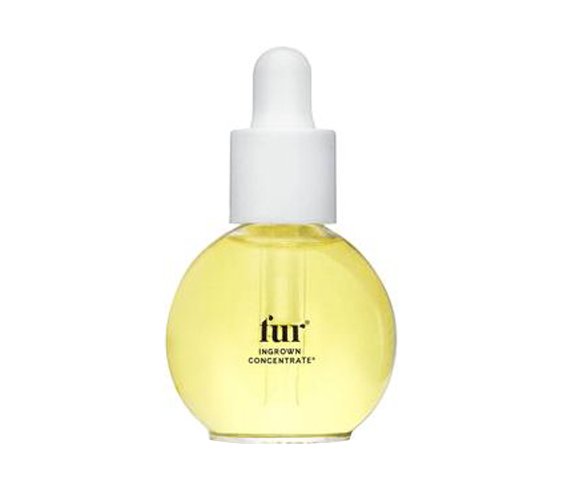 This super soothing face cream by Kopari has a lightweight, non-greasy finish, making it the perfect makeup-prep or every day product. It works to calm irritated skin, contains soothing shea butter and smells out of this world.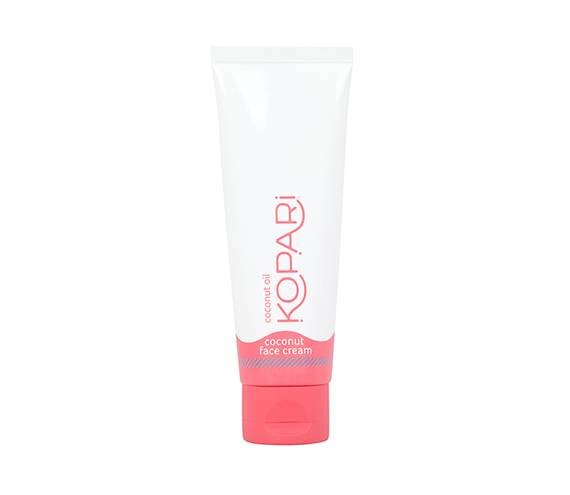 For an all over coconut finish, try Coconut Oil by Herbivore. This curated coconut oil ingredient contains a botanical blend of coconut extracts and can be used all over the body (minus the face). Apply this to dry skin for a gorgeous, dewy and hydrated finish.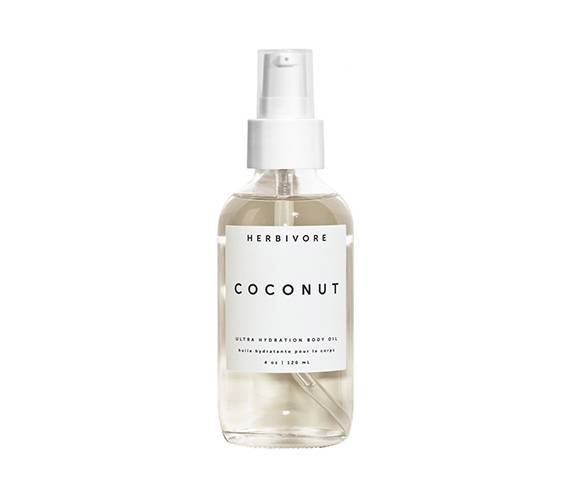 Read More:
The Four Moisturizing Ingredients You Need All Year Round
The Best Under-Eye Masks, Hands Down
A Simple Skin-Care Routine for Acne-Prone Skin
Read more

Back to top