The Best Sheer-Coverage Foundations for People With Freckles
January 09, 2020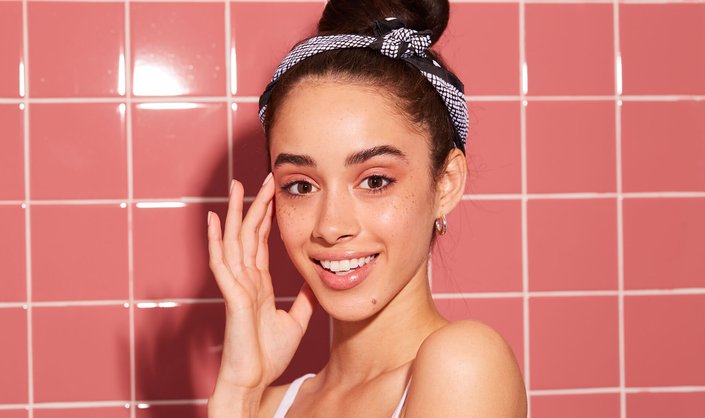 To everyone who has natural freckles on their face, consider us officially jealous. You have something that so many others try to achieve through the faux-freckle makeup trend or Instagram filters, and understandably so. Those pigmented spots are so cute and unique, we totally understand if you love to show them off and not cover them up when applying your makeup. The trick? First, you should opt for a sheer-coverage foundation, and second, choose a foundation that matches the color of your skin, not the color of your freckles. Ahead, we've got a list of foundations that will enhance, not cover, your freckled complexion. 


This new Maybelline foundation will not only give your skin a radiating glow but it also has a buildable coverage for those who want their freckles to peek through their makeup. Not to mention, the formula is infused with hyaluronic acid and collagen to give your skin hydrating benefits.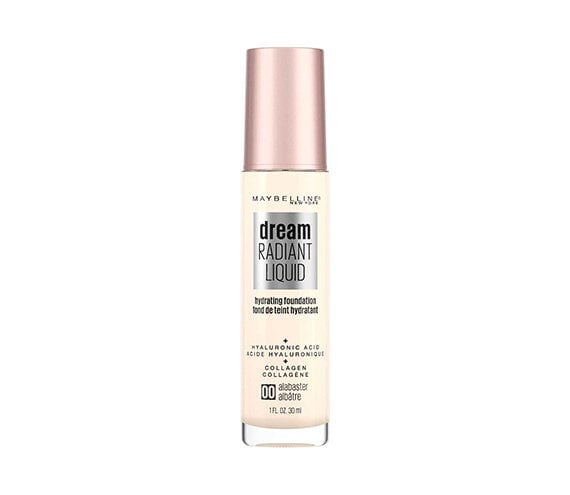 That no-makeup makeup look has never been easier than with this Tinted Skin Veil. It's exactly as the name describes, a lightweight concealing veil that gives your skin a more even tone with a breathable finish. Consider this affordable option as an alternative to foundations and heavy BB creams.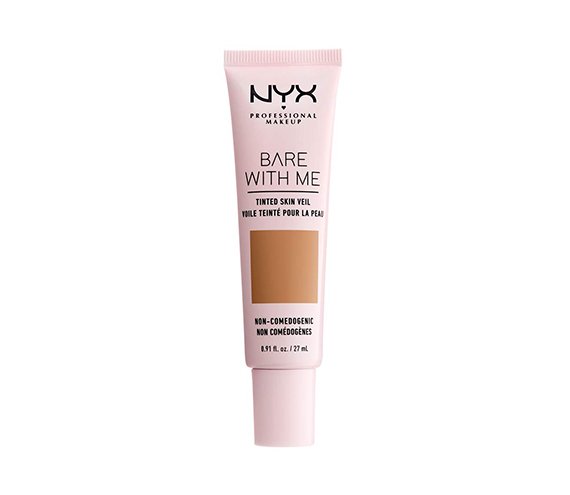 Ideal for mature skin types, this Age Perfect Radiant Serum Foundation is a great lightweight option that provides just enough coverage for freckled skin. It evens out skin tone and gives a natural, radiant finish without settling into fine lines.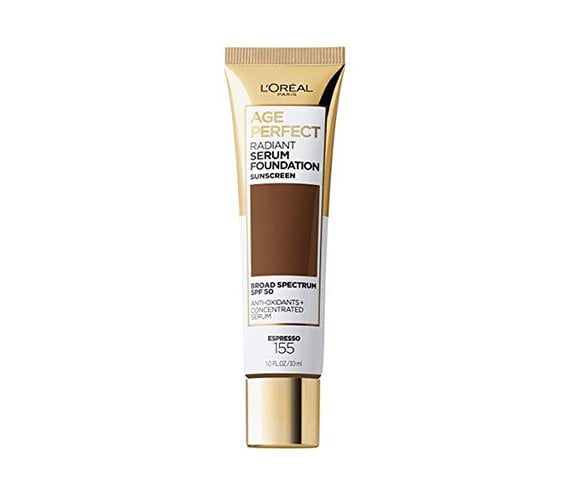 This one might be an oldie but, boy, is it a goodie. If you have freckles and an oily skin type, you can't go wrong with this oil-free CC cream that gives a natural-looking matte finish. It's the perfect example of skin-care makeup as its formula is infused with charcoal to detoxify, colloidal clay to absorb oil and tea tree extract to combat blemishes. It also includes other skin-loving ingredients like hyaluronic acid, collagen, peptides and antioxidants for flawless-looking skin. 
We love BB creams for their incredibly lightweight and real-skin finish. One we find ourselves coming back to time and time again is this Kiehl's BB Cream. It's suitable for all skin types, provides long-lasting hydration and sun protection, and it is clinically proven to correct skin tone irregularities.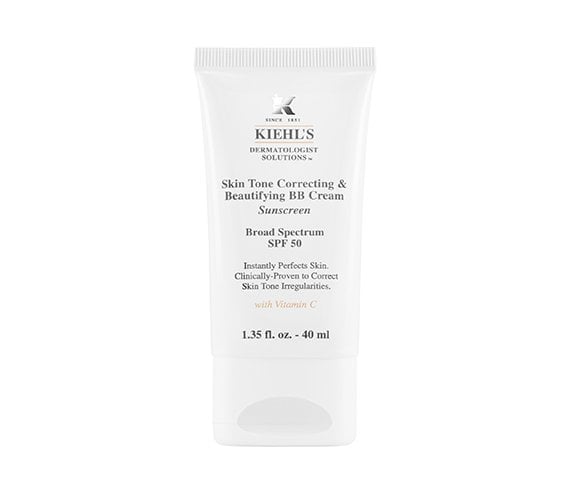 Read More: 
InMySkin: @SkinWithLea Teaches Us How to Manifest Clear Skin
A Personalized Skin-Care Routine for Every Skin Type
Quick Question: What Are Broken Capillaries?
Read more

Back to top