Prep Work: 3 Primers for Every Price Point
January 10, 2017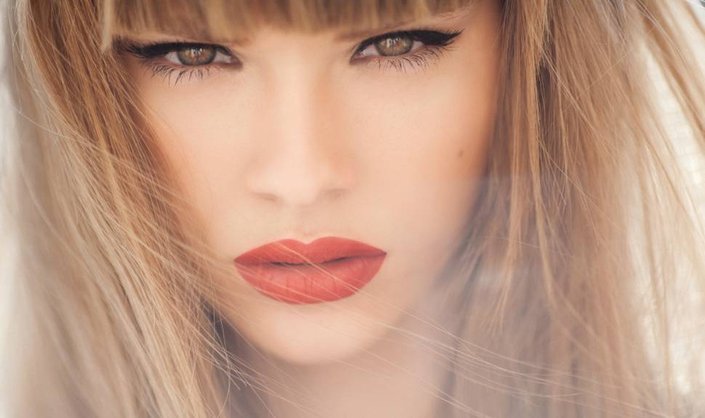 Ask any beauty aficionado what her first step is before applying her makeup and chances are she'll respond with one word: primer. Setting the foundation for your foundation is a key step in ensuring not only a smooth finish but also in getting your look to last. Not into wearing makeup? Primers are perfect for giving a blurred-effect to the skin even when worn alone—think: real life filters. Whatever your budget, we found three primers that work wonders for every price point.
With an MSRP of $64 this lightweight primer is perfect for ladies willing to splurge. The hydrating primer has a silky liquid texture and a formula enriched with antioxidants to help shield the skin against free radicals. Complete with a broad-spectrum SPF 50, to protect skin from the sun's harmful UVA/UVB rays. When worn under your favorite foundation, it prolongs wear all day. When worn alone, the matte-finish primer blurs imperfections, creating a smooth appearance.
The best part about a primer, a good primer, is its ability to camouflage pores. At $38 MSRP this primer from Lancôme is a great option for a middle-of-the-road budget. The oil-free formula delivers a matte finish for a smoother-looking complexion, ideal for makeup application. Plus, thanks to its ability to get light to reflect off the skin's surface, this primer diminishes the look of pores and uneven texture.
Whether you need to temporarily hide large pores, conceal redness, or illuminate yellow undertones, NYX Professional Makeup has a Studio Perfect Primer for you. At $13 MSRP every primer is a true steal. Each of the primers is perfectly absorbed after application, so it won't be seen under your makeup, and each helps to create a smooth finish for a flawless foundation application.
Read more

Back to top