6 Primers to Try (Based on Your Skin Type)
March 23, 2020
Have you ever applied a full face of makeup only to have it melt off your face after just a short while? It's incredibly frustrating, to say the least. That's why, to help our makeup go on smoother and last longer, we swear by primer. Primer formulas work double duty to troubleshoot problem areas — from spots to wrinkles and fine lines — in addition to providing longer-lasting makeup hold. What's more, primer is not just limited for use prior to a makeup application. You can apply it on no-makeup days to help even out your skin's tone and blur imperfections. Ahead, we rounded up the best primers for your complexion, whether you're oily, red, dry, combination or anything in between.
For Dry Skin
NYX Professional Makeup Bare With Me Hydrating Jelly Primer
A hydrating primer is needed before makeup application if you have dry skin, and this formula is a must-try. Bare With Me Jelly Primer is a refreshing, bouncy formula that melts into the skin almost immediately. It will keep your makeup looking fresh throughout the day and once you try it, you'll see how addicting it is. 
For Redness
Laura Geller Spackle Treatment Soothing Makeup Primer
If you deal with a ruddy complexion, a green-toned primer may help. The Laura Geller Spackle Treatment will soothe, even your skin tone and cancel out any red or pink undertones in a flash.
For Oily Skin
Urban Decay All Nighter Primer
All Nighter Primer is not messing around when it comes to its name or formula — it will give you a long-lasting matte finish that you need if you have oily skin. The best part is that it's lightweight, absorbs into the skin very quickly and is a refreshing base to apply right before makeup.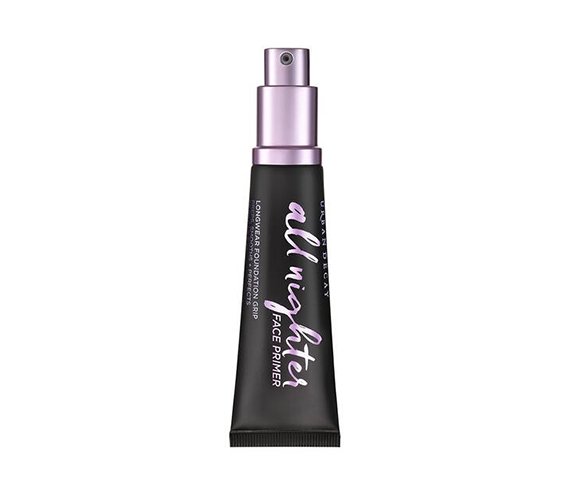 For Combination Skin
Tule Brighten Up Smoothing Primer Gel
Because combination skin can be fickle, look for a primer gel like Tula Brighten Up. It has a thick consistency that melts down into a clean, watery finish when applied onto the skin. Your combination skin will love it.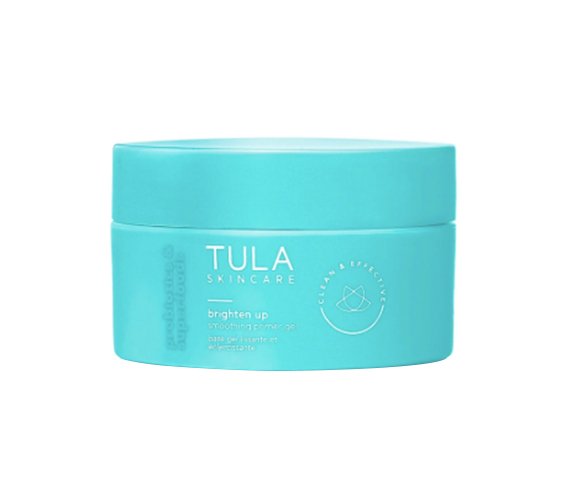 For Dull Skin
Giorgio Armani Luminous Silk Hydrating Primer
If you could use a little more glow, try the Armani Luminous Silk Primer that's infused with shea butter, rice bran and glycerin. Your skin will instantly look radiant and will feel a whole lot smoother.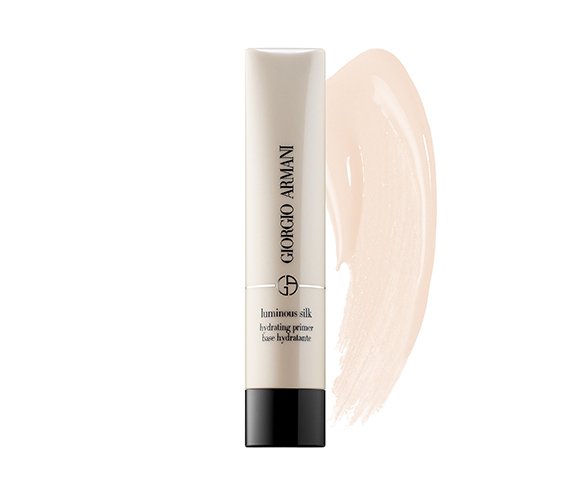 For Mature Skin
L'Oréal Paris Revitalift Miracle Blur
Mature skin needs a primer that will blur fine lines and wrinkles, and Miracle Blur does the trick. You can apply makeup overtop with ease, and your skin will appear smoother, more hydrated and even.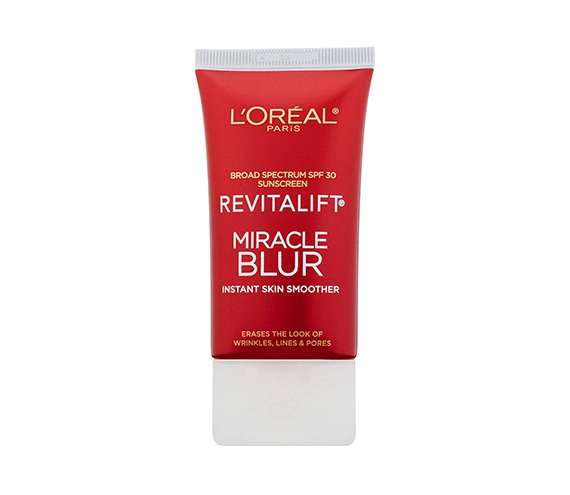 Read More:
Serums, Ampoules, Emulsions and Essences: Is There Really a Difference?
Why Dead Skin Cells Build Up and How to Get Rid of Them
These Are the Best Moisturizers to Wear Under Makeup
Read more

Back to top