Waterproof Makeup Doesn't Stand a Chance Against These 6 Cleansers
June 30, 2021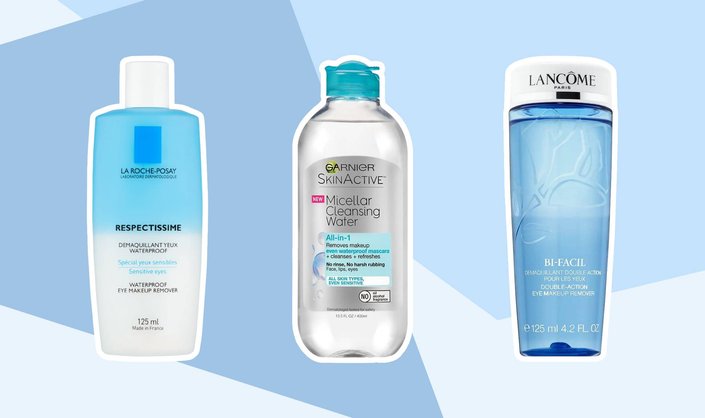 Waterproof makeup is a blessing for those moments when you really don't want to risk a catastrophe — like your wedding day or a trip to the beach. Whatever the case may be, waterproof makeup is all fun and games until it won't come off at the end of a long day. That's why if you're going to wear waterproof makeup, you need to have the right makeup remover. Ahead, we've rounded up six of our favorite cleansers that dissolve even the toughest waterproof formulas, including a balm that will melt makeup right off of your face and a drugstore option you seriously can't go wrong with.
Nothing is worse than losing a lash or two while scrubbing off waterproof mascara. Thankfully, this formula prevents that from happening. A little bit goes a long way to gently remove even the most stubborn eye makeup.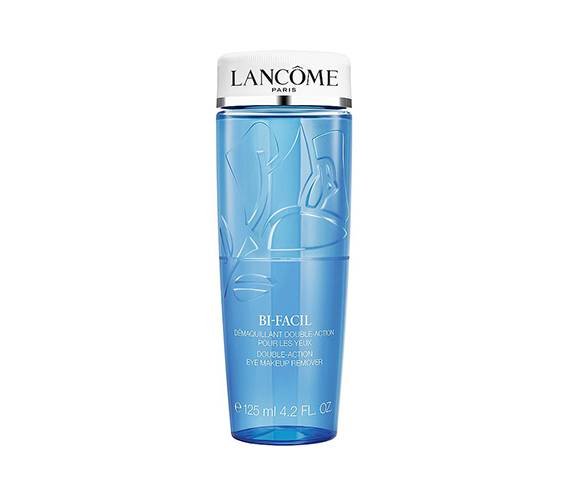 You can't go wrong with this drugstore-priced formula from Garnier. Remove all of your makeup (including your 24-hour lip stain) in seconds. The best part is you don't even need to rinse it off.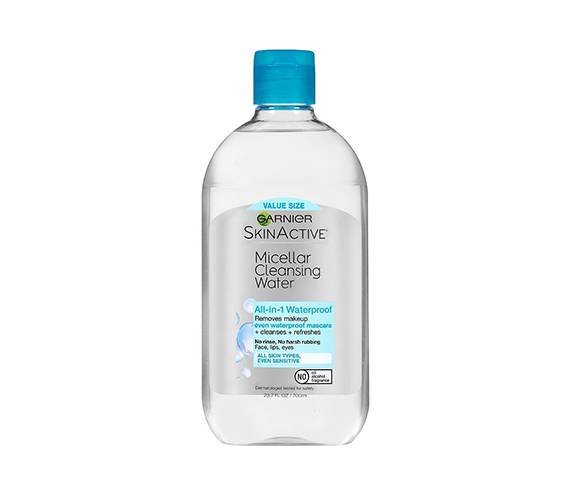 If you're searching for a makeup remover that's gentle enough for sensitive skin, this water-like formula is a must-have in your skincare collection. Eye makeup seamlessly dissolves with just a few swipes, so your eyes won't feel irritated from scrubbing.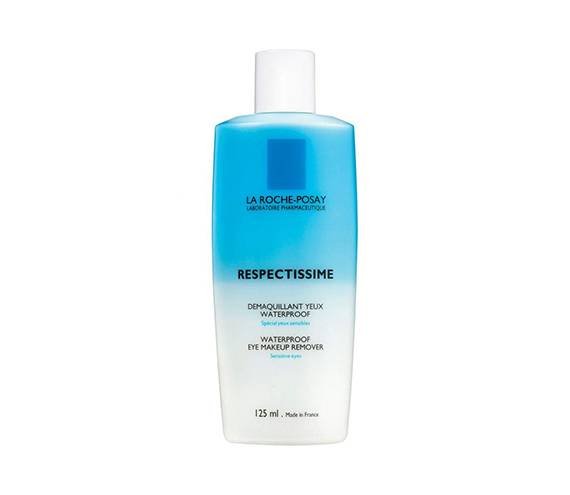 This three-in-one balm — it acts as a makeup remover, anti-aging serum and skin-softener — literally melts makeup right off your face. Massage the formula into the skin and rinse with warm water to watch your makeup disappear. It's a bit more expensive than some other options, but with all of the extra skincare benefits, it's worth the splurge.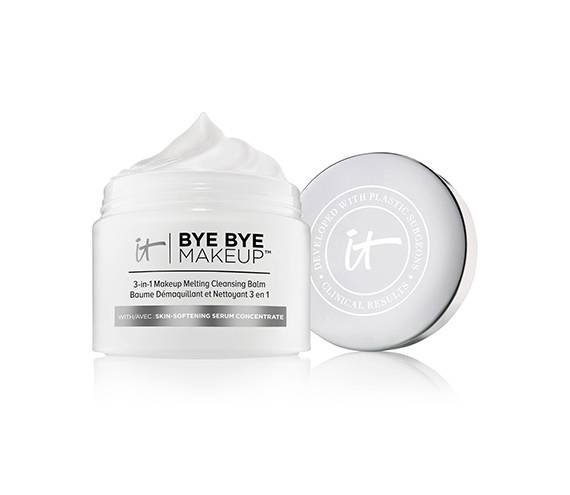 Disintegrate the toughest waterproof makeup with this micellar water. Micelles — molecules that cluster together and lift impurities off the skin — leave your face feeling fresh and hydrated with a single swipe of a cotton round.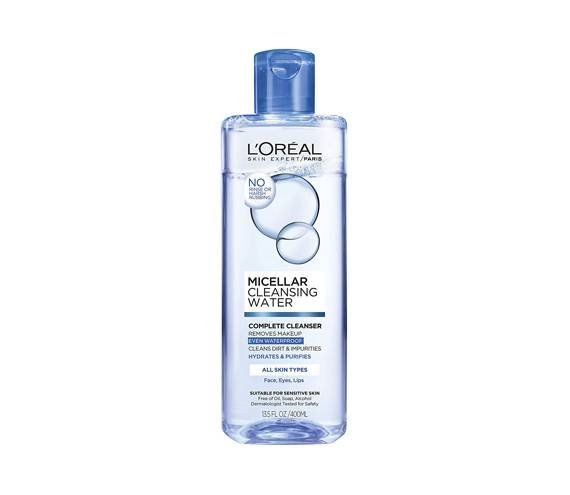 Micellar water and oil join forces to make waterproof makeup disappear. The dual-phase formula dissolves makeup while ingredients like pro-vitamin B5 and comfrey root extract condition and soothe the skin.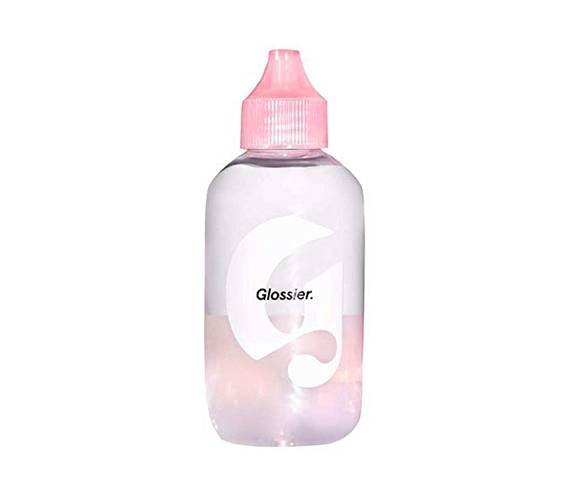 Design: Hannah Packer
Read More:
The Difference Between Makeup Removers and Cleansers
Cleansing Balms vs. Makeup Wipes: Which Is Right for You?
These Reusable Makeup Removers Are Planet- and Wallet-Friendly
Read more

Back to top