5 Leave-On Face Masks for an All-Day Glow
February 09, 2021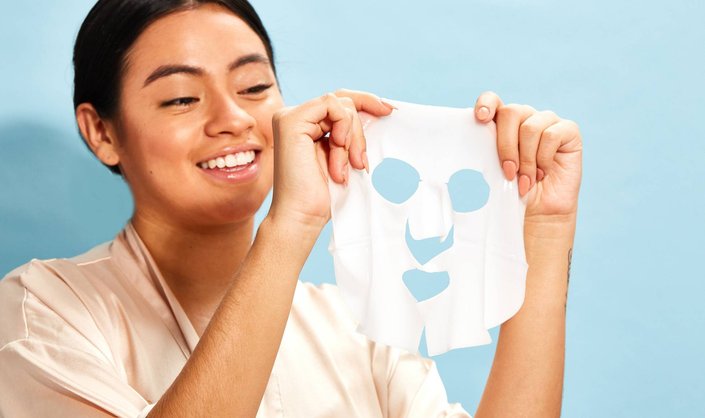 If we could spend all day relaxing with a nourishing facial mask on, we would. While lounging for hours on end may not always be a reality, you can treat your skin to all-day masking sesh. Many clay, gel, cream and sheet masks are meant to be removed after a certain period of time — usually between 15 and 30 minutes — but there are some products that are formulated to absorb without being rinsed off for an intensive treatment. This type of mask is easy to use and can help you achieve a glowing, hydrated complexion that doesn't quit. Keep reading to shop our favorite all-day face masks. 
Ideal for all skin types, this weekly deep hydration treatment formulated with vitamin B5 and hyaluronic acid makes skin feel supple and smooth. Let the mask sit for 10 to 15 minutes before gently massaging the remaining product into your skin.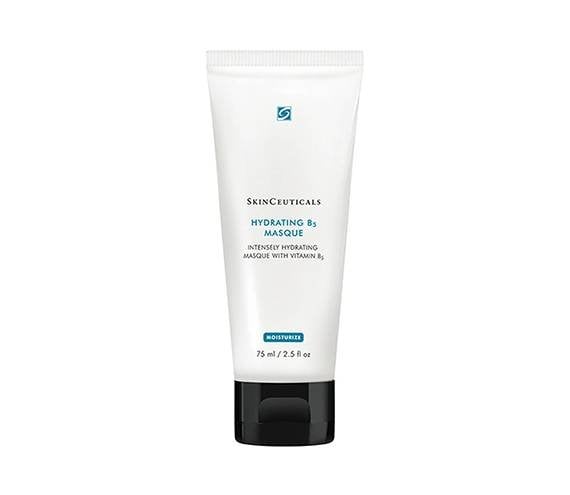 This mask can either be applied as a daily moisturizer in the AM or PM or as an intensive treatment (apply a thick layer and tissue off any excess after 10 minutes). The star ingredient is rose water, which helps hydrate and reduce the appearance of fine lines.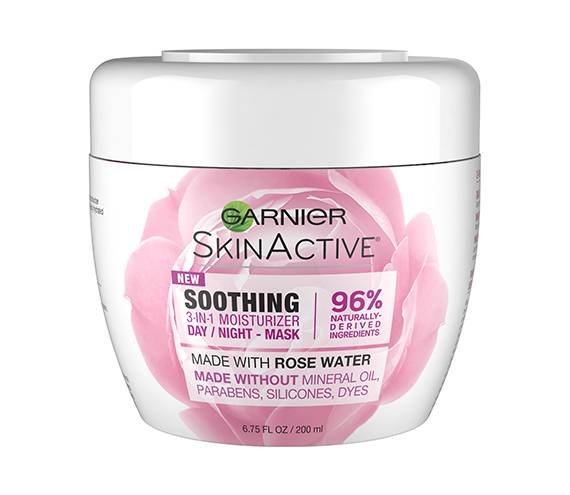 Enriched with 10% Vichy volcanic water and soothing vitamin B3, this mask provides instant comfort and hydration for tight, dry skin. Leave the no-rinse formula on skin for five minutes before gently wiping away any excess with a cotton pad.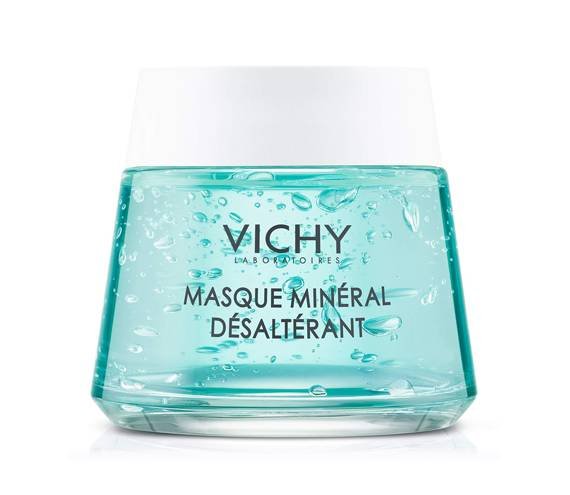 Instead of a liquid essence, this sheet mask is soaked with a firming, hydrating and radiance-boosting cream. Apply the mask for 20 minutes at the end of your skin-care routine, and then massage the excess cream into your skin as a moisturizer.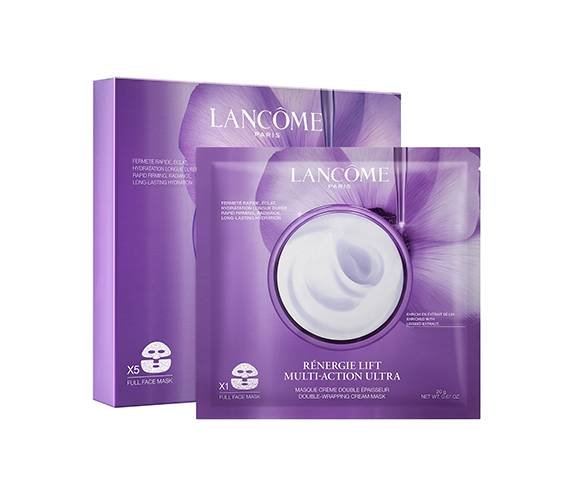 Target dryness and uneven skin tone with this botanical-infused formula. You can use it as a rinse-off mask by applying a thick layer, leaving it on for 20 minutes and then rinsing with warm water, or as a leave-on treatment for whenever your skin needs a major boost.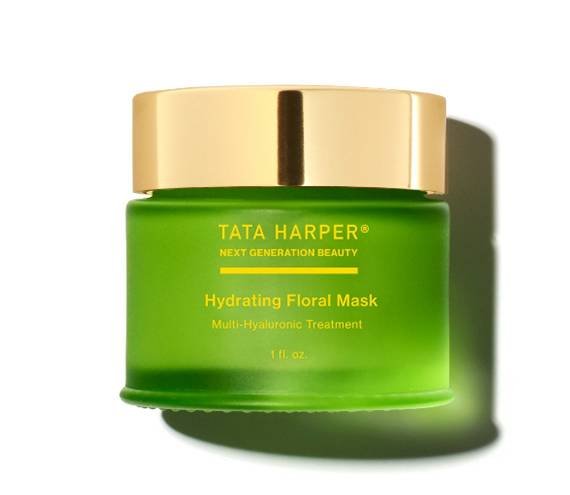 Photo: Chaunte Vaughn 
Read More:
What is Hyaluronic Acid? Everything You Need to Know About This Hydration Powerhouse
Our Favorite Moisturizers to Wear Under Makeup
5 Anti-Aging Ingredients Dermatologists Say You Need in Your Skin-Care Routine
Read more

Back to top