5 Banana Face Masks We're Obsessed With
February 19, 2020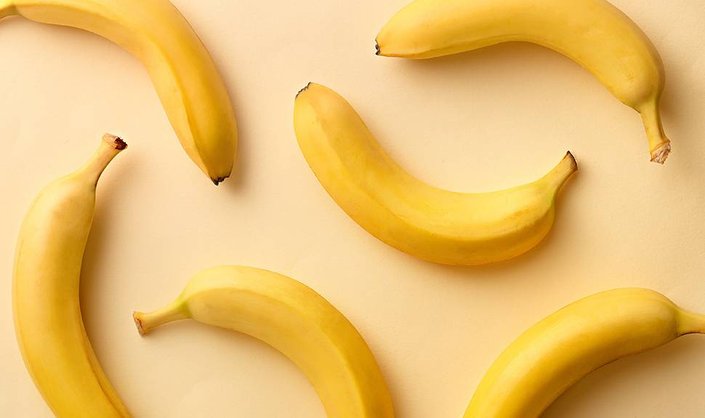 When it comes to face masks, you'll find a wide range of formulas featuring ingredients that are staples in your pantry. There are face masks that utilize kitchen spices (think: turmeric), condiments (think: honey) and fruits (think: bananas). Yes, you read that correctly — bananas, which are rich in potassium and magnesium, are used in face masks aplenty.  Read on to discover the best banana face masks you should stock up on now.  
Overnight masking just got so much sweeter. This soothing moisturizer from Glow Recipe helps with redness, inflammation and dryness thanks to its magnesium-rich formula. While we love using it as a hefty everyday moisturizer, we also like to apply two coats for a double-duty overnight mask. 
This yummy-smelling Banana Ice Cream Sheet Mask is almost as good as the real thing. It contains glycerin and fruit extracts for a refreshing, supple finish. Not to mention, it smells amazing.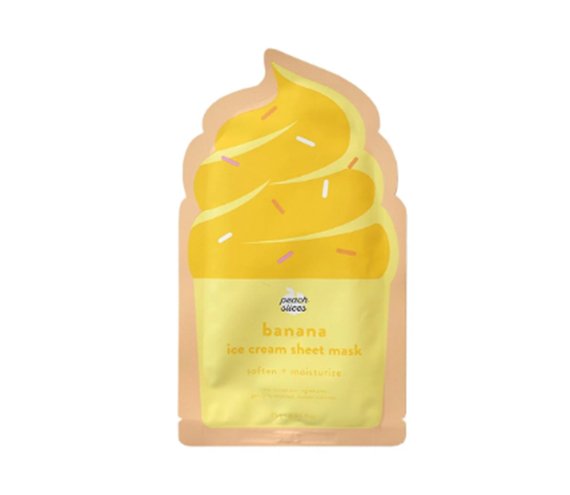 If you're in search of a sheet mask that will brighten and moisturize after just one application, try the Banana Sheet Mask by Masque Bar Naturals. It leaves the skin feeling plump, hydrated and is perfect for pre-makeup application.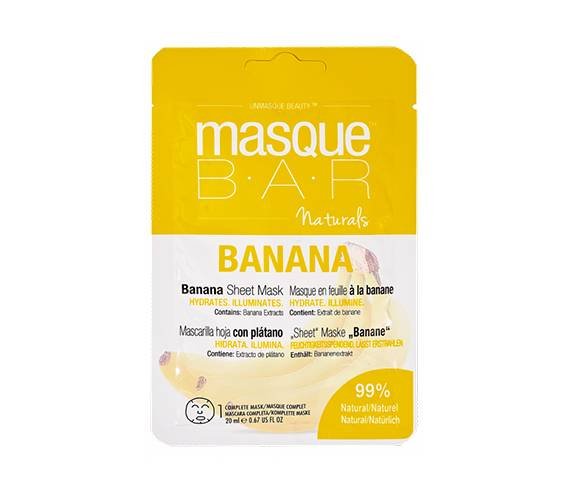 Hydrating every skin type just got easier with the Instant Masks Banana Cream Mask. The formula works to soften pores, add major glow and revitalize dull skin. Wash it off after ten minutes for best results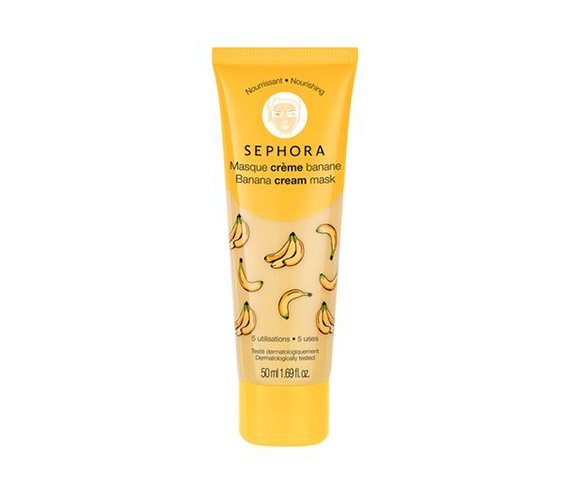 For a deep-cleaning mask, try this Tumeric and Banana formula. It tightens the skin with a few tingles during each application and you're skin will feel luminous, firm and supple once you take it off.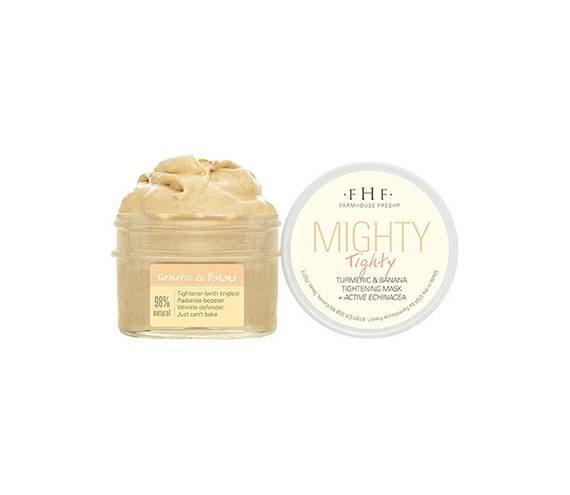 Read More:
What Is Glass Skin? Here's How to Get the Look
6 Must-Have Products for Acne-Prone Skin
The Best Pore-Minimizing Skin-Care Products, Hands Down
Read more

Back to top