7 Clay Masks That Won't Dry Out Your Skin
August 12, 2022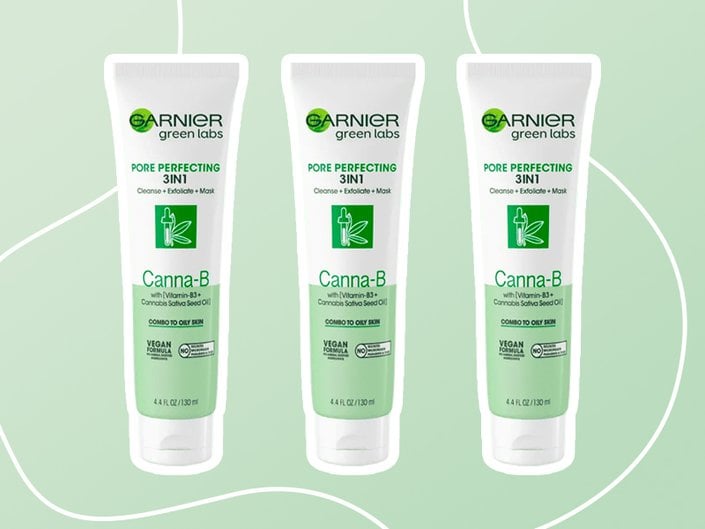 Depending on the formulation, clay masks can help keep pore-clogging dirt at bay, reduce the appearance of pores, refine skin and increase luminosity. Despite the many pros of using a clay mask, one con is that some formulas can be drying and lead to a tight, uncomfortable feeling after use. The key is to find a clay mask that purifies your pores without stripping the skin of its natural moisture. Lucky for you, we rounded up our favorite non-drying clay masks below.
It's no secret that pore-clogging debris on skin's surface can cause a dull-looking appearance. Kick those concerns to the curb with this deep cleansing mask. The unique formula — which is rich in minerals and Amazonian white clay — helps eliminate surface toxins and purifies skin, leaving the appearance of minimized pores and refined skin. (P.S. We have an entire shopping guide dedicated to Kiehl's face masks.)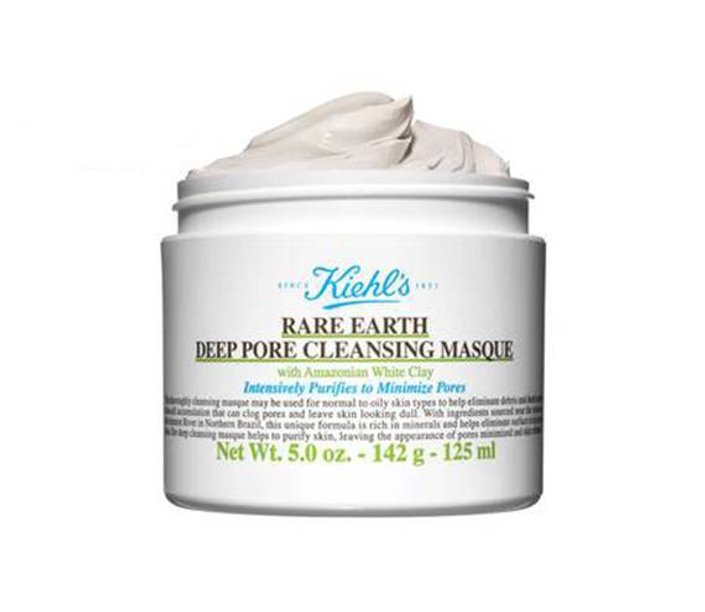 This creamy formula with kaolin and bentonite clays helps eliminate excess sebum and impurities, and is made with soothing and hydrating mineralized thermal water from French volcanoes. Together these ingredients result in skin that feels purified and soft to the touch. With continued weekly use, pores look less visible and the skin is more balanced.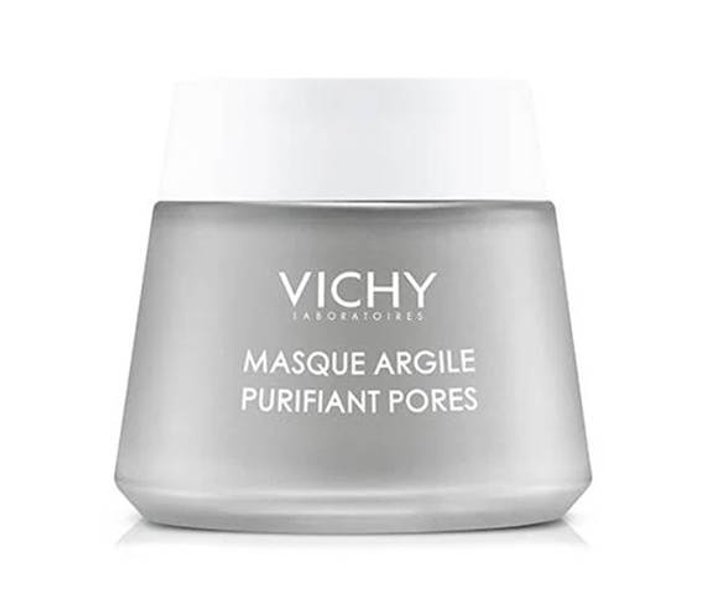 One of the best things about clay masks is their ability to absorb excess oil and reduce unwanted shine — and this one does just that. Formulated with gentle clays and La Roche-Posay's thermal spring water, this unique mask is ideal for oily or acne-prone skin types. To use, apply a thin layer to the skin once or twice a week and leave on for five minutes before rinsing thoroughly with water.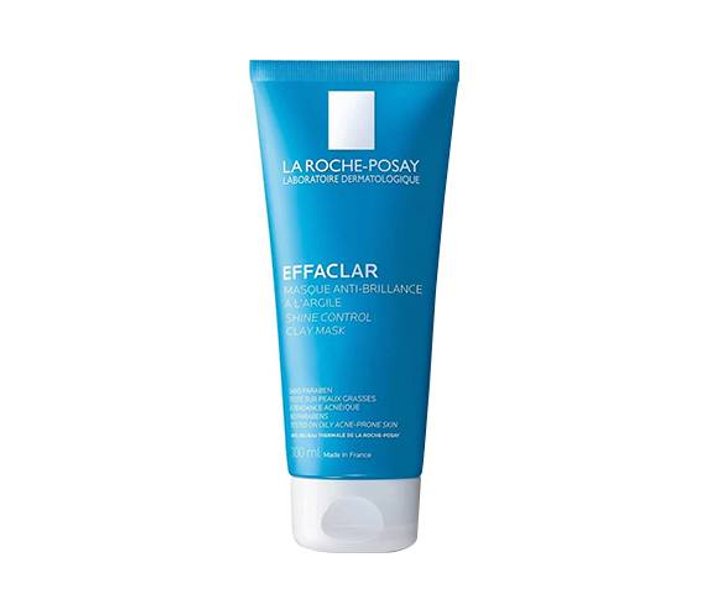 Deep clean your skin instantly with this super-charged clay mask formulated with kaolin, montmorillonite and Moroccan lava clays, as well as charcoal. The creamy, non-drying formula can draw out impurities like dirt and pollution, increase luminosity and even out the skin's tone. Immediately, skin looks smoother and brighter.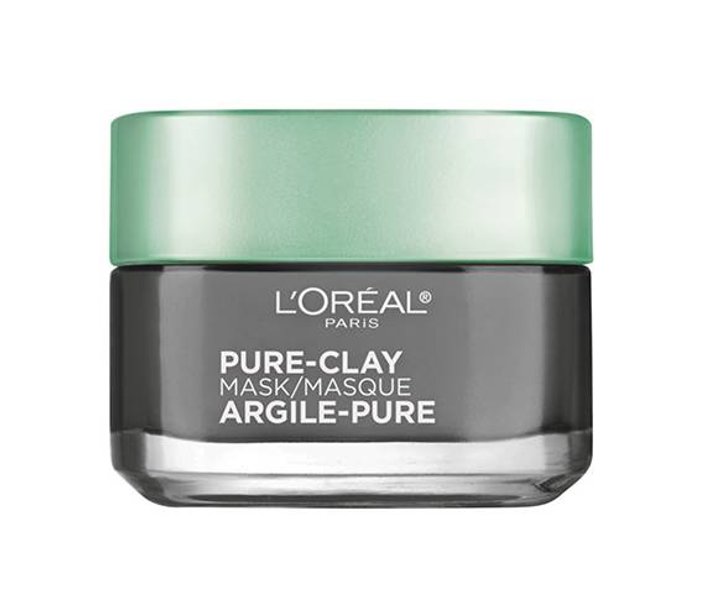 Safe for all skin types, this mask combines natural earth clays — like kaolin and bentonite — with a hydroxy-acid blend to deeply cleanse the pores and refine the complexion. The formula helps decongest pores, lift impurities and oils and exfoliates the skin. For best results, use this clay mask weekly.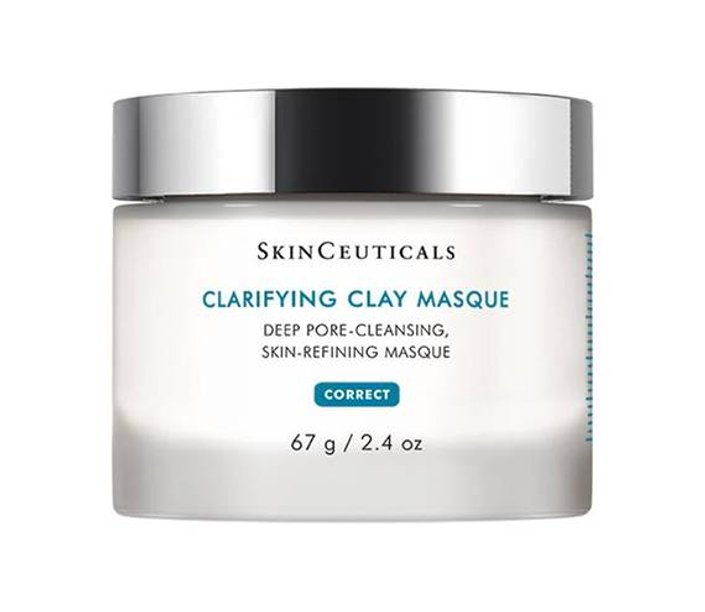 The kaolin clay in this formula is infused with hyaluronic acid to intensely hydrate the skin while decongesting and minimizing the look of pores. It's a great pick if you don't want to spend an extended amount of time masking — just five minutes of wear results in softer, brighter skin.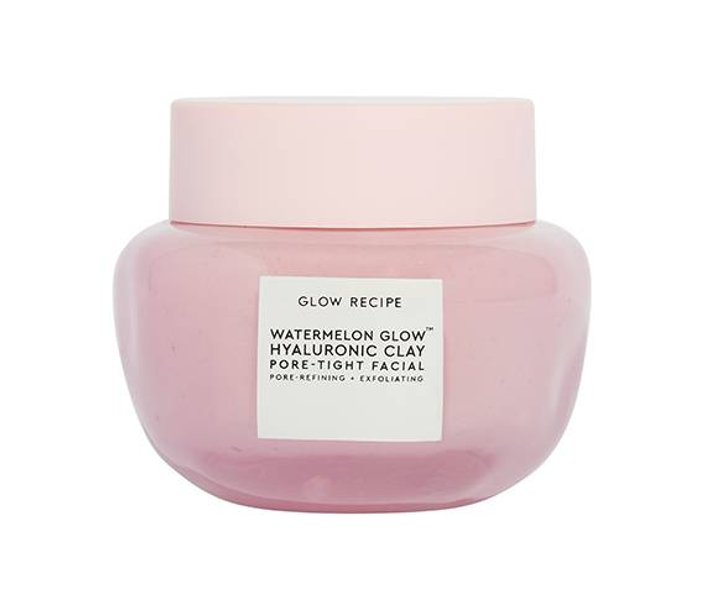 For combination and oily skin types, this scrub-free formula is perfect — without being too harsh or drying, it's effective and gets the job done. Notice visibly tighter pores and less oily skin with this clay mask, which uses cannabis sativa seed oil and niacinamide vitamin B3 to deeply cleanse and target sebum production, calming the skin as it works.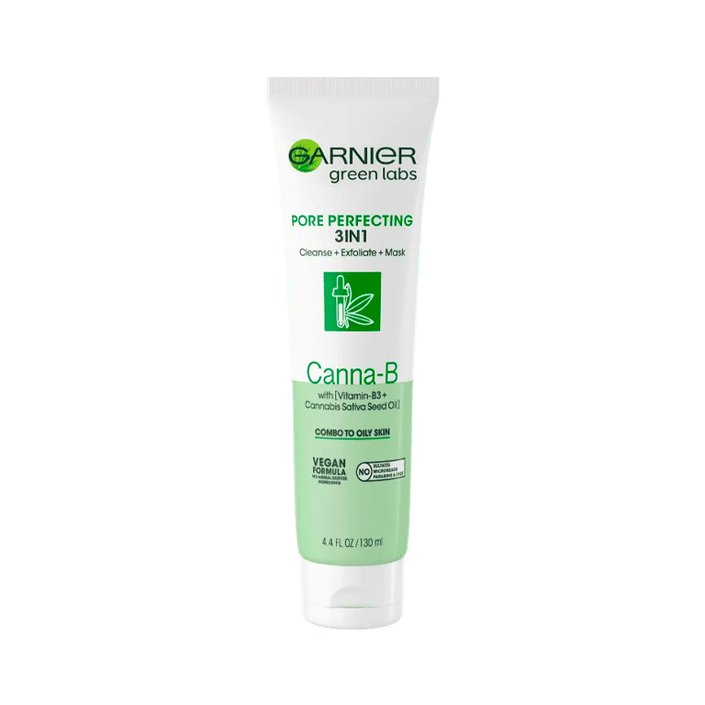 Read more

Back to top