Clay, Sheet or Peel-Off: Which Face Mask Is Right for You?
October 27, 2021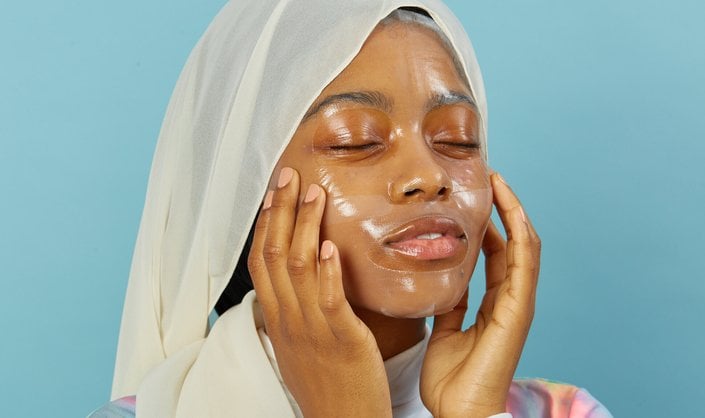 Nothing says "treat yourself" quite like a face mask. Taking some extra time to apply one offers an easy way to practice self-care without too much of a commitment. The only challenge is choosing the one that's best for your skin. Ahead, we're breaking down the differences between clay masks, sheet masks and peel-off masks to help you find the perfect one to add to your skin-care regimen.
What Is a Clay Mask?
Clay masks are loaded with skincare benefits, especially for those with oily or acne-prone skin. They're known for absorbing excess oils, removing impurities and purifying and minimizing the look of your pores. While there are different types of clay that can be used, clay masks are universally used to give your skin a deep clean.
Our Favorite Clay Masks:
This skin-refining face mask combines kaolin and bentonite clays to decongest pores, lift impurities and remove excess oils from the skin's surface. It is also formulated with alpha hydroxy acids to gently exfoliate, and aloe vera and chamomile to calm the skin.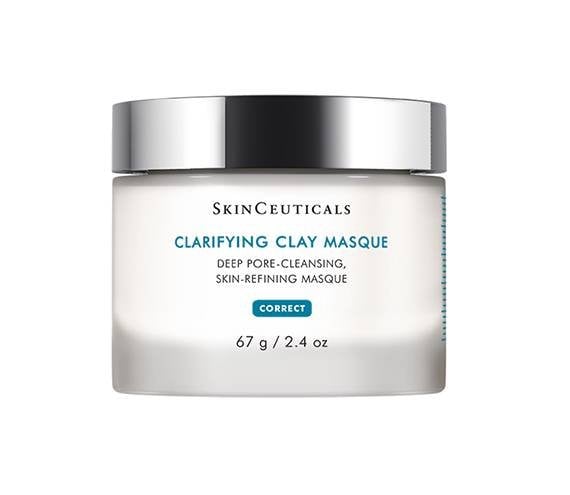 Ideal for normal to oily skin types, this mask utilizes kaolin and bentonite clays to help unclog pores, reduce blackheads and lift dirt and oil from the skin. The formula also contains aloe vera to keep from stripping the skin.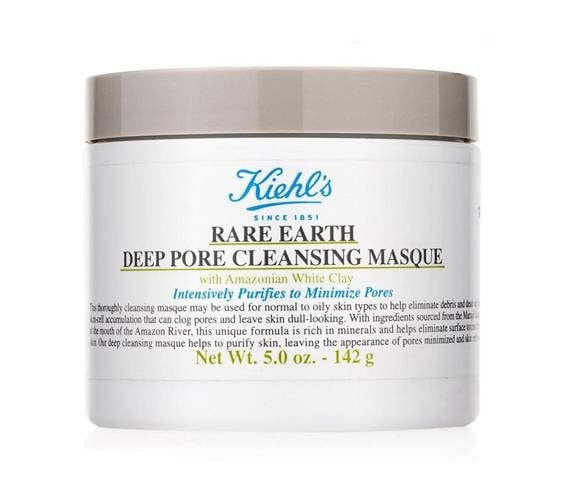 What Is a Sheet Mask? 
Sheet masks are easy to use, quick and efficient. They offer benefits such as hydrating the skin and delivering key antioxidants and vitamins to the skin. They're a great option if you're looking for convenience in your masking routine because most don't require you to wash your face afterwards (they're also great for keeping your skin hydrated on long flights!).
Our Favorite Sheet Masks:
This mask is infused with the brand's cult-favorite Advanced Génifique Youth Activating Serum, which is an anti-aging serum that works to improve radiance, tone, elasticity, smoothness and firmness. The mask also helps strengthen and protect the skin's moisture barrier in as little as ten minutes. After each use, your skin will feel hydrated and refreshed with an improved appearance of fine lines and pores.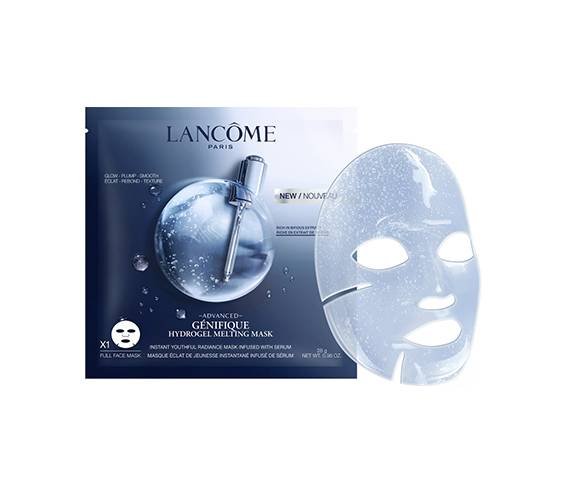 Refresh and brighten dull, tired skin with this supremely affordable, vitamin C-infused sheet mask. It provides a visible glow within only five minutes of use, and hydrates your skin for up to eight hours afterwards.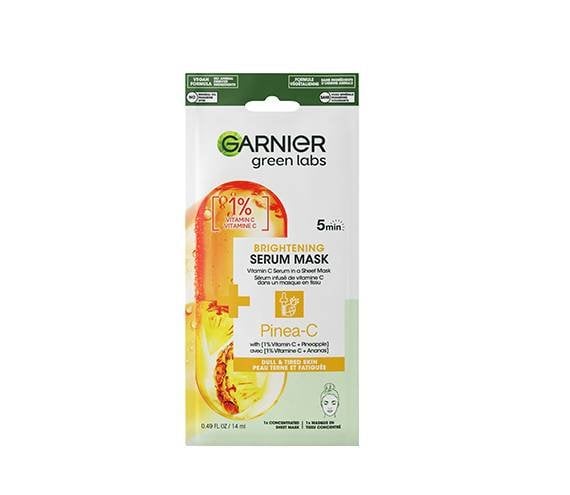 What Is a Peel-Off Mask? 
Peel-off masks are a great option if you want to experience a deep clean without the mess of a clay mask. Simply apply it to clean skin, let it sit for the recommended time and gently peel it away once it's dry.  The benefits of peel-off masks include exfoliating dead surface skin cells, improving your skin's texture and unclogging pores. 
Our Favorite Peel-Off Masks:
This gleaming magenta mask contains charcoal powder to extract oil and impurities from clogged pores, soothing lavender and tea tree oil to help balance and tone an oily complexion. Simply apply it for 20 to 30 minutes, then peel it off once it hardens.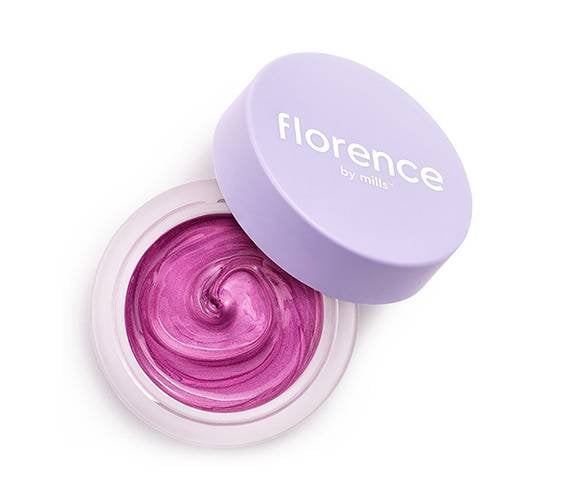 Photo: Chaunte Vaughn
Read More: 
This Is Why You Get Dry Skin Around Your Nose
7 Products That Bring Fall to Your Beauty Routine
What Type of Acne Do You Have? Take This Quiz to Find Out
Read more

Back to top