6 Face Masks That Work in 20 Minutes or Less
November 09, 2020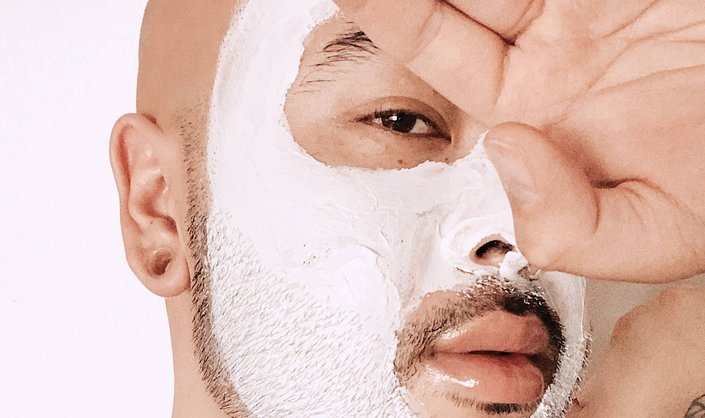 Even if you don't have an extra 30 minutes  during the week to face mask, it doesn't mean you have to miss out on their benefits. There is no shortage of facial masks that can revitalize, hydrate and plump the skin in just 20 minutes or less. Ahead, we rounded up our favorite fast-acting face masks to incorporate into your routine for whenever you need a quick boost. 
Have 10 minutes? Apply a thick layer of this purifying charcoal mask onto cleansed skin and leave on until it's completely dry. Peel it off, rinse and you're done!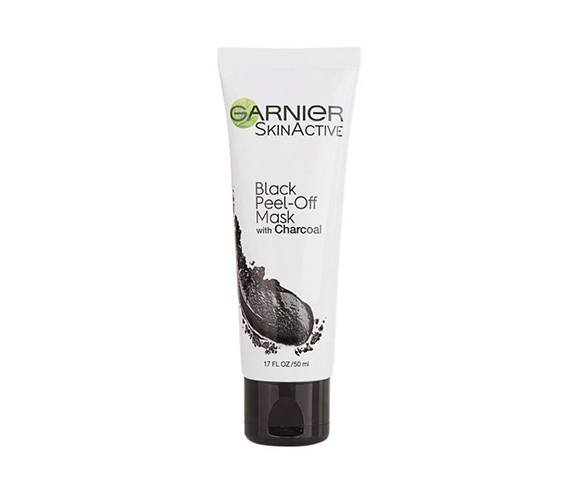 You don't need a long masking sesh to achieve a glowing finish. With the Glow Peel mask, you'll be left with a radiant, supple complexion in just five minutes.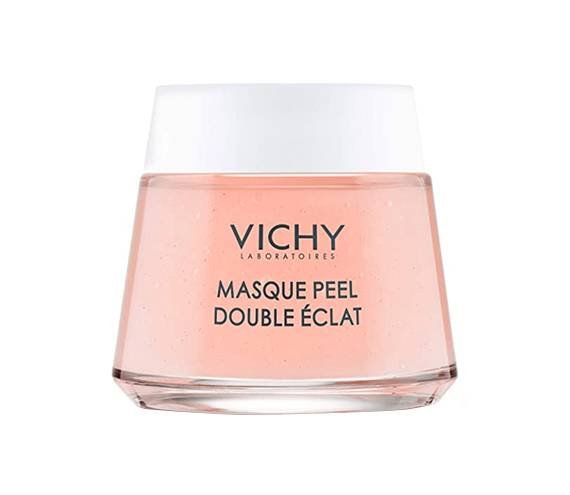 This  moisturizing and anti-aging sheet mask works in just 20 minutes. Unfold the lower part of the mask, remove the film on the back and apply to the mouth area. Then, do the same with the upper part of the mask and align with your nose and eyes. After 20 minutes, remove and massage the excess cream onto the skin.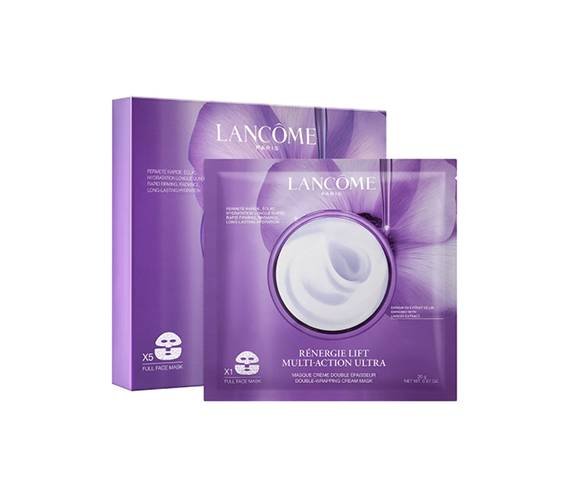 Apply a thin layer all over dry skin and watch it slightly harden. Rinse after five to ten minutes and your pores will appear tightened and your skin will look smoother.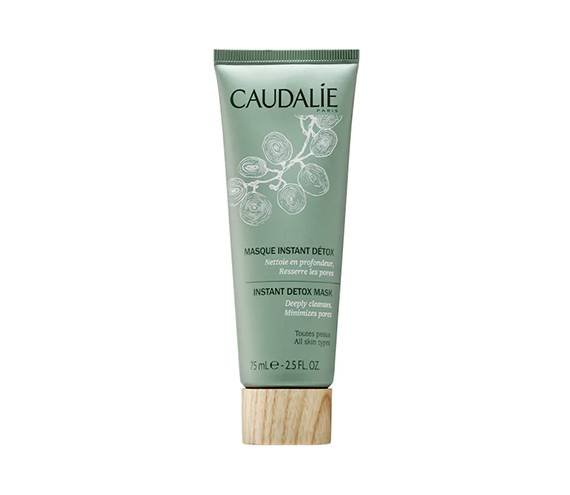 For a mask that brightens skin in no time, try Doctor's Visit. Add a layer of the jelly to dry skin and rinse off after just two to three minutes. The formula instantly calms, brightens and replenishes the skin.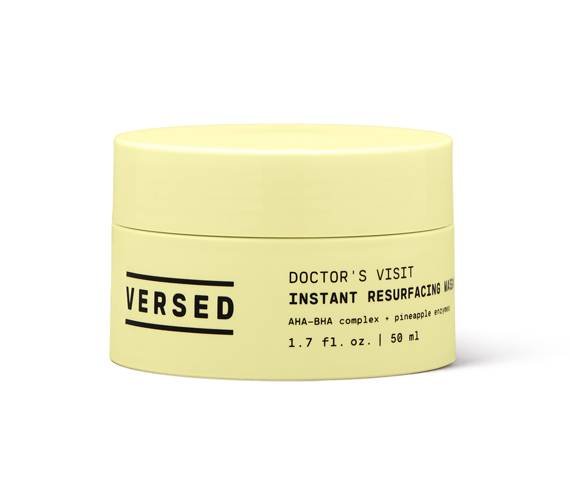 Weekly Reset will soften and restore your skin quickly and efficiently. Simply apply the two section mask onto dry skin for ten minutes, peel off and tap in the remaining product.
Photo: Juan Miranda 
Read More:
5 Drugstore Face Masks to Try This Fall
How Occlusive Ingredients Can Benefit Dry Skin
The Best Brightening Vitamin C Serums Available on Amazon
Read more

Back to top